The Renault Zoe EV will be brand's first electric car in India and it could arrive as soon as 2020-2021. It is expected to have a real world range of 300-350 km.
Renault has quite a few interesting products lined up for India and the latest about which we have come to know is the Renault Zoe EV. Yes, Renault will be bringing the Zoe EV to India by 2020-2021. The French carmaker will even showcase the model at the 2020 Auto Expo to gauge the interest in the model. The car is currently being tested and modified to make it suitable for our conditions (especially for our climate), with Renault testing the range locally as well.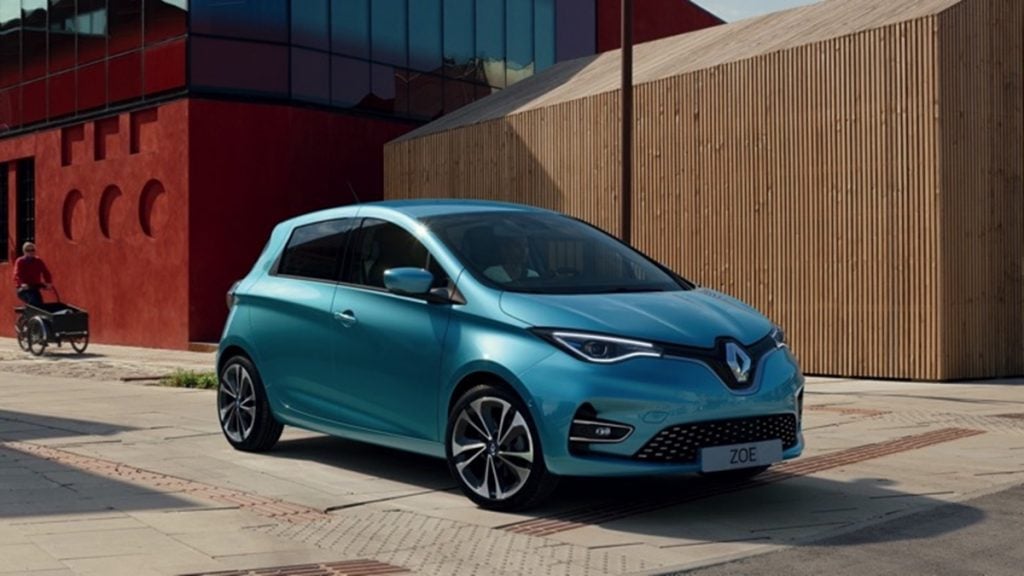 One of the major testings and modifications that is being carried out on the car is the underside protection of the battery pack of the car. This area will be given some additional protection to prevent it from any sort of physical damage. Considering the speed breakers in our country and their unregulated sizes and our penchant for overloading vehicles, the Zoe EV could do very well with this protection.
The first cars to go on sale are likely to be partly assembled in India at the Alliance plant in Chennai. The Renault Zoe EV is expected to be powered by an electric motor that produces about 90 bhp and it will have a 41kWh battery pack. Although the car weighs around 1.5 tonnes, Renault claims that the car will have a sprightly performance. The Zoe EV is expected to have a real world range of around 300-350km.
Also Read : New Generation Hyundai Creta Debut To Happen At 2020 Auto Expo
The Renault Zoe is quite a quirky looking car. It has good proportions for a hatchback and the face looks quite smart with a big Renault Logo, sleek LED headlamps and a funky looking bumper. On the inside, you can expect i20 levels of space. Quality of materials is expected to be similar too. The dashboard is neatly laid out, dominated by a floating touchscreen infotainment system. For those who want an effective electric runabout for the city, this car could be just what's needed.
Also Read : New 2020 Hyundai Tucson Spied; Might Be Seen At Auto Expo
The Renault Zoe EV however is expected to be on the expensive side in India. It is expected to be priced at around Rs 14-16 lakh. The company will also showcase multiple other models at the upcoming Auto Expo, including a concept SUV to preview its future sub-four-metre product to rival the EcoSport and the Nexon.