Here's a beautifully restored example of a Series 1A Royal Enfield Interceptor from 1968 that was restored to its former glory in 2017 and was sold at an auction in July.
Royal Enfield has had a runaway success with the Interceptor 650 and the Continental GT 650 after it was launched in 2019 not only in India, but in several markets abroad as well. But what has become such a sought after name actually has its roots way back in the 1960s. Many of you may not be knowing this but Royal Enfield had first launched the Interceptor back in 1960 when it was still a British motorcycle manufacturer. The Interceptor continued to evolve throughout the 60s until the end of its production in 1970.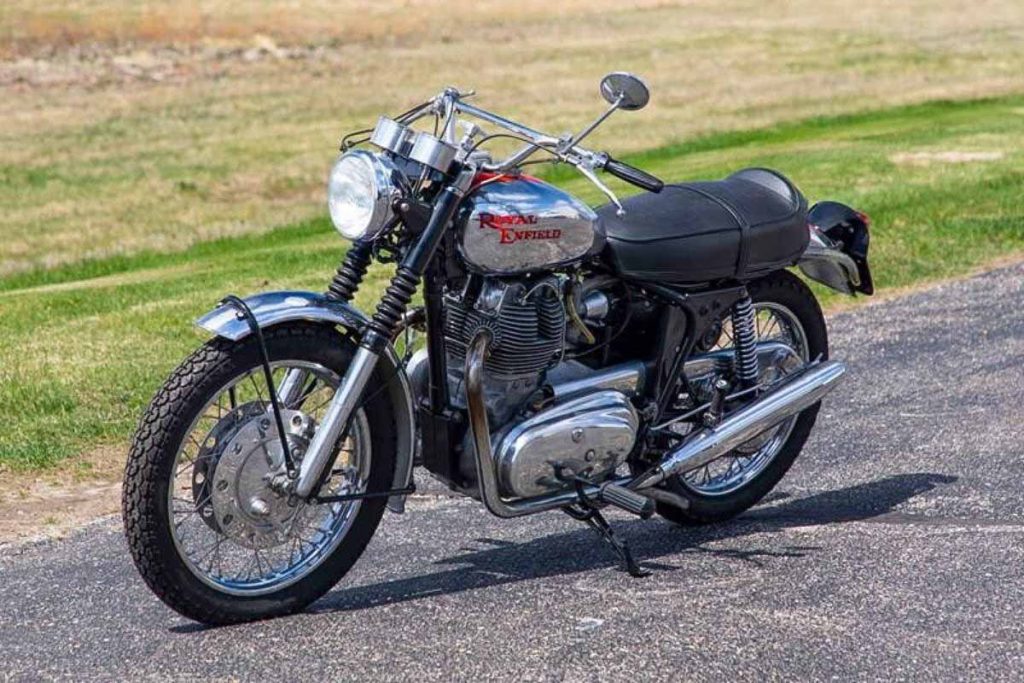 This time we haven't brought you another tastefully modified 650 Twin from the modern day but what is an original Series 1A Interceptor from 1968. This is a beautifully restored example which was returned to its former glory in 2017. The Royal Enfield Interceptor hasn't always been a popular motorcycle like it is today. It is thus quite rare to even come across an original Interceptor from the 1960s, let alone a well-maintained one.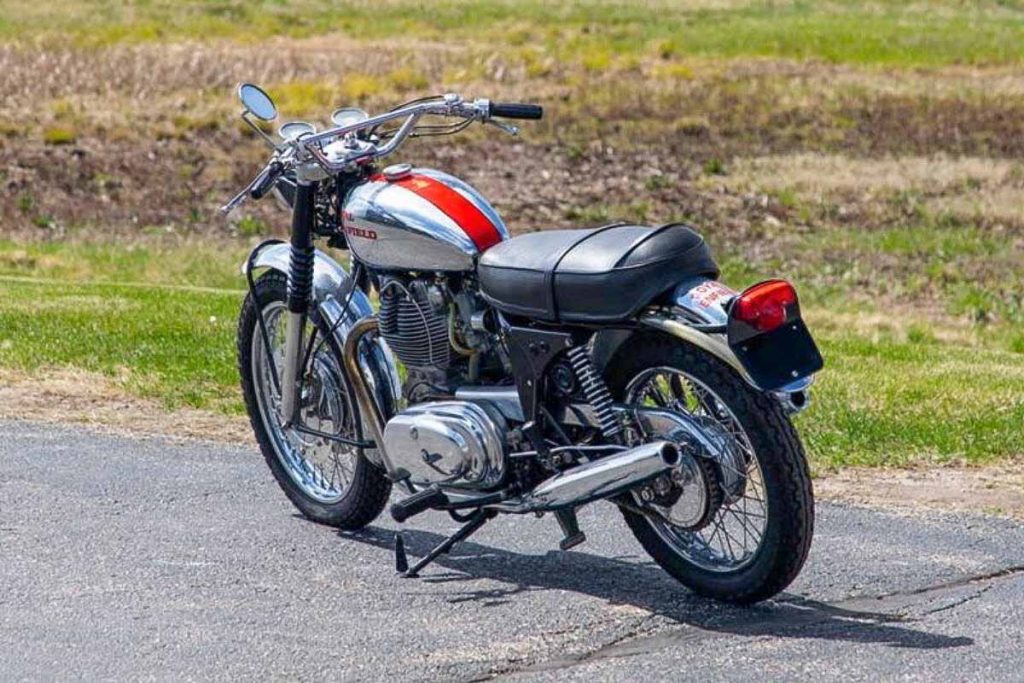 The restored example of the Series 1A Interceptor however seems to be in immaculate condition. The motorcycle has seen some amount of cosmetic restoration and some mechanical parts like the clutch, cables, brakes and the tires are new. However, it still retains its old world charm and still looks completely stock. The Interceptor was the most powerful and the fastest Royal Enfield motorcycle available back in the day and it would often be pitted against the likes of the Triumph, BSA and Norton motorcycles in desert and off-road racing space in North America.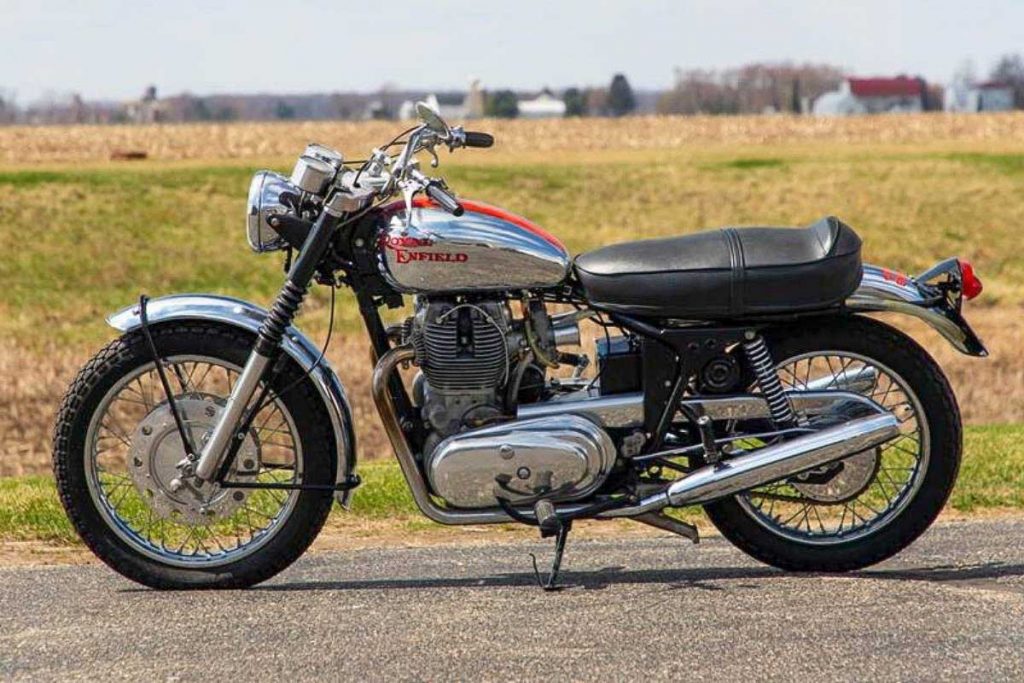 Also Read : We Bet You Can't Tell What Under the Skin of This Modified Scrambler
Looking at this Interceptor from the 1960s, we can't help but compare it to the modern version of the same. The design is still almost identical. Look at the fuel tank, the headlights, the twin exhaust pipes, the design of the engine, the twin-pod instrument cluster, they all look strikingly similar to the modern Interceptor 650. The inspiration for the design of modern Interceptor in obvious here and no other motorcycle in the Indian market gets more retro than this.
Also Read : This Yamaha FZ S Is Modified Into A Ducati Monster Look-Alike
It was again in 2018 when Royal Enfield brought back this iconic name and we all know how iconic the motorcycle has become for Royal Enfield yet again. Apart from its ageless design, the new RE Interceptor is also an extremely capable machine, one that brings a smile on your face every single time. This particular Series 1A Interceptor was put up for auction at the Mecum Auctions in July. Whoever eventually owns this motorcycle, will be owing a classic piece of British motorcycling history.