Being stuck at home for a while now, we cant wait to hit the road again. Here we have thus compiled a list of road trip destinations for you that you should be hitting after the lockdown.
The lockdown and the coronavirus crisis is definitely taking a toll on people's lives and being locked up in our houses for more than a month now can is certainly frustrating. However, this is really the need of the hour and the only way to fight this novel disease. For us petrol heads though, we can't wait to hit the road the next time. Perhaps all of us deserve a perfect road trip after we have overcome this. A perfect holiday! So here we have compiled a list of those ideal road trip destinations in the country that you should be hitting once normalcy has been restored.
Ladakh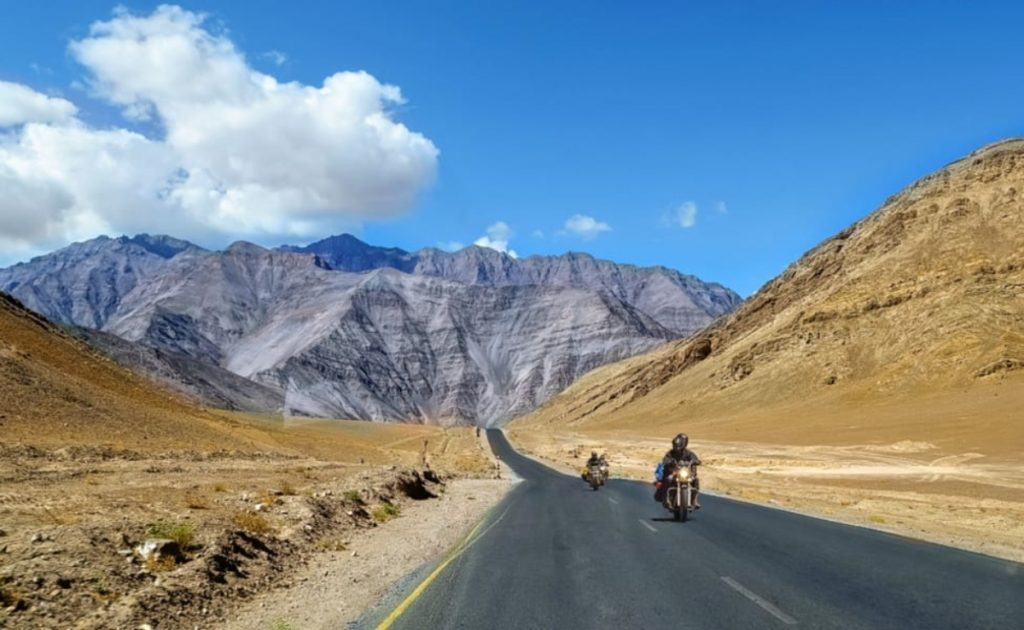 Definitely a cliche put there's good reason why its a cliche. Its heaven for anyone who loves the mountains and road trips. It does not get any better than this in India. The ideal start point of the journey would be from Delhi going up to Chandigarh, Manali and then further up north to Leh in Ladakh. Ladakh has both beautiful roads and the complete lack of it as well. Whatever the condition of the road, the views will always leave you mesmerized. But make sure you have sufficient time in hand when planning your trip to Ladakh, at least two weeks. There are many places to visit (Nubra Valley, Khardungla, Pangong Tso, Tsomoriri) in Ladakh and it deserves a lot of time.
Spiti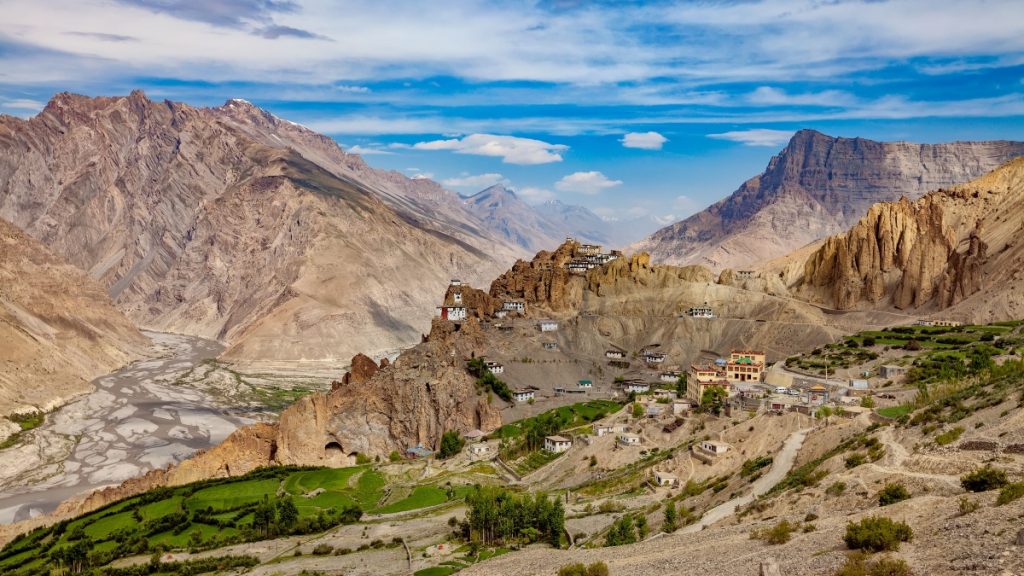 This is another mountain range in India that will leave you as mesmerized as Ladakh, if not more. Very different from Ladakh, Spiti is a small district in Himachal Pradesh, close to the China border. There are two routes to reach Spiti – one that goes through Shimla and the other that goes through Manali. Whatever route you choose, you are guaranteed mind blowing vistas. Also, unlike Ladakh that stays completely closed in winters, Spiti is open in the winter months via the route that goes through Shimla. And Spiti in winter is a world like you will see in no other place. When in Spiti, make sure you visit Tabo, Kaza, Mudh, Komic, Langza and Hikkim.
Rajasthan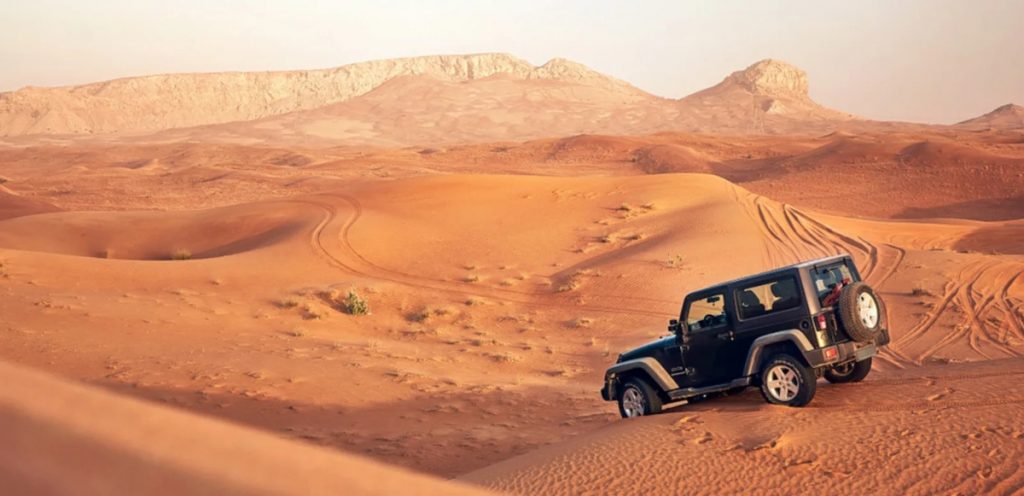 Certainly one of the best landscapes in the country, Rajasthan is also blessed with beautiful roads all throughout the state. Even apart from the regular tourist places like Jaipur, Jodhpur, Udaipur and Jaisalmer, there are many off-beat places to visit in Rajasthan. With roads stretching through endless barren land or sometimes curving up and down small hills, Rajasthan has something for everybody. And perhaps when you are done hoping around the usual palaces and forts, one of the best things to do with a vehicle in Rajasthan is to go dune bashing. If you have a 4×4 SUV, make sure you try out dune bashing at least once in your lifetime and that will definitely be one of the most fun things you would have done with your vehicle.
Also Read : These Are India's Favorite Motorcycles in the Rs 2-3 lakh Range
Southern Maharashtra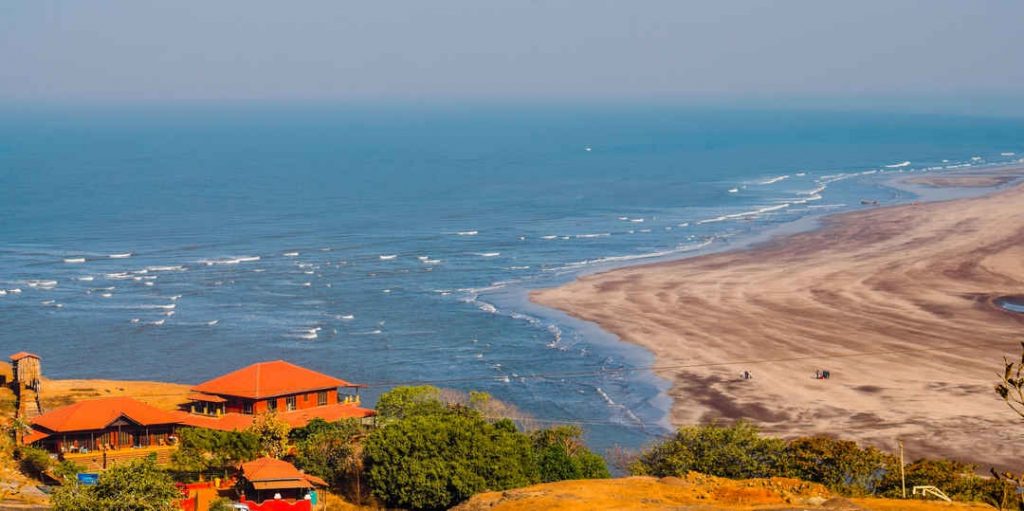 Ever heard of these places named Dapoli, Tarkali or Malvan? These are parts of southern Maharashtra and if you love beaches, then you should definitely give them a go. These beaches of southern Maharashtra do not feature on a regular tourist's list and if you are lucky, you might even find yourself a virgin beach. Its also particularly famous for its local seafood cuisine and you are a foodie, this place will be heaven for you. Reaching these places will take you through the Western Ghats and a drive through these lovely curvy roads are always a bliss. Its the perfect place to relax and unwind. What's more, your cliche Goa isn't too far away from here either.
Also Read : Check Out This Maruti Gypsy Conquering Mountains Like A Snowmobile
Madhya Pradesh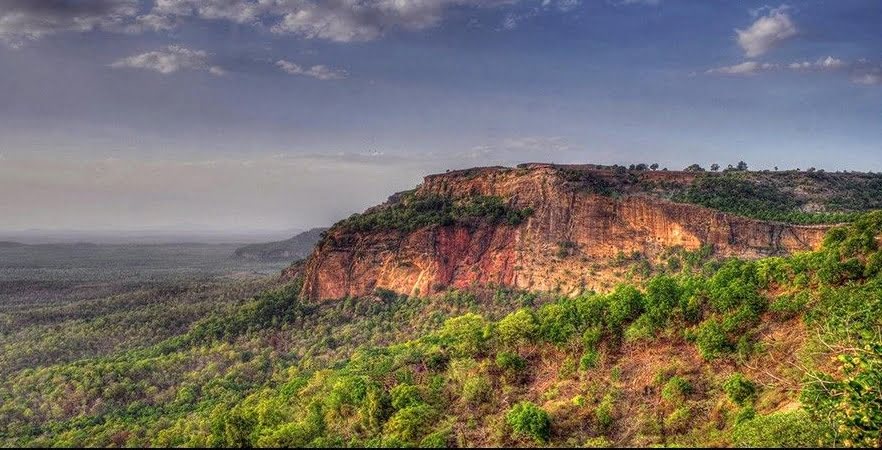 Again, not a place to feature on a regular tourist's destination list but certainly a very beautiful landscape. We really like it particularly for being less touristy and the roads in Madhya Pradesh are fairly good too, making it ideal to be explored by road. Madhya Pradesh has a large number of wildlife sanctuaries and national parks like Kanha, Bhandavgarh and Pench. It is also one of the states to have the highest Tiger population in the country. The state is also home to a large number of temples, mosques and in case you are interested in Palaeolithic history, then you could also visit the Bhimebetka rock shelters, outside of Bhopal, which still have pre-historic cave paintings and the earliest of those are 10,000 years old.