Sebastian is a passionate traveller who is on a long road trip for over 10 months now and has covered over 40,000 Km on road trip with Volkswagen Combi which is a 1966 model also known as the Type 2. We had a brief telephonic interviewee with him to ask about his experienced and his most memorable experiences on the journey so far. In this article we share with you some of the experiences from Sebastian.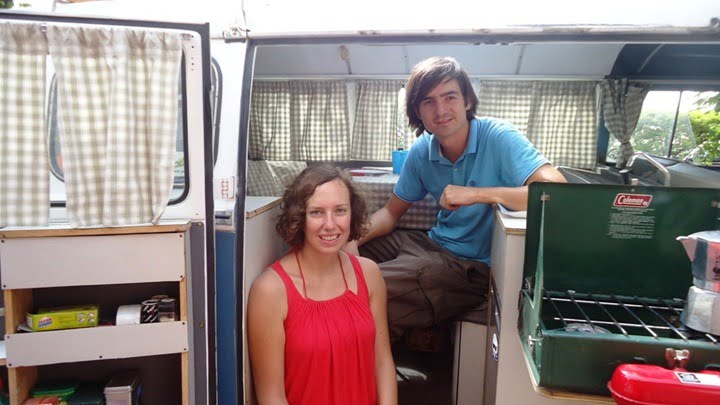 Car Blog India Team: What is the make and model of the car which you drive?
Sebastian: It is a 1966 Volkswagen Combi van also called the Type 2. Type 1 was the old VW Beetle and Type 2 was popularly called the combi van. Across different countries, its called by different names. I have modified the van as per my needs and have changed the tyres also for some of the road trips.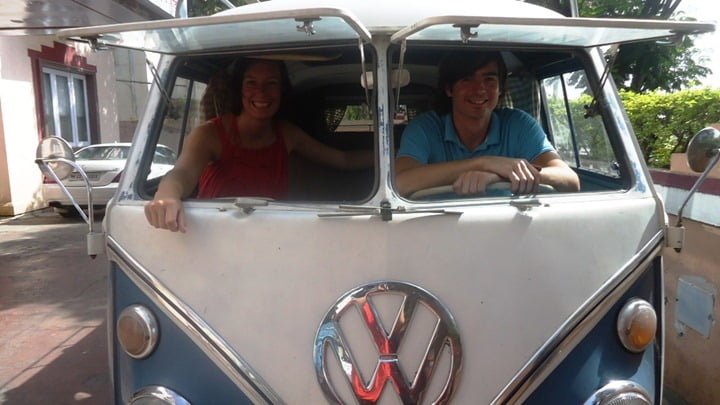 Car Blog India Team: Tell us about your journey so far?
Sebastian: I have travelled to 15 countries in my combi van with over 40,000 Km of journey across 10 months.
Car Blog India Team: What do you do for a living?
Sebastian: I was a car dealer before I started this journey and then I decided to take on this journey.
Car Blog India Team:  What is the purpose of your journey?
Sebastian: I want to enjoy, meet new people and learn new cultures. I love travelling and see new landscapes and this journey is offering me the same.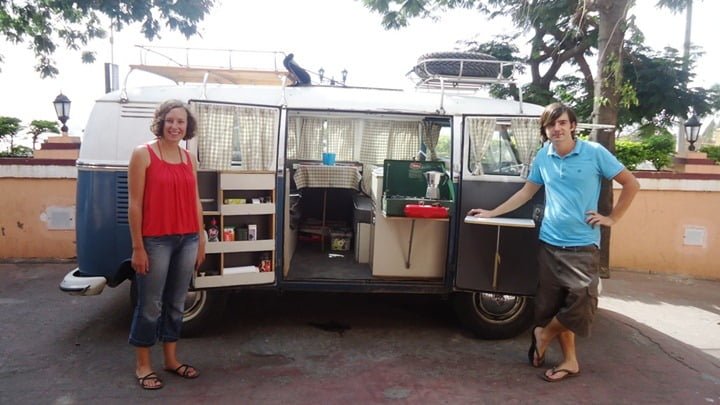 Car Blog India Team: How has been your experience with the car?
Sebastian: Volkswagen Combi has proved to be a highly reliable car for my journey. It has a fairly simple and easy to maintain engine which I know how to tune and repair myself. Its an air-cooled engine, so at very hot places, I have to be a little extra careful with it, bit because of the simplicity of the engine and the mechanical skills I have, I can tune it to do the job for me.
On some rough terrains in USA, I did face some tyre punctures, but then I upgraded my tyres for better off-roading and there has been no problem after that.
Car Blog India Team: Share some of your most interesting experiences on the journey.
Sebastian: Thailand has been one of the most interesting places with interesting people. They were very curious and keen to know about my car and journey. I also met with many classic VW owners and also visited the Volkswagen Clubs to meet the proud owners of the VW classic cars.
I have met with many VW owners clubs in USA, Singapore, Thailand and also in Mumbai India.
Car Blog India Team: We wish you good luck for your journey and hope you have great experiences along the way.
You can check out more at http://www.leroadtrip.com/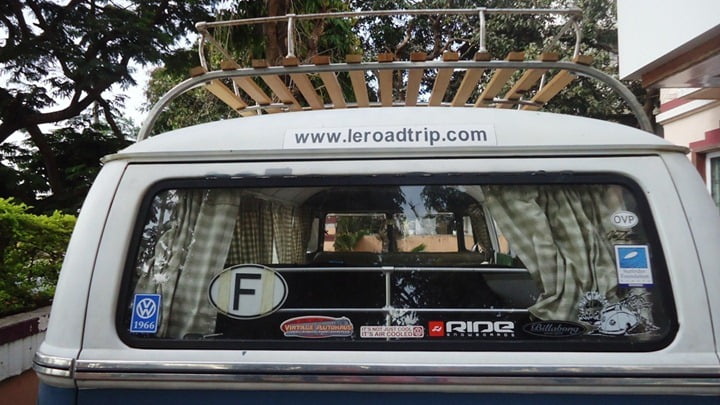 Stay connected with Car Blog India on Facebook for latest updates.