The hike in excise duty on the SUVs has been an issue of concern for the automobile industry and the hike in the customs duty on the high end luxury cars and motorcycles has not received very well too. The Finance Minister might see this as on opportunity to promote smaller cars and CKD assemblies in the longer run but the current effects of the hikes in the Union Budget are facing a lot of criticism from the automobile industry.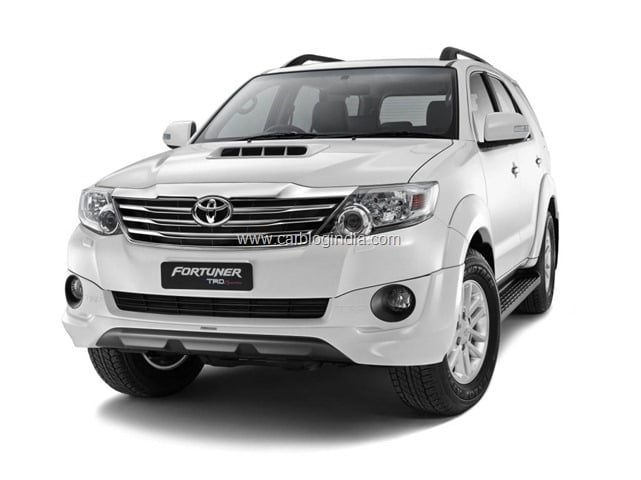 The rules which will now govern the levy of the duty state that the Utility Vehicles which have a length of over 4 meters, have a ground clearance north of 170mm and their engines displace more than 1,500cc will now be termed as SUVs and qualify for the increased duty. Almost every SUV in the country will fall under this category but the Compact Crossovers might just manage to escape the duty with their smaller dimensions and lower engine displacements.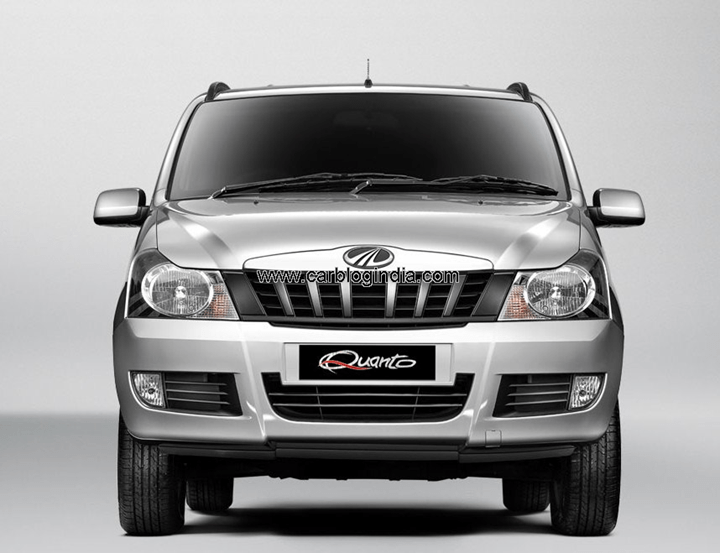 The hike that would be affecting the maximum number of people will be the hike in the excise duty on SUVs which now stands at 30 percent, a 3 percent increase from the previous 27 percent. Society of Indian Automobile Manufacturers(SIAM) has requested the Finance Ministry to take back the hike in excise duties on SUVs as the country's major automobile manufacturers, like the Mahindra and Mahindra, Tata Motors and Toyota will see a big dent in their SUV sales courtesy the hike.
"The higher excise duty on SUVs was totally uncalled for. This was the only segment which was showing some growth. We had a post Budget meeting of SIAM members and it was unanimously decided to ask the FM to reconsider the decision. Our concern is that among vehicles in the same price category, one may have to pay the higher excise duty and other may not." is what Mr.Pawan Goenka, President, Mahindra and Mahindra of the Automotive and Farm Equipment Sector had to say about it. The Government might be promoting smaller cars but what about the ones who think bigger is better?
Also read-
Entry Level SUVs To Evade High Tax Brackets
Luxury Cars And Motorcycles Prices Increase After Budget 2013-14
SUV Price Increase After Budget 2013-14: Duty Increased
Source: CarWale