The Rolls Royce Cullinan isn't really an SUV meant to go rallying but two women did exactly that, taking part in the Rebelle Rally in the United States with a shiny blue Cullinan. Read on to know more about their adventure.
The Rolls Royce Cullinan isn't even the last name that would come to your mind if you had to go rallying. The Cullinan costs nearly Rs 7 crore and is too flashy to even let a spec of dust fall on it, let alone munching miles on a desert landscape. The Cullinan is best suited cruising down the streets of Monaco or perhaps parked outside a swanky hotel in LA. Two women, Emme Hall and Rebecca Donaghe, however thought quite otherwise. These women from CNET's Roadshow decided to take part in the Rebelle Rally in a Rolls Royce Cullinan.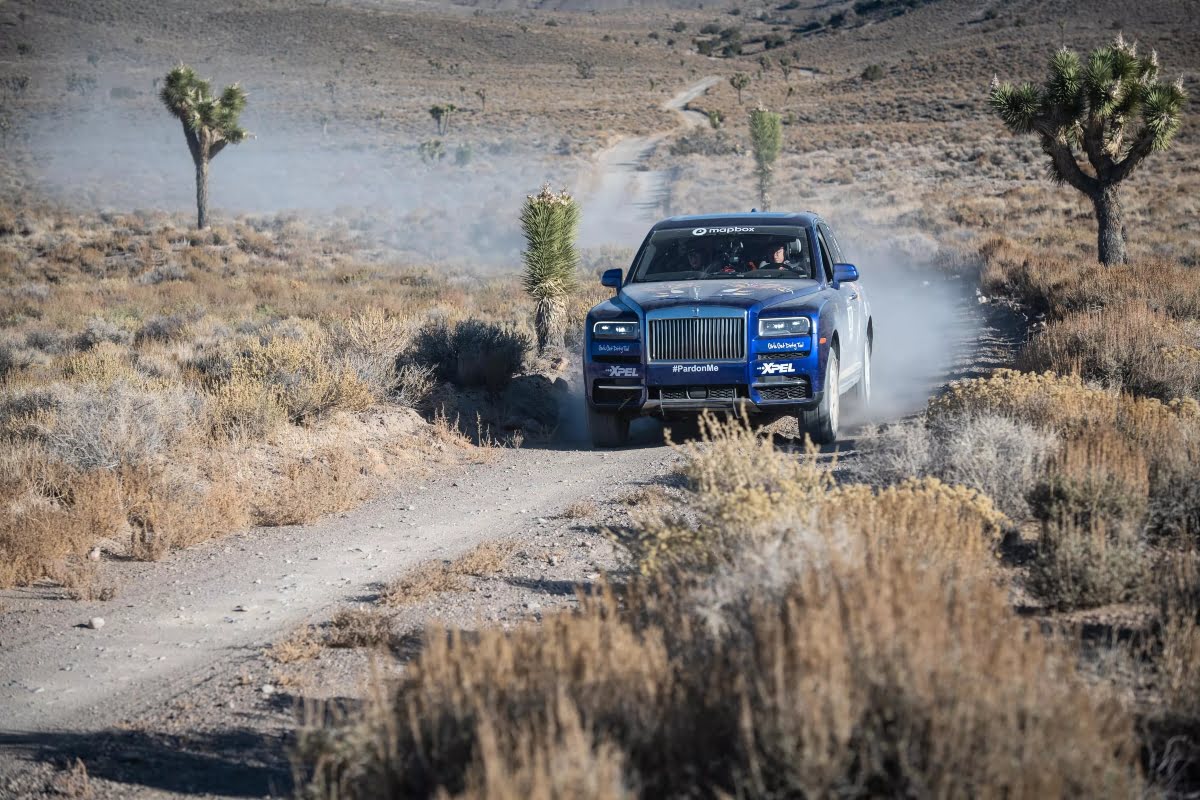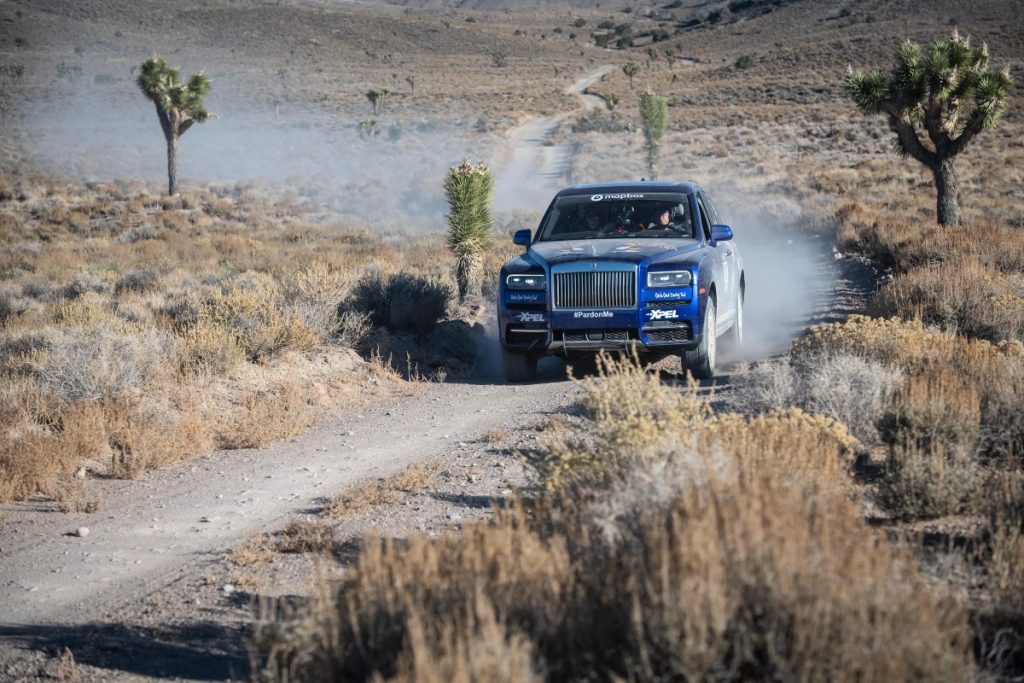 The Rebelle Rally is a women-only endurance race that takes place in the deserts of Nevada and California in the United States. This women-only rally is the first of its kind and covers more than 2000km across the desert landscape. Like most other rally races, you are not allowed to use any GPS or map services but you have to navigate your own way through old-school maps on paper. Emme Hall is the driver here with Rebecca Donaghe as her navigator and the rally goes through some pretty difficult terrain.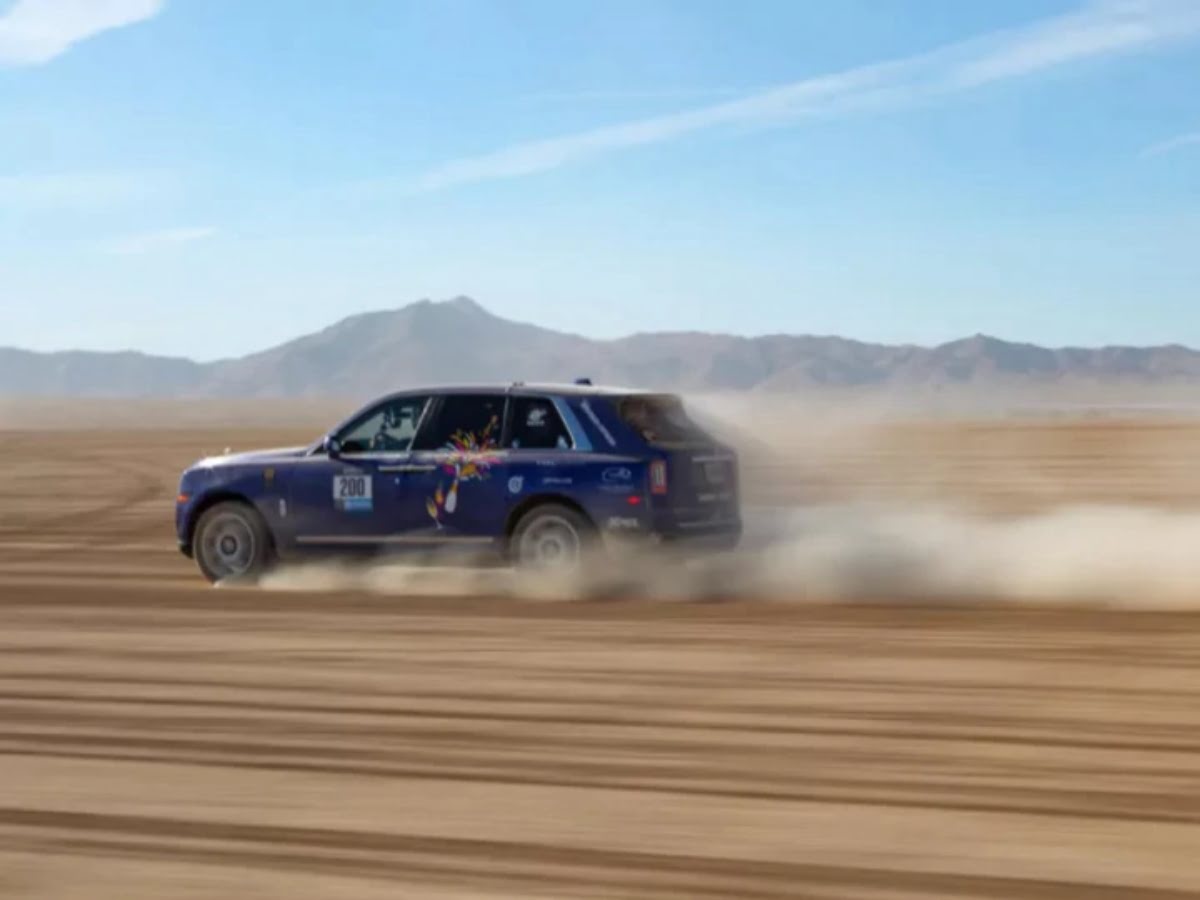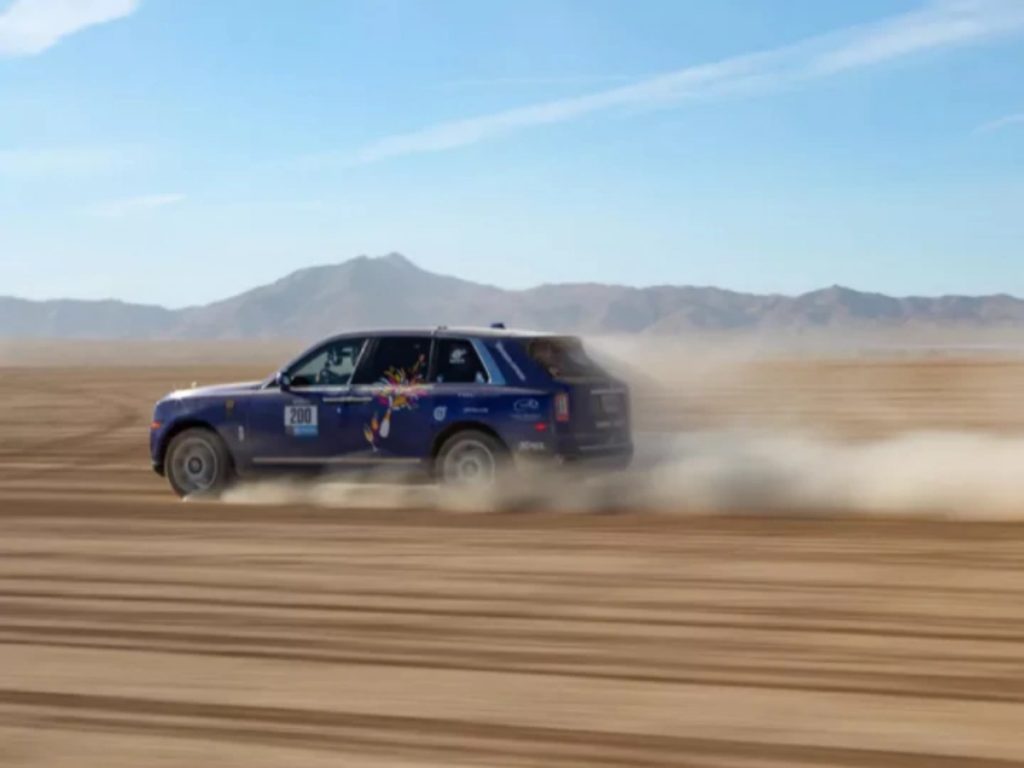 Interestingly, the pair has already won this rally just the previous year in their class, but that was one a Jeep Wrangler. An SUV more suited for this purpose. This time however, they showed up in a shiny new Rolls Royce Cullinan that they have named as Elanor. What's more? The Cullinan is running on normal winter tires. You see, there are not many people taking the Cullinan off-roading and so there was just not any 21-inch off road tire available for the Cullinan. That however did not deter these women from their ambition and they decided to just go ahead with the winter tires itself.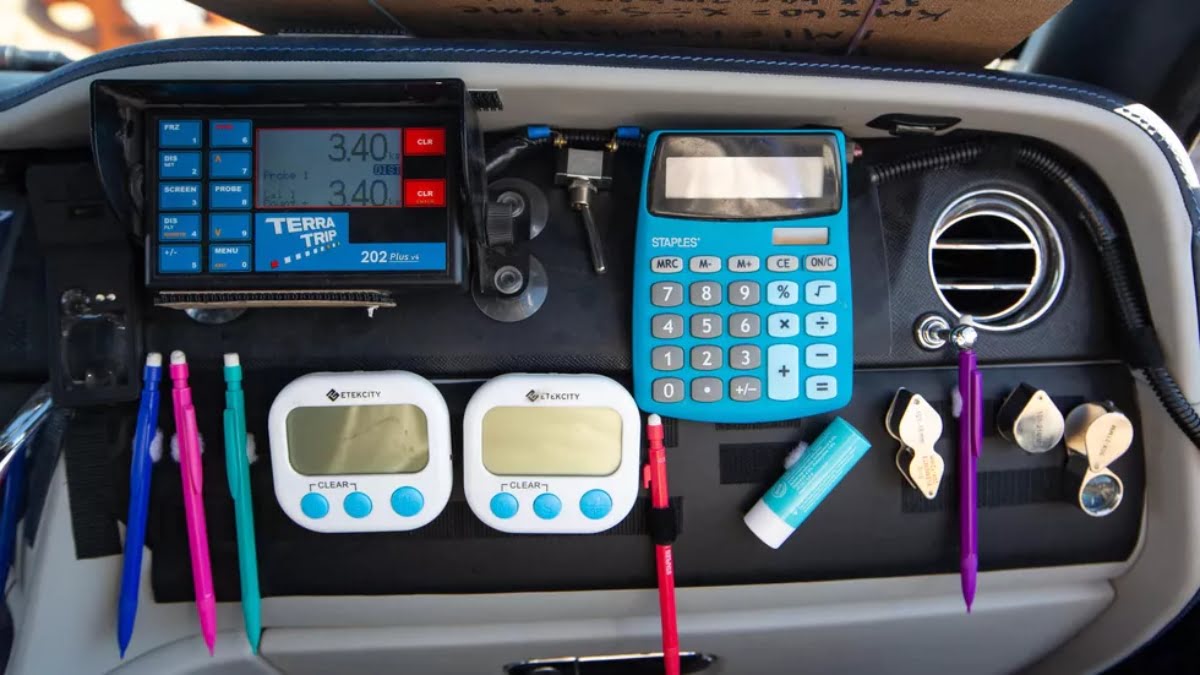 Also Read : Wondering How a Five-Door Suzuki Jimny in India Will Look Like? Take a Look Here
So how did they really fare in the rally with a Rs 7 crore SUV when the others turned up with hard-core off-roaders like Pajeros, Wranglers, 4runners and all sorts of things. Would you be surprised if we tell you they actually went on to win their class with the Cullinan? The Roadshow has put up a beautiful video which shows how they did it and all the challenges to had to face on the way. The shiny blue Cullinan must have really made its presence felt in the sea of sand and off-road SUVs. We also really like champagne bottle decal on the side of the car. It was meant to come first, perhaps.
Also Read : This Modified Tata Estate Defines What Tasteful Modification Is!
Off course, the credit has to be given to the driver and the navigator but you also have to appreciate the Cullinan for just being able to take on the rough stuff. It was never meant to go somewhere like that but turns out you can also win rallies while being cocooned in leather and luxury. The Cullinan is powered by a 6.75-litre twin turbo V12 engine which produces 563PS and a massive 850Nm of torque! That engine ensured that the other off-roaders do not get the chance to throw up some dust on the Cullinan.
Join us for FREE NEWS Updates on our Whatsapp Community or our official telegram channel.