Driving Uber is a rather common profession in most countries as it offers flexible part-time engagement opportunities for students to balance it with their studies.
This video talks about the salary that a student can expect to draw by driving an Uber in Canada. Working at Uber is a common way of earning some side income while you are in a foreign country. Uber operates in most countries around the world. It is a type of work where one can set flexible hours to work depending on his/her routine. Let us take a look at the details of the kind of salary one could expect by working as an Uber driver in Canada.
You may also like: Dubai Airports Tie Up with Uber to Provide Seamless Transportation
You may also like: Indian Uber Driver in Poland Reveals His Income
Salary of a Student Uber Driver in Canada
The video has been uploaded by Preet Matharoo on YouTube. He shares his experience of driving an Uber in Canada. He has a passenger with him in the car who is filming this conversation. In the video, the YouTuber shares the money he is able to make from Uber in a single day. He drove Uber for around 4 hours on this day and made $42.68 CAD. During this time, he was able to complete 5 trips which is not that hectic. He also lists out the formalities needed to be fulfilled to become an Uber driver in Canada.
You may also like: Indian Uber Driver in Portugal Reveals His Income
How to Become Uber Driver?
The first step of driving your own Uber is that you need to have a car that is not older than 10 years. Needless to mention, you must possess a valid driver's license. There could be slightly varying requirements on the experience needed for the driver's license depending on the province you are residing in. Additionally, you need to submit your personal documents like health insurance, work permit, etc. at the Uber office. The analysis of the documents would take around a week by Uber.
You may also like: Indian Uber Driver in Australia Shares His Income Details
Thereafter, Uber will let you know if you meet all the criteria needed to become an Uber driver. Once you get the approval, you are free to set up your account on the Uber app. Once all your documents are uploaded onto the app, you are ready to go online. Your status online will be reflected in the Uber app and you will start getting rides. What are your thoughts on the salary reveal of the student Uber driver in Canada?
You may also like: Uber Bills Man Rs 32 Lakh for 15 Minutes Ride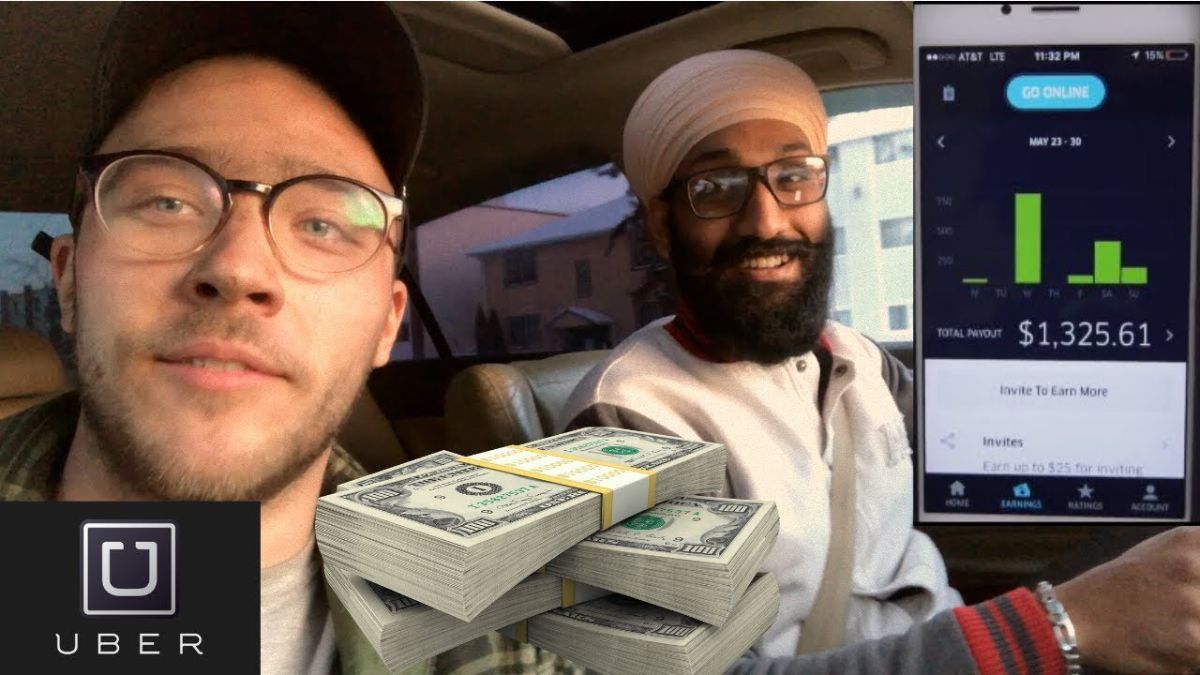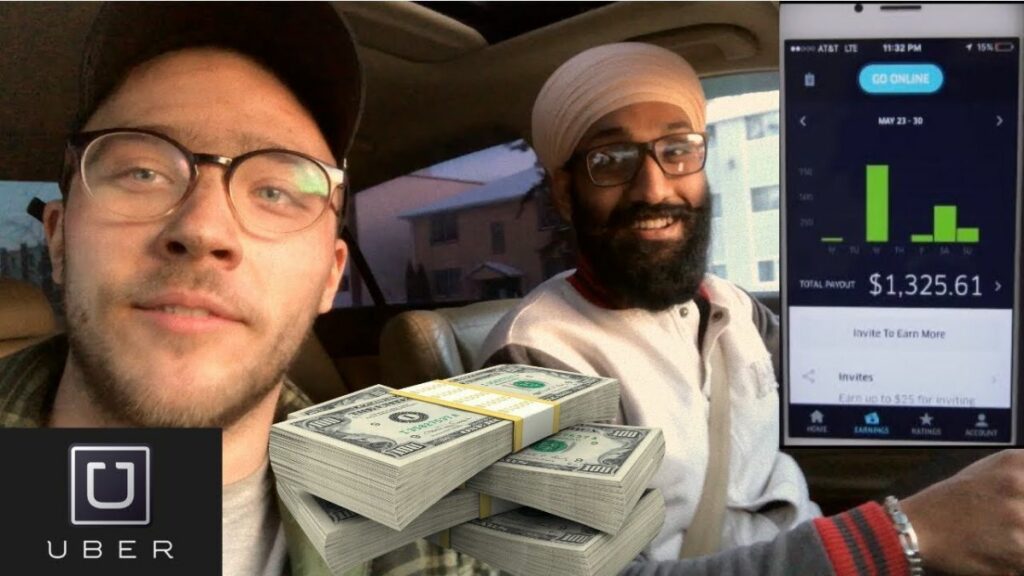 You may also like: How Much Can an Uber Moto Rider Earn in 1 Hour?
Disclaimer- The embedded videos/ external content is/are being used as a convenience and for informational purposes only; they do not constitute an endorsement or approval by Car Blog India of any of the products, services, and /or opinions of the corporation or organization or individual. Car Blog India bears no responsibility for the accuracy, legality, and/or content of the external site or for that of subsequent external videos/ external content. Contact the external publisher for answers to questions regarding its content.