With the ongoing elections, buyer interest and market sentiments are particularly poor. Passenger Vehicle sales will not improve before the next quarter of this fiscal year, say Industry experts.
As the country gets busier with the ongoing elections, vehicle purchase have slowed down across all segments and sales have plummeted in the first month of financial year 2020. Almost all manufacturers reported a decline in y-o-y sales last month and reports now say that the industry has seen a 17% decline in the sales of passenger vehicles for the month of April.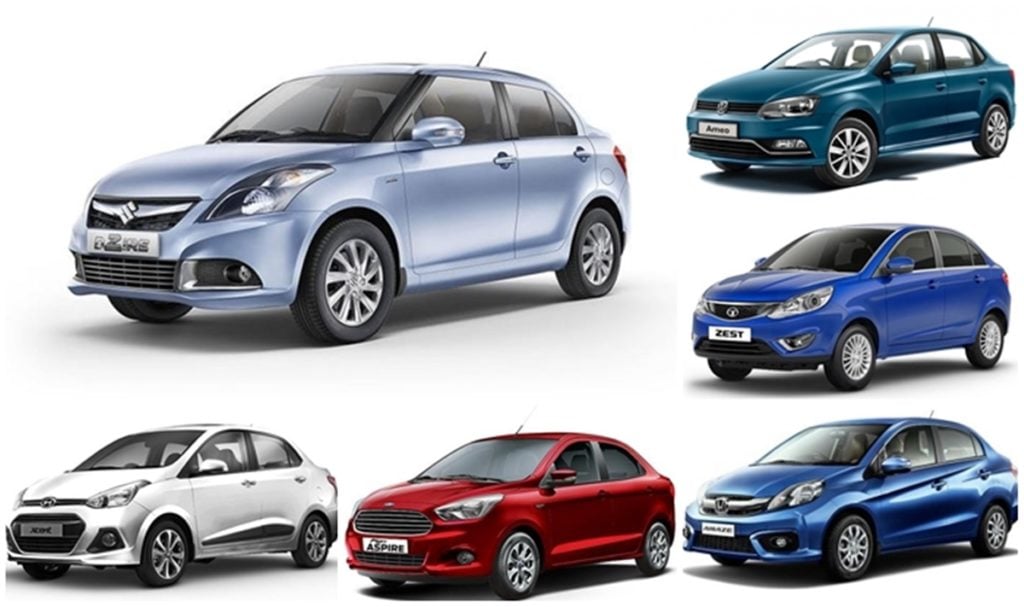 That's a substantial decline in sales for passenger vehicles in April which is a result of poor buyer interest and market sentiments which has been a result of the ongoing elections. This slowdown is an extension of the touch festive season we already saw in FY2019 and industry experts do not foresee any immediate change in scenario until the next quarter of this fiscal year.
Also Read : Maruti Suzuki Cut Production By Around 10% Yet Again In April, Following Less Demand Of Vehicles
High fuel prices, low availability of funds and escalating acquisition costs has turned away a lot of potential rural customers whereas urban people in tier 1 cities are finding increasing convenience in shared mobility which is rapidly replacing new car ownership. This in turn has affected the passenger vehicle sales.
All key vehicular segments have reported a drop in sales last month. As per the reports released by Society of Indian Automobile Manufacturers (SIAM), passenger vehicle sales dropped by 19.9% from 2,00,183 units last year to 1,60,279 units this year. Two-wheelers saw a decline of 16.3%, from 19,58,761 units to 16,38,388 units in the year-ago month. Even commercial vehicles recorded a drop in sales by 5.9% to 68,680 units. Sales across all segments of vehicles saw a decline by 15.9 per cent to 20,01,096 units from 23,80,294 units with respect to April last year.
Also Read : Honda Reports 23% Y-O-Y Growth For April; Thanks To Amaze
All major manufacturers, including Maruti Suzuki – India's largest auto maker, have been facing crunches in the last month. Maruti Suzuki recorded a decline of as high as 205 while Hyundai, the country's second largest automaker, recorded a decline in sales by 10%. Mahindra & Mahindra recorded a decline of 9% while Tata motors took a sharp beating with a decline of 26%. It was only Honda that managed to see a y-o-y increase in sales for the month of April.