In a recent interview, Zac Hollis, Skoda Auto India Director, has revealed that they will launch a mid-size notchback and are also planning for a hatchback.
Skoda Auto Volkswagen India is aiming for better success in the Indian market. It has already confirmed the launch of two mid-size SUVs in India and the new version of Rapid sedan, by 2021.
In a recent interview to Moneycontrol, Zac Hollis, Skoda Auto India Director, has revealed that after launching the SUVs, they will launch a mid-sized notchback in India. Further, there can be a hatchback as well for Skoda's another try at the small-car segment.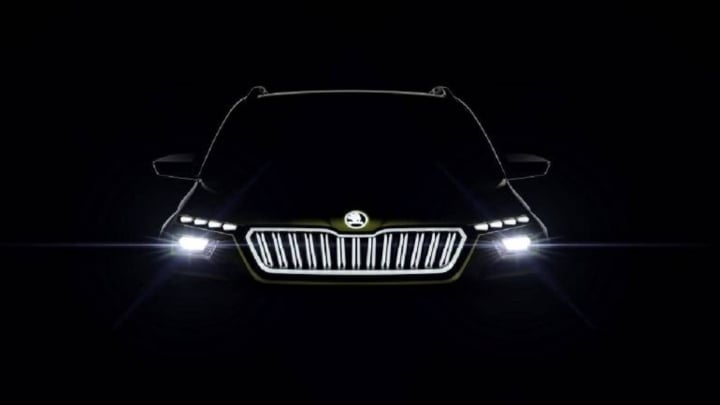 A notchback refers to a car which has been styled to look like a sedan but is originally a big hatchback. It gets a slanting protruding boot, which looks like that of a sedan. For a better explanation, just remember the Chevrolet SR-V. That's a notchback.
Also Read: Hyundai Creta Rival Skoda Kamiq To Be Unveiled At 2020 Auto Expo
We suspect a mid-size notchback could be wedged between the Ameo and Rapid. It will use the MQBAO IN platform, that will be under the mid-size SUV. Going by the notchback that we had earlier, this one will also get a big capacity engine.
On the other hand, Skoda is also contemplating a new hatchback for India. It is currently under thinking, as Skoda wants other body styles using the MQBAO IN platform.
If you remember, Skoda had made a move earlier in the small-car segment with the Fabia. It was discontinued back in 2013 and served as a competitor to the Maruti Suzuki Swift and Hyundai i10.
Also Read: New 2020 Skoda Rapid Spied; Might Head Over To India
However, it was a CKD unit and was priced a bit high as against its competition. We suspect the new Skoda hatchback to be locally manufactured and priced aggressively in the Rs 5-7 Lakhs range. Both of these offerings seem to be planned for the next 2-3 years and not anytime soon.