Mahindra has been gaining a ton of loyal customers in the international markets due to its praiseworthy aftersales services and customer care experience.
A heartwarming note for the Mahindra dealership in Johannesburg, South Africa by a KUV and TUV owner could be considered the ideal way of customer care for car companies. Mahindra is getting bigger and more prominent in South Africa with each passing year. This latest customer service experience by a person who owns a TUV300 (and his wife owns a KUV100) highlights the impressive customer care service by Eagle Mahindra in Sandton, Johannesburg. Read the details of this exemplary aftersales experience of this man.
You may also like: New Mahindra Scorpio, XUV700 Are South Africa-Bound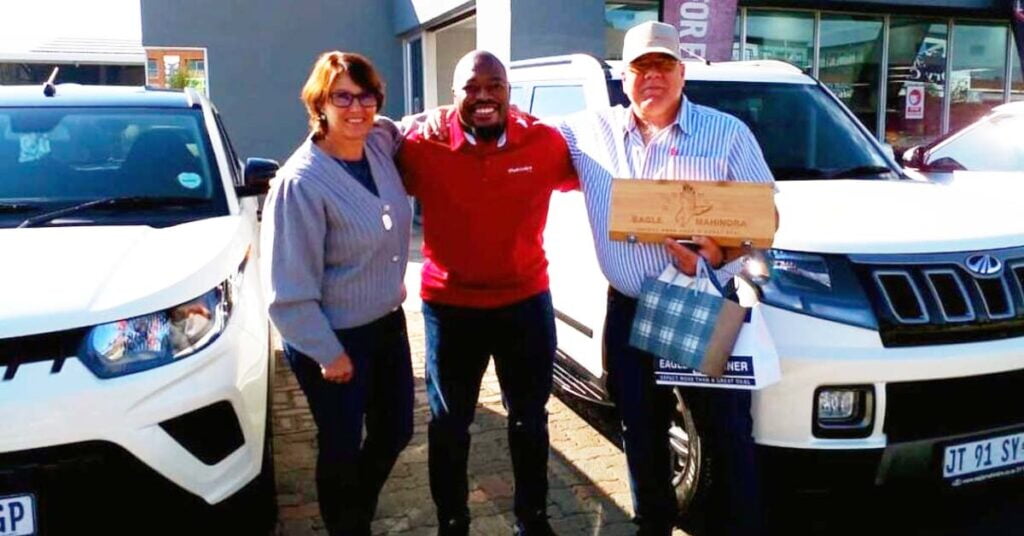 You may also like: Australia & South Africa Love Mahindra Vehicles- Here's Why
Mahindra KUV Owner Shares His Experience From South Africa
As he mentions in his note, he is not the one who can be easily impressed. The owner is quite passionate about his cars and confesses that he goes into deep trouble to maintain his vehicles. Unfortunately, due to illness, he was not able to drive his Mahindra SUVs for over 2 months. His serious health issues began over 4 years ago, as a result of which he was unable to undertake any road trips. Finally, after getting a bit better, he asked his wife, Amanda, to take his TUV and her KUV to the Eagle Mahindra dealership for cleaning. He mentions that the staff there didn't treat them as payslips or potential customers but with genuine smiles and care.
You may also like: Made-in-India Bajaj Qute a 'Motorbike with 4 Wheels' – South African Media
The dealership also offers free car washes for 3 years which is a great benefit in these difficult times due to the pandemic. The salaries and businesses of individuals suffered a great deal irrespective of which country you hail from. He mentions that the benefits of even a free wash help save every cent which is crucial in such testing times. He shares, "While sitting in the canteen, the Dealer principal Irvine Lehloo, Sales executive Paul-Benjamin White and the rest of the team came up to me and Amanda to say welcome back, a hand of applause from all of them, nice gifts and many handshakes and hugs. The warm feeling in your heart that you are part of Eagle Mahindra's family is better than I can put in words."
You may also like: Australian Lady Talks About Her Mahindra Scorpio PikUp Fleet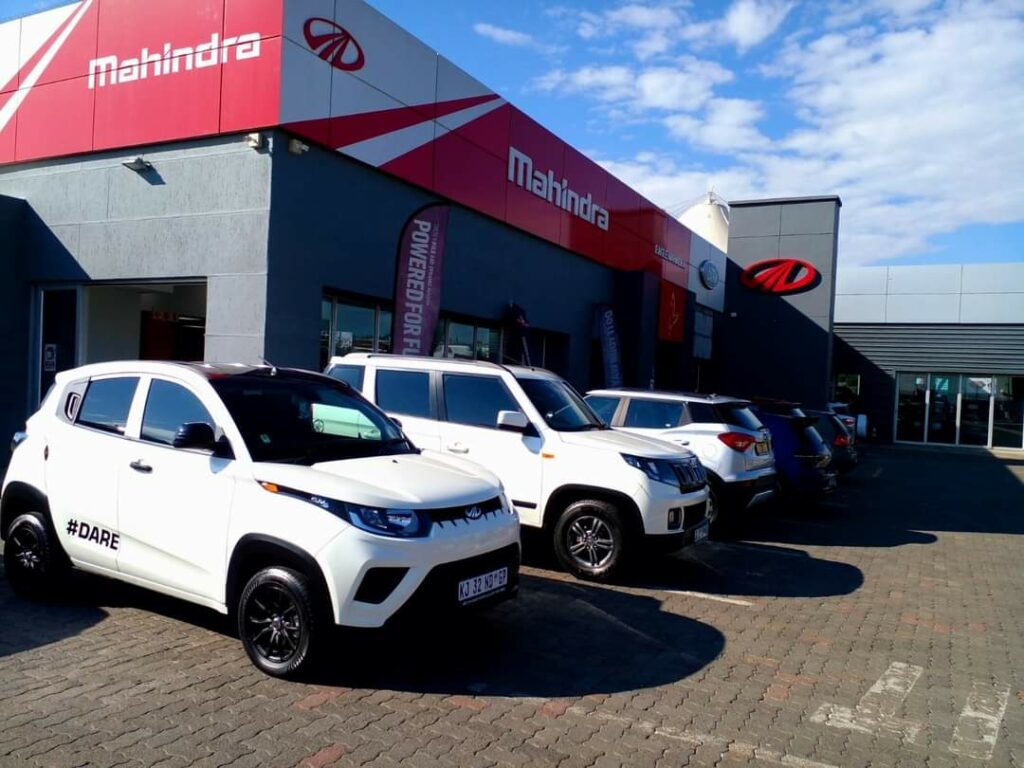 As Indians, our chests swell in pride knowing that Mahindra is doing such great work on the international scale. Testaments from existing customers are genuine proof of the quality of customer care that the Indian car marquee is offering and are bound to go a long way in establishing a deep-rooted connection with the customers.
Join our official telegram channel for free latest updates and follow us on Google News here.