Companies are gradually moving towards other fuel alternatives gradually and now a days, most of the cars showcased at global auto exhibitions are either hybrid vehicles or EVs. At the 2012 Auto Expo held in New Delhi, Ssangyong showcased the XIV 1 B Segment CUV (cross utility vehicle) concept which made its debut at the Frankfurt Motor Show earlier in 2011. The company had also presented the KEV design concept in the recent past, and all these concept have genuinely been praised by the media and the visitors.
This year at the 2012 Paris Motor Show, Ssangyong showcases the latest concept EV from its stable, the SsangYong e-XIV Concept 'range extender' EV. The word XIV stands for electric – eXciting user Interface Vehicle.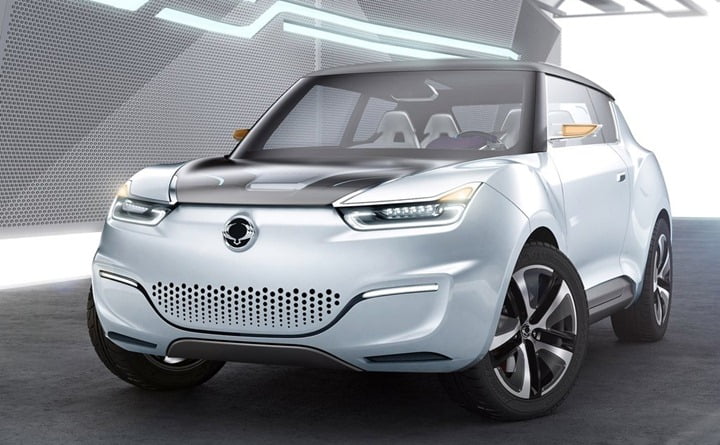 The KEV1 and KEV2 concepts from Ssangyong were two pure electric cars and the manufacturer has adopted the same EV technology for its e-XIV concept. The electric drivetrain works together with a small 1 litre petrol engine to give the car real range extender capabilities for long journeys.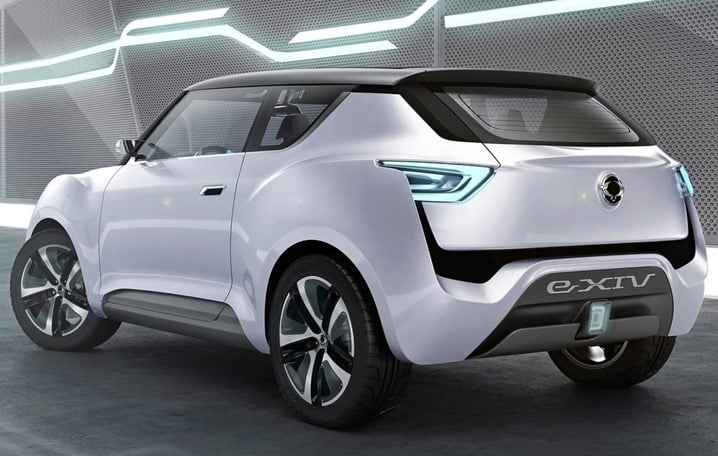 What distinguishes the e-XIV from other concept crossover vehicles is its glass roof which features an integrated 12 solar cell panel for generating solar power to operate the car's auxiliary systems. At the same time the roof offers improved visibility, greater light and a spacious feel.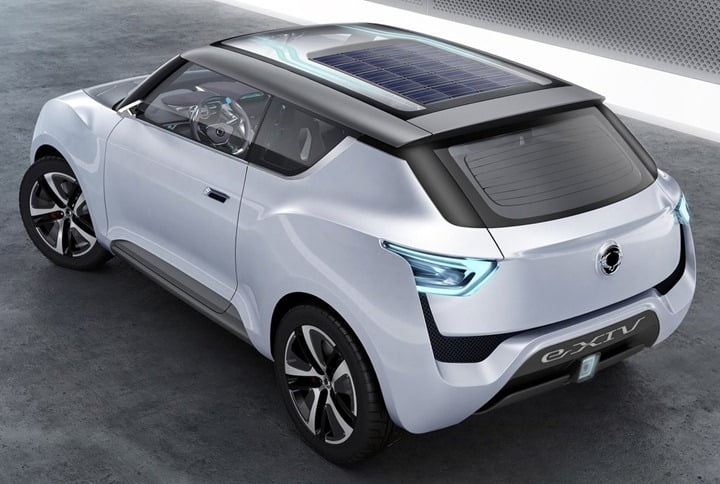 On the interior there is a four bucket seat configuration and each seat can be positioned in a number of ways so as to to utilize the space properly. Everything, starting from the instrument cluster to the dashboard mounted display to the center console, is digital and with the systems communicate well with driver using high quality graphics. The energy generated by the solar panel is used to run equipment such as the air conditioner, audio system and internal lighting.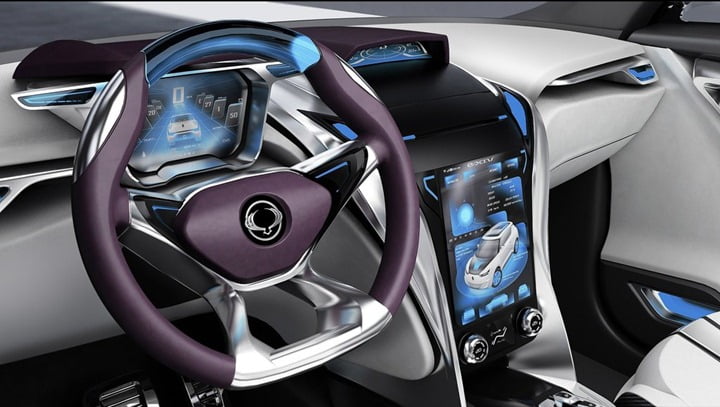 Under the hood the Ssangyong e-XIV uses a 80 KW (108 BHP) Permanent Magnet Synchronous Motor (PMSM) which gives a full range of 80 km by drawing power from the 16kWh lithium ion battery stack. A fully discharged battery takes 4 hours to charge to complete, while a quick recharge can be done in 20 minutes flat. The two cylinder 1000 cc petrol engine coupled to the electric drivetrain which provides additional power, once the battery is completely exhausted, to extend the range up to 600 km.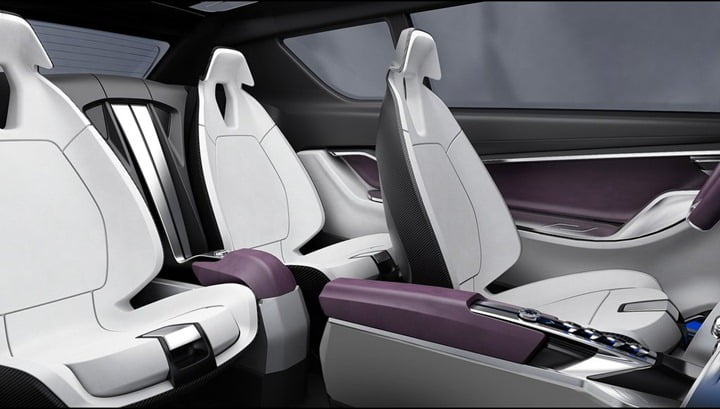 Stay tuned for more updates on latest launches.