Suzuki Motor Corporation might be the largest automotive company in India in terms of volumes under the aegis of Maruti Suzuki but it is not so in America. Under the name, American Suzuki Motor Corporation (ASMC) which is sole distributor of Suzuki vehicles including automobiles, motorcycles, all-terrain vehicles and marine outboard engines in the continental United States has been facing low volumes since a long time. However, with products like the Swift and refreshed Grand Vitara and the Kizashi, the company was hoping to regain the lost grounds. Now it seems it is all over. American Suzuki Motor Corporation has filed for the Chapter 11 bankruptcy protection with the US Government and has decided to completely exit the automobile market in the country.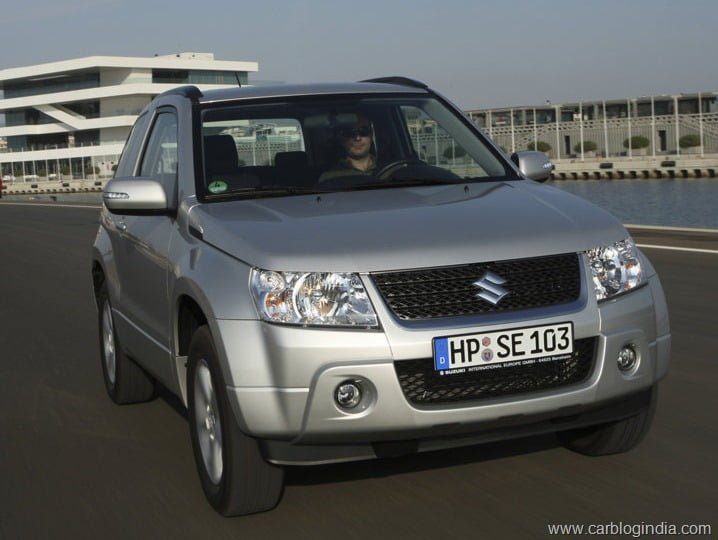 A Suzuki statement issued regarding this states,
"These challenges include low sales volumes, a limited number of models in its line-up, unfavourable foreign exchange rates, the high costs associated with growing and maintaining an automotive distribution system in the continental U.S. and the disproportionally high and increasing costs associated with stringent state and federal regulatory requirements unique to the U.S. market."
It also added that While the decision to discontinue new automobile sales in the U.S. was difficult to make, today's actions were inevitable under these circumstances. Suzuki will however continue to sell motorcycles, all-terrain vehicles and marine outboard engines in the US.
The bankruptcy doesn't involve the parent company, Suzuki Motor Corporation, Japan. According to the bankruptcy documents filed with the Federal Bankruptcy Court for the Central District of California in Santa Ana, the company has debts the range of $100 million to $500 million. ASMC has announced that it will honour all car warranties and buyback agreements. It will also be working with the dealerships to convert them to parts-and-service operations. In other cases, the dealerships will be shut down.
source – NYT
Report by – Joy Chatterjee