Planning for a road trip during this coronavirus pandemic? Follow these tips that we have for you and you will be completely safe from the virus!
In the month of June, I took a road trip from Delhi to Mumbai and vice-a-versa. I was going home, so I just quarantined myself for a couple of days as well. Since this happened in the month of June when we were still facing certain restrictions related to interstate travelling. Based on this trip, here are some of the most important safety tips that you should practice while planning a road trip in this coronavirus pandemic.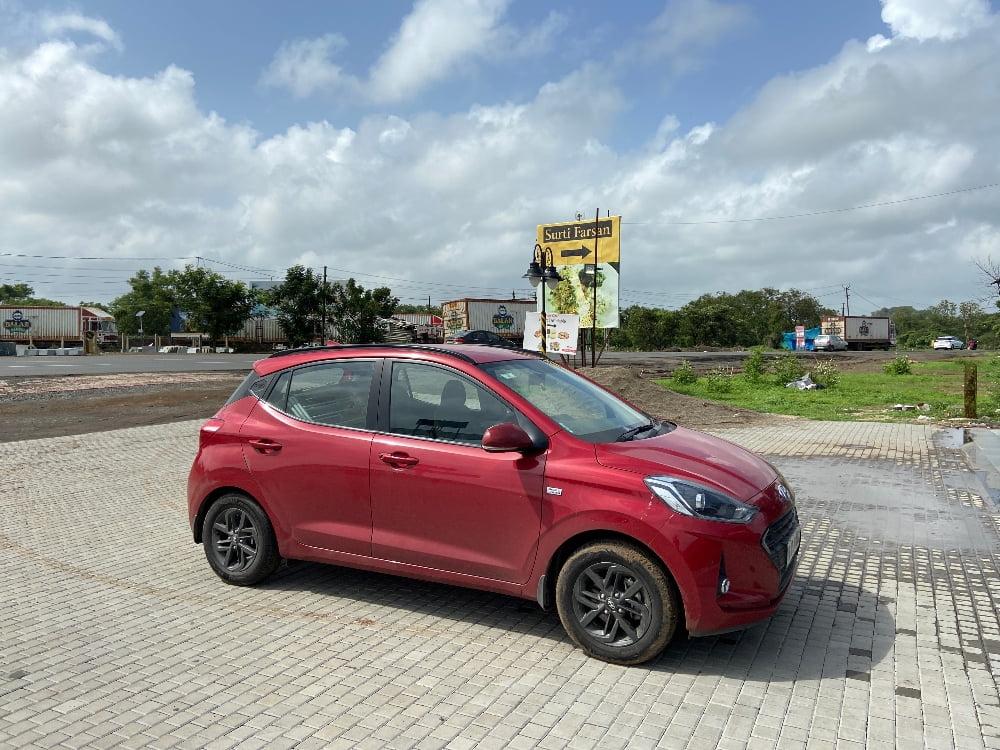 Taking A Road Trip During Corona Virus Pandemic – Safety Tips
1. Check If Any State Has Curfew Pass
First thing you need to check if the state that you are travelling needs a curfew pass or not. Most of the states now don't require one but you might be stopped at a check post for temperature check and ID verification. Even if you are passing through a state, you might require a pass for that. Check on the official website and check if the states that you are going require a pass and apply accordingly.
2. Carry Spray As Well As Hand Sanitizer
Sanitizer is your first thing that you should take even before taking your clothes. However, it is advisable to carry a spray sanitizer as well as a hand sanitizer. You can use a spray sanitizer on the steering wheel, door handles and seats. The hand sanitizer can be used for your hand and legs. Carry at least 3 bottles of each and spray every time your door is opened.
3. Please Install Fastag On Your Car
For the love of god and safety of you, install a Fastag now! With that, you can ensure that you do not have to open your window to pay the toll. Even from a closed window, you can just point at the tag and it will be paid automatically.
4. Avoid Eating From Local Dhabas
Most of the migrants are eating at the local highway dhabas itself. So, ensure that you do not visit a local dhaba. Instead look out for fast food or even restaurant chains like Mc Donalds or KFC or Subway. These brands are very big and will ensure that their place is properly sanitized. Also, your food will be safe to eat.
5. Do Not Wear Masks Inside The Car
Do not get a wrong meaning. For people who have asthma or pollen/dust allergy, do not wear a mask inside the car. With the AC on or even switched off, you might suffer breathlessness. Once the door or window is open, wear the mask but take it off once the windows are up.
6. Avoid Staying At An Unknown Or Low Rating Hotel
Book a hotel from the home itself and ensure that it is safe. We know that you cannot do while sitting at home, but if you can flex your budget, try atleast 3 star hotels. Even state tourism hotels are safe and will ensure proper sanitization. If you have your house or a known hotel, then there's no issue.
7. No Loo Breaks On The Road Or Any Local Dhaba!
The last point is not just limited to females. Everyone has to avoid going to the loo on the road side or a local highway joint. For that matter, even avoid one at a petrol pump. Like the earlier point, properly locate the fast food chains and try taking your breaks at that places only!