Tata Avinya made quite a buzz around the time its concept version was announced a few weeks ago and a digital designer has even made a pickup version of it.
Tata Avinya concept showcased the third-gen EV architecture by Tata Motors and this digital pickup version puts it in the league of the Tesla Cybertruck. Avinya brings forth the development that Tata Motors is doing in the field of EV for the future. Selling the ICE-derived Nexon EV like hot cakes at the moment, Tata has a concrete strategy to launch a slew of EVs within the next 3-4 years to ensure a dominating position in the Indian automobile industry.
You may also like: Pakistani Couple Reacts on Tata Avinya Electric Car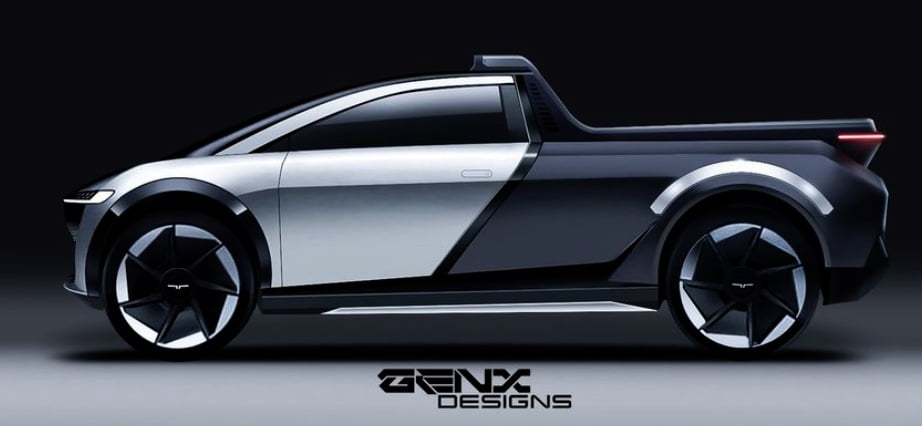 You may also like: Kolkata Police Inducts 226 Tata Nexon EVs Into Its Fleet
Tata Avinya Concept Pickup Version To Rival Tesla Cybertruck?
The digital automobile designer, Genxdesigns has conceptualized the side profile of the Avinya. It includes the wheels stretched out to the extreme ends which is facilitated by this third-gen EV architecture. This allows enormous space inside the cabin for the passengers, as well as for the boot compartment. As a result, the front stylish turbine-shaped alloy wheel with black inserts in the middle is placed quite close to the LED strip that comes around to the corner culminating at the front fender. The wheel arches at the front are excessively muscular and offer an assertive presence to the EV. The size of the bonnet is reduced significantly because no engine is placed at the front.
You may also like: Tata's First EV Was Born 4 Yrs Before Nexon Electric- Did You Know?
On the sides, one notices the blacked-out section behind the front door. The handles are flush-fitting which is becoming increasingly popular in various modern EVs. The cargo bed is quite rugged and the silver side steps accentuate the bold nature of the EV helping the ingress and egress characteristics. At the rear, the wheel arches are highlighted in a chrome strip running atop them with the stylish alloy wheels filling the gap adequately. The tail section spares a glimpse of the LED taillamp unit wrapped around to the side of the EV.
You may also like: Tata Safari Vs Tata Nexon EV Drag Race – Diesel Engine vs Electric Motor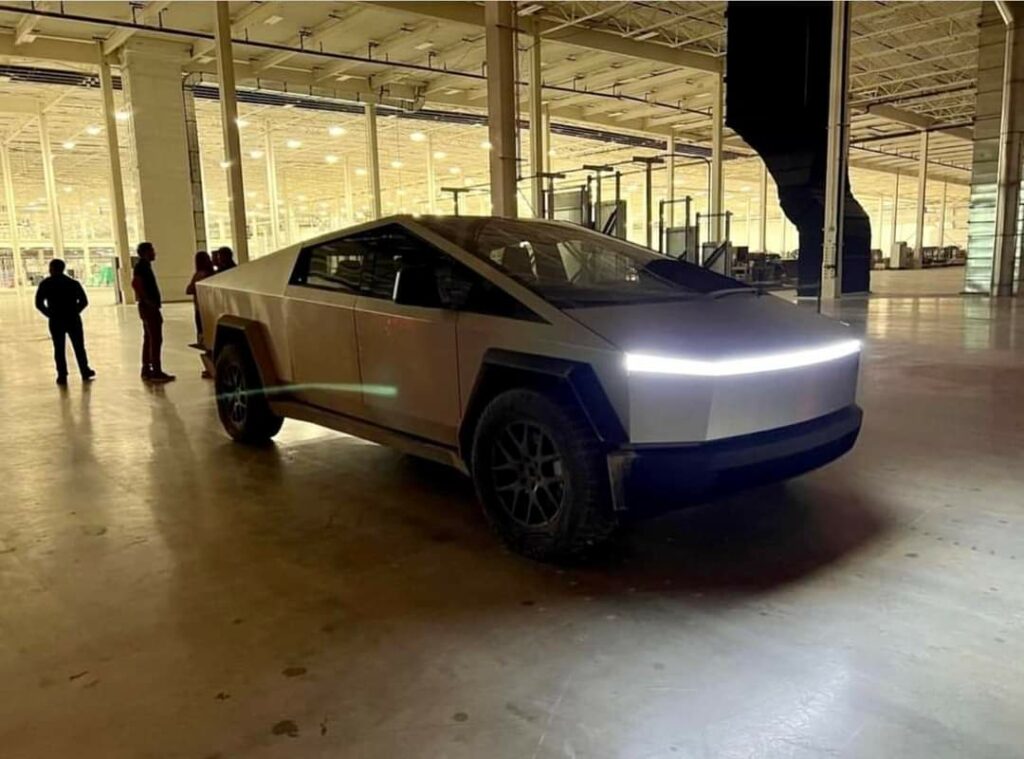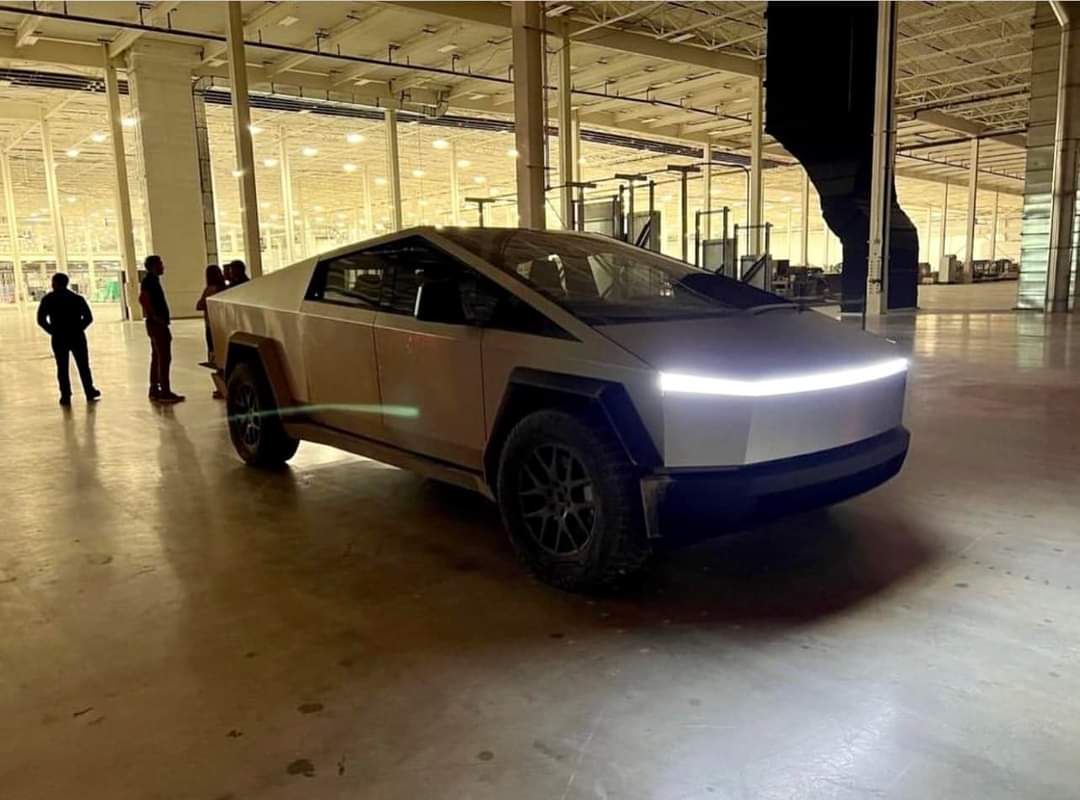 All in all, one could compare the EV to the Tesla Cybertruck to some extent but largely, this Tata Avinya EV pickup truck concept boasts a segment of its own. Also, as we get closer to the official unveiling, more details of the design and specs of the Avinya would surface.
Join our official telegram channel for free latest updates and follow us on Google News here.