Back in the day before the JTPs, Tata Motors and Jayem Automotives built an Indica called the Silhouette that was powered by a 3.5L V6 engine and had a top-speed of 270 km/hr. Bonkers!
While SUVs may be the talk of the town these days, there are still some people who'd prefer a good old hatchback. Here in India, over the years, we have been treated with quite some sensational hot hatches too. Take the Polo GTs, the Fiat Abarth Puntos and even the Maruti Suzuki Baleno RS for an example. And while we still mourn the loss of the Tata JTP cars as we all fondly remember the Tiago JTP and the Tigor JTP, the relationship between Tata Motors and Jayem Automotives dates back to a long time before the JTP cars were even a thing.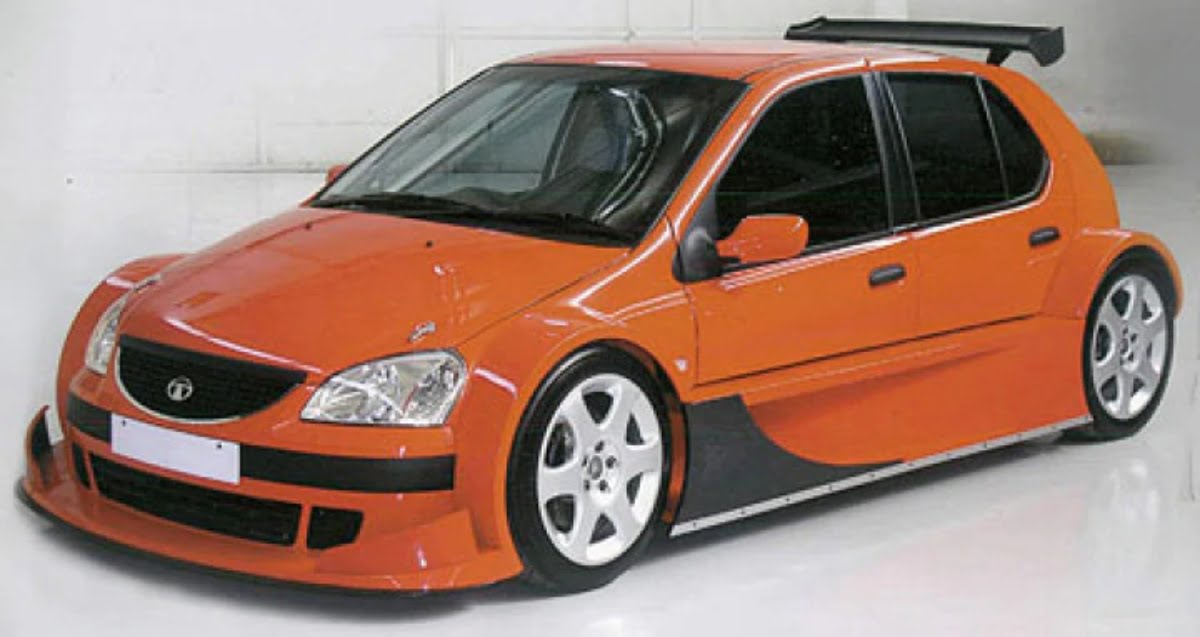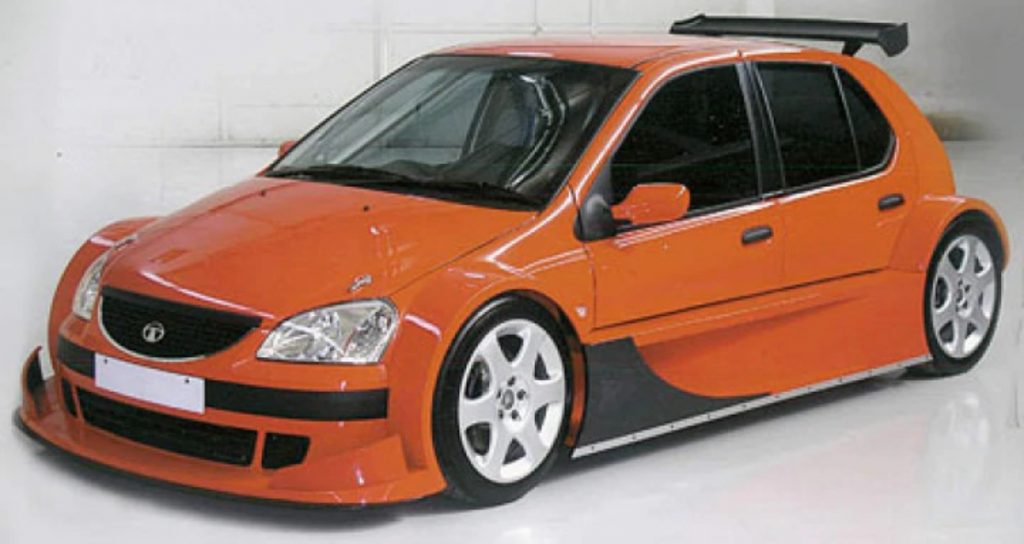 Jayem Automotives Pvt. Ltd. is a Coimbatore-based outfit that build Formula 2000 cars which are arguably Asia's fastest single-seater race cars. Back in the day, Tata Motors and Jayem Automotives have even built a few track-spec and rally-spec Indicas but the one we are going to talk about here is something quite special. Perhaps one of the most iconic hatchbacks ever built in India, Tata and Jayem teamed up to built a mid-engined Indica called the Silhouette. With just a glance at this car, you already know this Indica means business.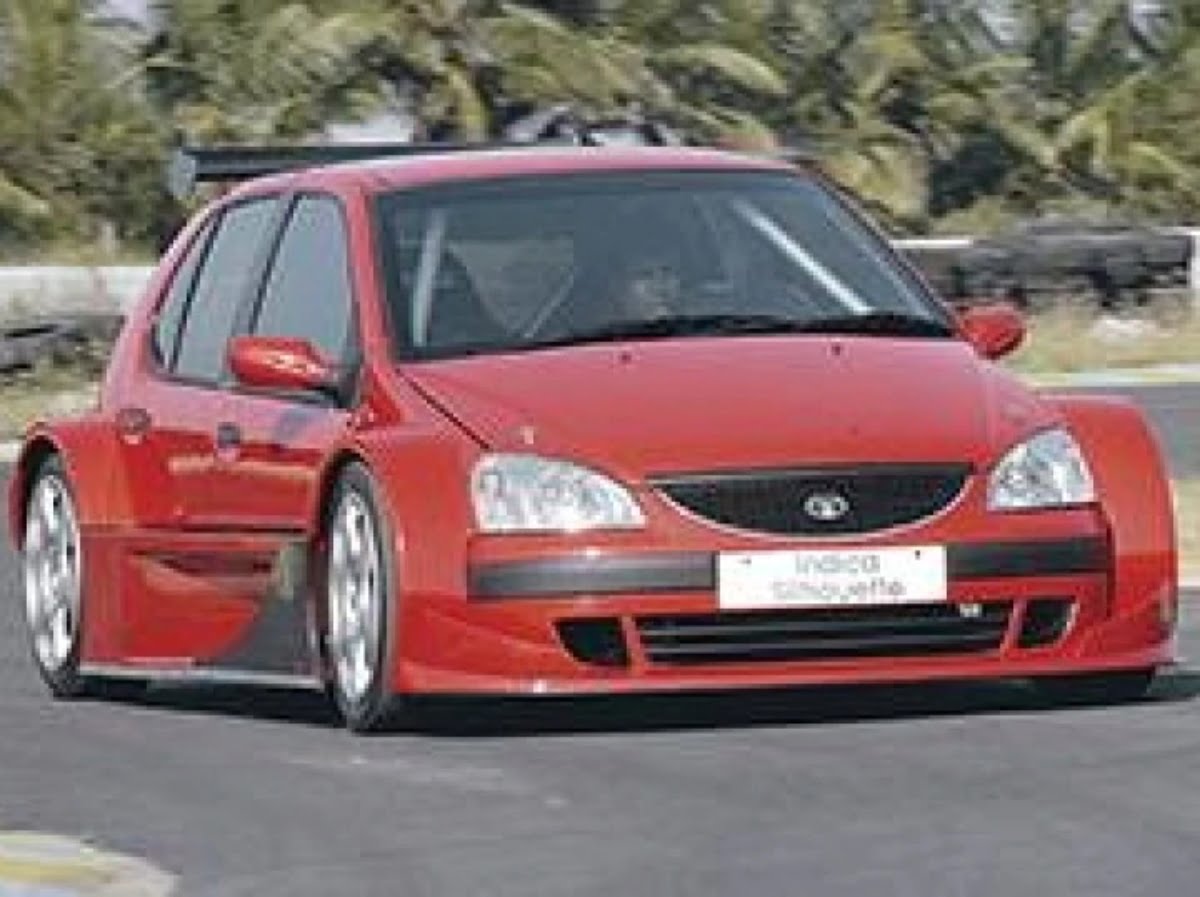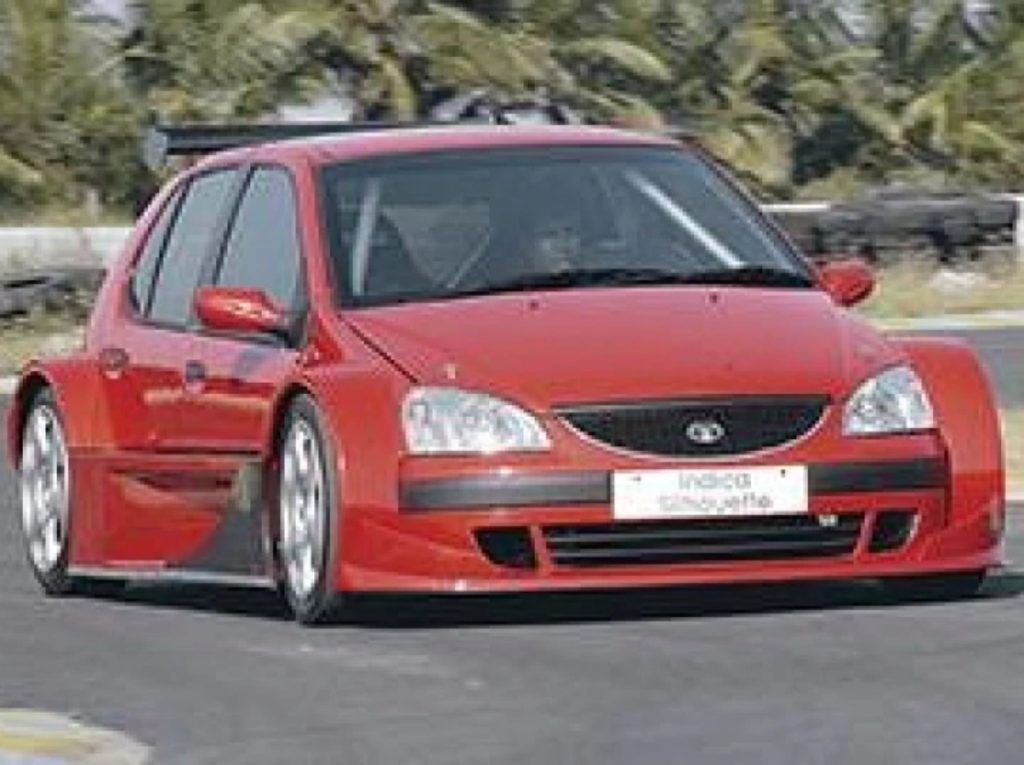 The Tata Indica Silhouette was built to be a proper track machine that was based on a space frame steel chassis topped with the shell of an Indica V2. What's under the hood will blow your mind even further. It was powered by a 3.5L V6 petrol engine that was mounted right in the middle of car. Yes, it was a proper mid-engined hot-hatch! This engine was a race-ready version of Renault-Nissan's VQ engine and it produced 330PS of power. The engine came mated to a 6-speed sequential gearbox with power being sent only to the rear wheels.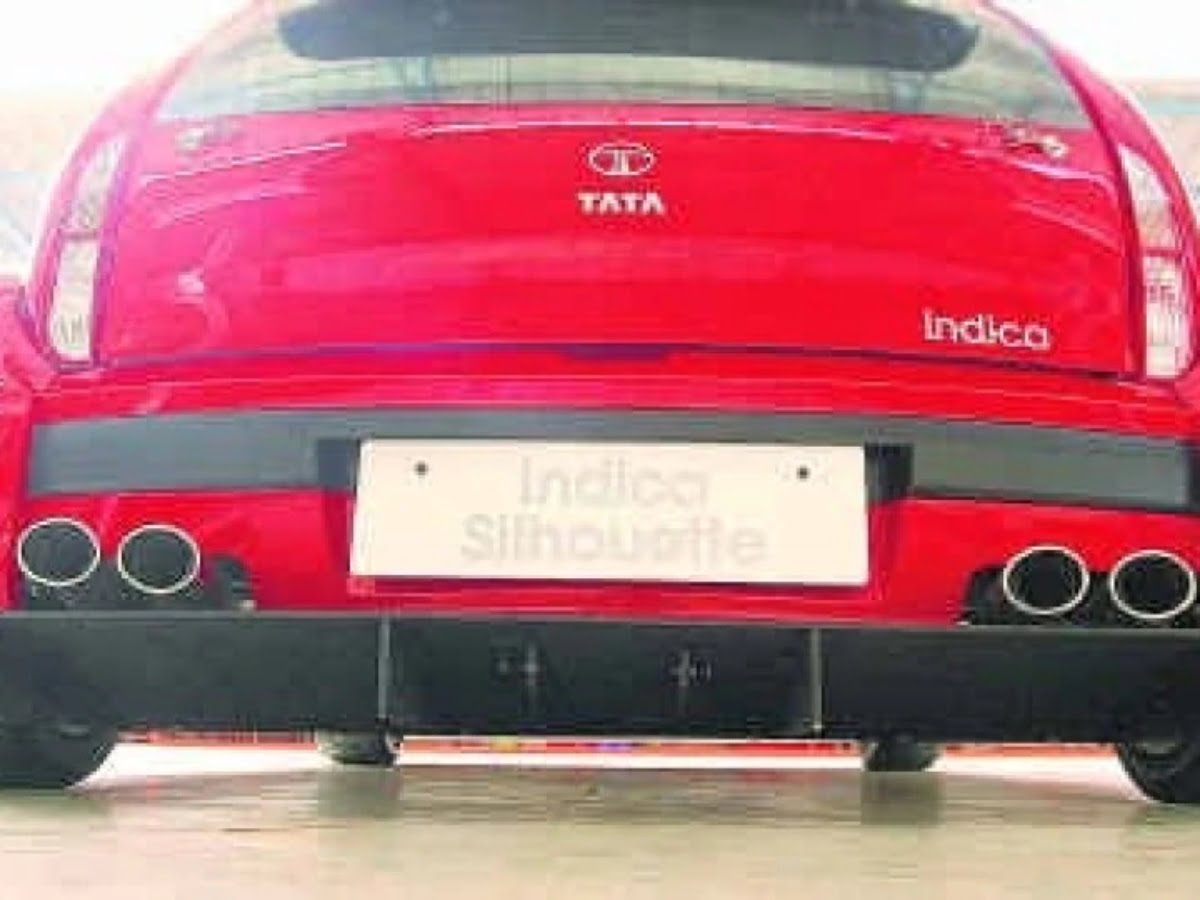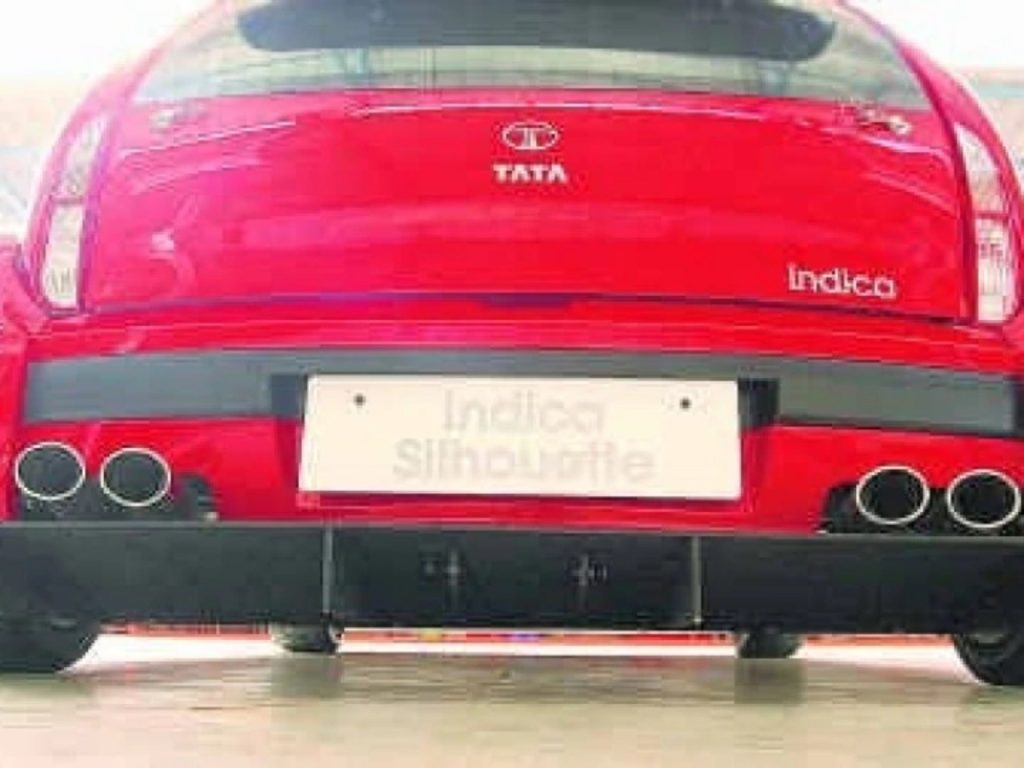 The Indica Silhouette weighed just 850kgs and it sprinted to 100 km/hr in just 4.5 seconds and went on to a bonkers 270 km/hr top-speed. What? Legend has it that Jayem used a Porsche GT3 RS as a benchmark for the Silhouette! Packing so much performance into what is essentially a family car certainly requires modifications to the body as well. The cosmetic modifications on the Silhouette were so bizarre that the Indica almost looked like a DTM car. The car sat much lower to the ground and it had to have much wider tracks as well. The wheels had to pushed out to their farthest limit and hence you see those massively flared wheel arches.
Also Read : Unofficial Bookings For 2020 Mahindra Thar Are Now Open At Dealerships
The front bumper got passive spoilers to direct the air around the extended wheel arches and there were custom-build side skirts to further direct the flow of the air. At the rear, the car came with a rather large rear diffuser to generate some more downforce and the quad exhaust setup at the rear looks very similar to that on a Lamborghini Huracan. Don't you agree? Other mechanical highlights of the Silhouette would include a adjustable pneumatic suspension system, a data logging system and even a high accuracy GPS unit to record your lap times.
Also Read : After Armani, Here's a Vespa 946 Built in Collaboration With Christian Dior!
On the interiors, the car was stripped out of all that was not important and you just had race-spec seats with racing harness, a racing steering wheel with paddle shifters, proper race car pedals, and a digital instrument cluster. We can only imagine what a beast this car must have been on the track. And it is when you look at such gems that the end of the venture between Tata Motors and Jayem Automotives hurt even more. Even still, we hope Tata Motors does not give up on making such mental cars even in the future.
Join us for FREE NEWS Updates on our Whatsapp Community or our official telegram channel.