Remember the Fiat Punto 90 HP with that so called dual paint scheme? No? A common man does not remember that but those performance hungry enthusiasts, indeed do. It was the common man's performance car (BMW had M-badged editions but how many of us could afford that?).
Coming to the performance editions , there another one which has come to us for satiating our hunger. The Tata Vista 90 HP (Indica Vista but Tata is keen on calling the Vista, so we will go by that). So coming to the Vista 90 HP, let us start with what is under the hood of this new Vista. It has the same engine as the Punto 90 HP and its performance figures stand at 88 BHP of horsepower and 200 NM of torque.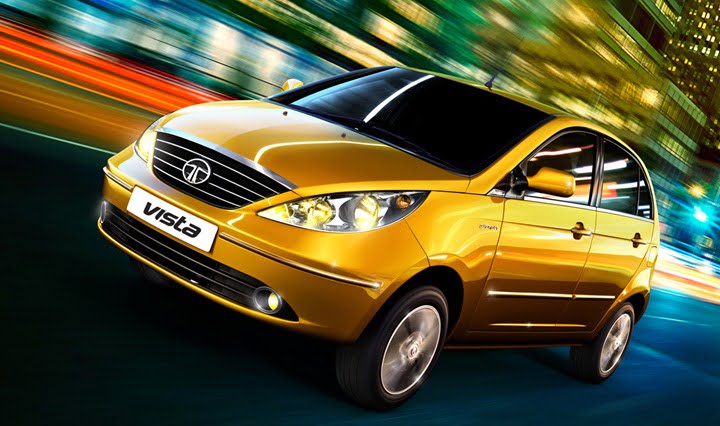 This makes it quite the capable performer and you will be amongst the first ones to move away from the traffic light with all the other everyday vehicles in your rearview mirror.I know these figures are not something you would usually associate with an Indica but yeah, things have changed and so has Tata.
One of the major changes that comes to it other than the engine and badging is the interior. It is similar to Manza and the instrument cluster is now behind the steering wheel. The Vista 90 comes in two variants, namely VX and ZX trims . The VX comes loaded with features like power windows, central locking, ABS with EBD and trip computer. All variants of the Vista Quadarajet 90s come with a black painted roof (No it's not a Panoramic Sunroof). The ZX trim adds alloy wheels and dual airbags to the VX kit.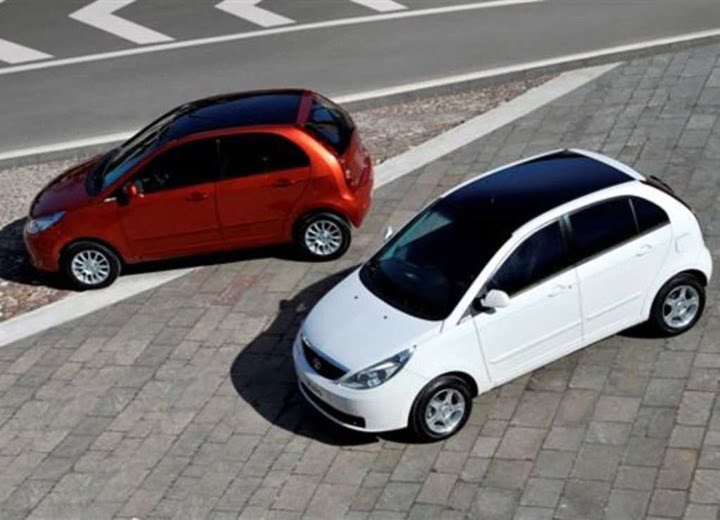 Coming to the prices , the VX is available for an ex-showroom price of Rs. 5.74 lakhs and the ZX variant is for Rs.6.32 lakh. Just so that you know , the Fiat Punto 90 HP is on sale for Rs.7.59 lakhs which seems a bit overpriced for the features on offer. So if you are looking for a hot hatch, you know where you'll find one and it does not cost a fortune too.