Tata is well known for its Indica series not just because of the fact that it is more than a decade old, but also because the Indica family in itself is like a small company. There are plenty of models to choose from and if a buyer just wants to buy and INDICA, I am sure he will have a mind boggling experience while going through all the Indicas at the dealership. The line-up comprises of Indica eV2, Indica eV2 CR4 diesel, Indica eV2 TDI diesel, Indica Vista 1.2 L Safire engine, Indica Vista 90 BHP with 1.4 L Safire engine, Indica Vista 1.4 L TDI, Indica Vista 1.3 L 75 PS Quadrajet diesel, Indicab, and a few yet to be launched models.
Honestly speaking, Tata has explored the Indica platform to extreme levels and has been developing new models on the same since long. In fact it seems there is not going to be an end for the Indica family as it growing and growing like nothing else. Why we say that? Well because one of the fellow automobile blogs Motorbash has spotted a new Indica Vista variant near Pune.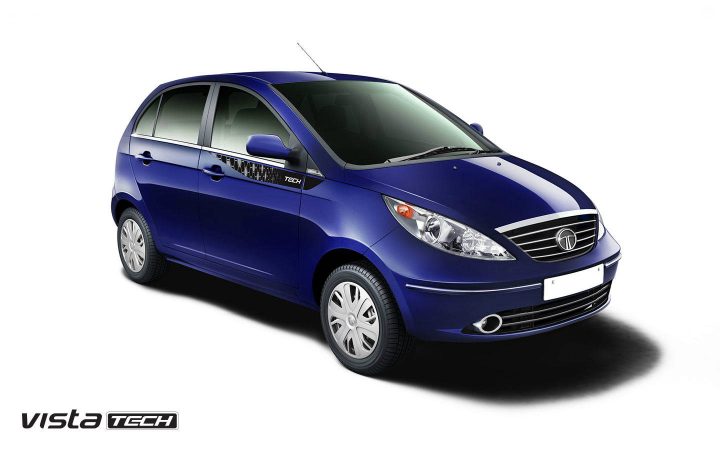 The new variant, called as Vista 90 BHP S Power (at least this is what the badge tells), gives us a little bit of excitement but at the same time confuses us too. While you may take the S Power Badge as just another aftermarket accessory, if you look at the top right area of the tailgate you will see a small sticker which says Tata Motors – CVBU (CVBU stands for Commercial Vehicle Business Unit). This small sticker assures that the S Power badge is not just an accessory and the car actually belongs to Tata Motors.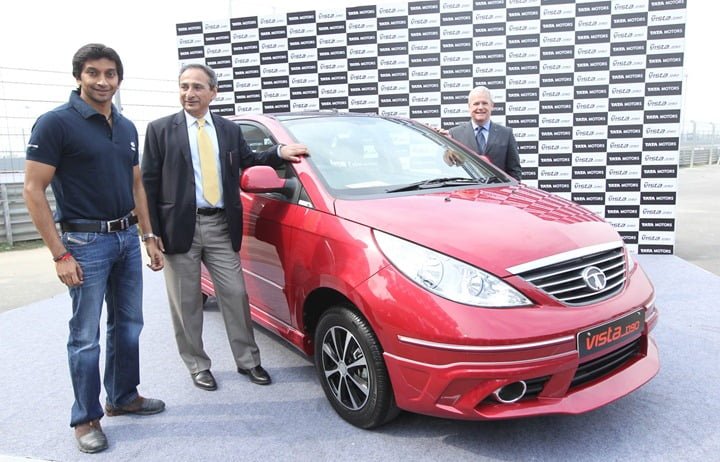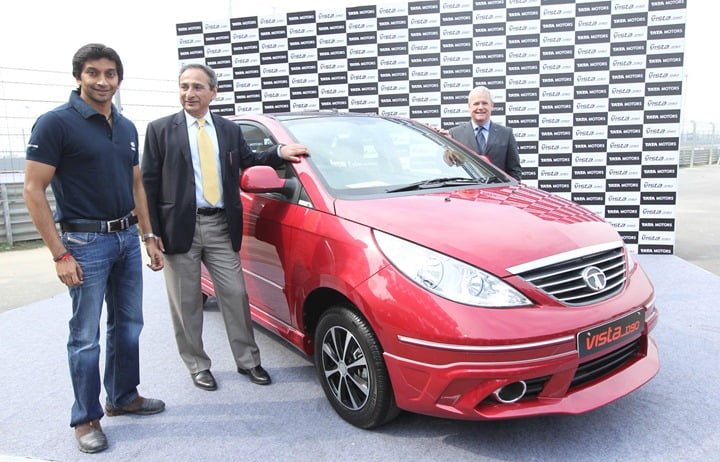 Our friends at Motorbash predict that the S Power is nothing but a production version of the Concept S2 showcased at the 2012 Auto Expo held in New Delhi. Briefing you about the Concept S2 a little, it was powered by a 1.4 litre turbocharged petrol engine which had a rated power output of 140 PS and a rated torque output of 188 Nm. The engine was paired to a 5 speed manual transmission with revised ratios. It also featured 205/40 R17 low profile tires mounted on massive 17 inch alloys.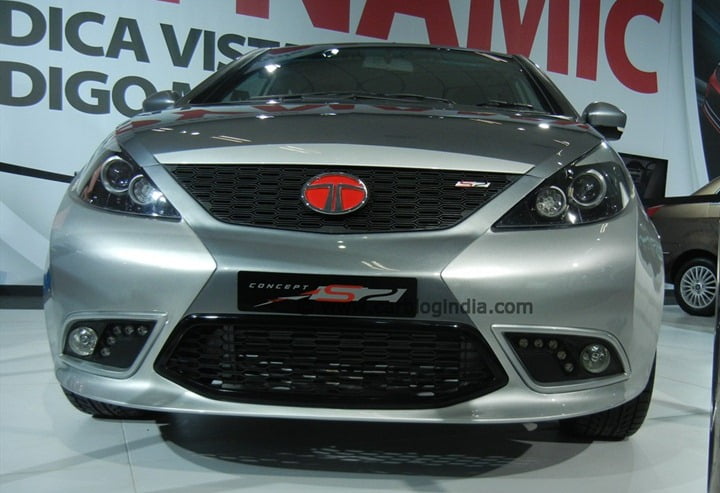 image – Tata Vista S2 Concept from Auto Expo 2012
The car could definitely be a production version of the S2 for select petrol lovers in India or could be a more powerful version of the standard Vista for the European market where it enjoys decent popularity level