Like all other manufacturers, Tata Motors too have recorded a drop in sales by a massive 45% across both passenger and commercial vehicles segments for August.
Another month has gone down and carmakers continue to report about declining year-on-year sales. The slowdown in gravely affecting the automobile industry. Tata Motors sales report records a massive decline of 58% in the domestic passenger vehicles segment with sales for August 2019 at 7316 units as opposed to 18,420 units sold in August, 2018.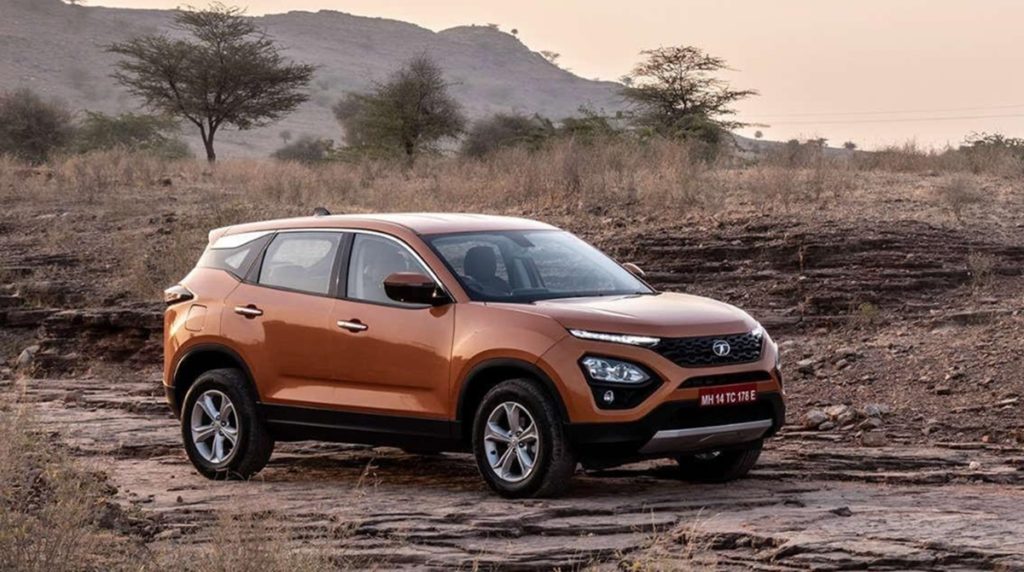 Mayank Pareek, President, Passenger Vehicles Business Unit, Tata Motors said, "Under the challenging market situation, we continued to focus on improving retail sales. Our retail sales were 42% more than offtake and as a result the network stock came down by over 3000 vehicles. This prepares dealers well for the festival season. Our prime focus remains on the working capital rotation of the channel. Our aim is to improve the retail capability, till August 2019, 72 new sales outlets were added and 3500+ sales executives were recruited.
The company's total sales inclusive of domestic and exports for the month of August stood at 32,343 units, a decline by 48% over the 62,688 units sold during the same month last year. The story is no different for Tata Motors even in the commercial vehicle segment. Tata Motors sold 5,340 units of Medium & Heavy Vehicles Segment in August 2019, recording a drop of 58% over the 12,715 units sold during the same month last year.
The I&LCV segment also registered a 40%dip in sales with 3,152 units sold in August 2019, as compared to the 5,260 units sold in August 2018. Sales in the SCV and pick-up categories stood at 11,082 units, down by 36%, as against 17,426 units sold during the same period last year. As for passenger carriers, the company recorded a decline of 50%, selling 2,250 units in August 2019 as against 4,458 units sold in August last year. Tata Motor's cumulative CV sales stood at 21,824 units last month, declining by 45% over 39,859 units sold a year ago.
Also Read : Kia Seltos vs Tata Harrier Comparison – Engine, Dimension and Prices
Girish Wagh, President, Commercial Vehicles Business Unit, Tata Motors said, "Subdued demand sentiment due to poor freight availability, lower freight rates and general slowdown in economy continued to hamper the commercial vehicle demand. System stock reduction through retail focus and aligning production, will continue to be our approach, while cautiously monitoring the market, in these challenging times. As a result, retail sales are estimated to be ahead of wholesale by over 25 per cent in August. We are looking forward to a positive impact of the recently announced stimulus package by the Government."
Also Read : Tata Harrier Receives Sunroof As An Official Accessory – Price & Warranty
The government recently announced a number of measures to revive sales in the Auto Industry. The festive season will also be arriving very soon and customer buying sentiments are also expected to pick up gradually. Some OEMs are requesting the government to grant a temporary reduction in GST rates as well. Finally having taken some measures, we can expect the Auto Industry to start showing results in the coming months.