You've all seen cars and bikes race on tracks globally but there's something you have not been treated to – Truck Racing. Yes, you read it right. And who else other than Tata Motors could bring it to Indian shores. Tata Motors has launched the first of its kind in India, the  Tata Motors T1 Prima Truck Racing Championship. The Buddh International Circuit will play host to the race and first race of the series will take place from the 22nd to 23rd of March 2014. The same will be governed by FIA (Federation Internationale de l'Automobile or more simply the International Automobile Federation) and FMSCI (Federation of Motor Sport Clubs of India) so you can be assured that it is here to stay.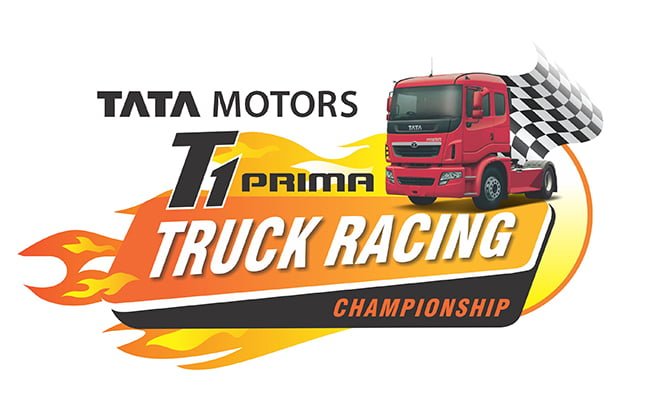 There will 6 teams participating in the race and there will be 12 Tata Prima trucks that will be going up against each other. There will be 2 trucks per team. The trucks that will hit the racetrack will be customised for racing. Seeing the fact that there is no prior experience in the field, the race will follow the standards of the British Truck Racing Association (BTRA). There will be two races on the first day with one of them being the qualifying race and the other one being the race with a rolling start.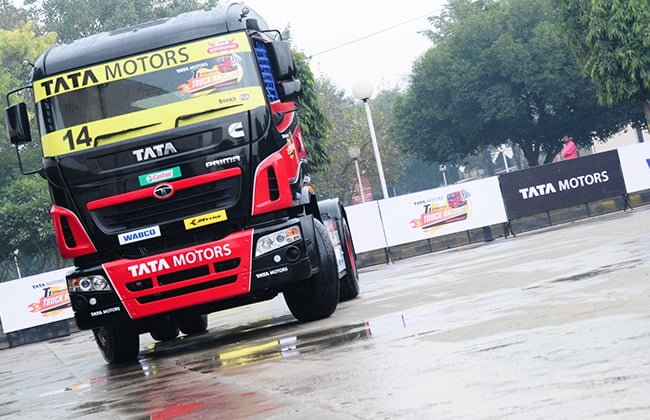 Tata's Prima 4038S will be the truck used in this one make racing series. The truck is powered by a 8850cc, in-line 6-cylinder engine which belts out 370 BHP of maximum power @ 2,100 RPM and will max out at 110 KMPH. It may seem pretty less but we are pretty sure the trucks are going to look pretty insane racing at speeds north of 100 KMPH.
You won't find any Indian names on the racers' list for the first race but be ready to see the best international racers driving the T1 Prima trucks which have undergone 22 modifications for the same. Tata Motors has worked with Dual British truck racing champion Steve Horne to conceptualise and bring the event to light. He will also be participating in the event.
Do you find the concept of truck racing exciting? Let us know in the comments section below.
Do subscribe to our daily newsletter for up to date news on cars, bikes and trucks in India.
Join us for FREE NEWS Updates on our Whatsapp Community or our official telegram channel.