Tata has been hit hard by the slowdown in the passenger car market in India. Tata Motors experienced a fall in profit of 37 per-cent, despite the fact that its Jaguar-Land Rover arm registered huge growth in the months from December 2012 to March 2013. The company has realised that it needs to look elsewhere to make a profit, and the commercial vehicle market is that place. Tata Motors will launch about 50 CV models by the end of March 2014.
Tata Motors will be updated most of its range of cars to keep customers interested, but is keeping new launches for the time when the demand for cars picks up. Meanwhile, the company is planning to go bullish in the CV market with launched including a new model in the 'Ultra' range of LCVs.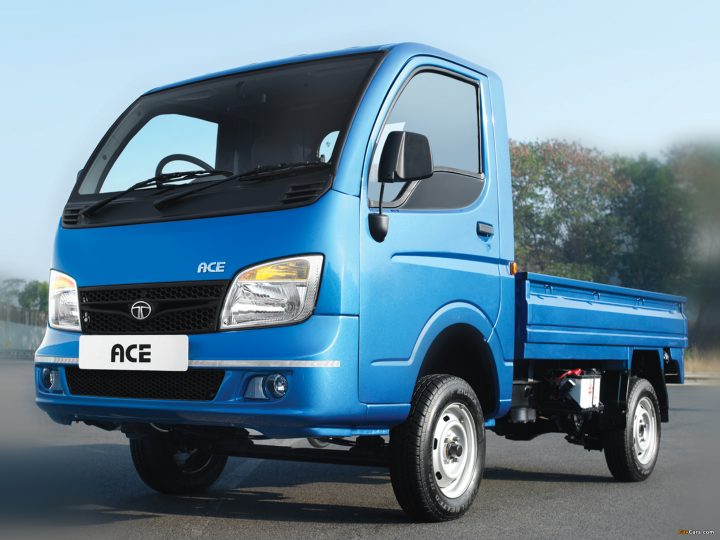 At present Tata's range of CVS begins with the 600 kg-Ace, all the way to the 40 tonne-Prima. The 'Ace' family of CVs will be launched with a new look and better mechanicals, the new look CV was showcased by Tata last year. The larger capacity CVs will also be refreshed/replaced, a 407 facelift was seen testing in March 2013.
Tata hopes that their aggressive strategy in the CV segment will help them recover some of the losses they incurred due to the slowdown in the passenger car market. What we are interested in are the 50 models Tata will be launching throughout the year. Stay tuned for more news.
news source: Moneycontrol.com