The Tata Nano GenX AMT, which has been with us for a couple of months now, has been my daily driver for my 70 km+ commute. Over the course of two months, the Nano braved the Delhi heat, followed by weeks of heavy rainfall. So far, it has gone about its job pretty well. Read our Tata Nano AMT long term review to find out what the first couple of months with the car have been like.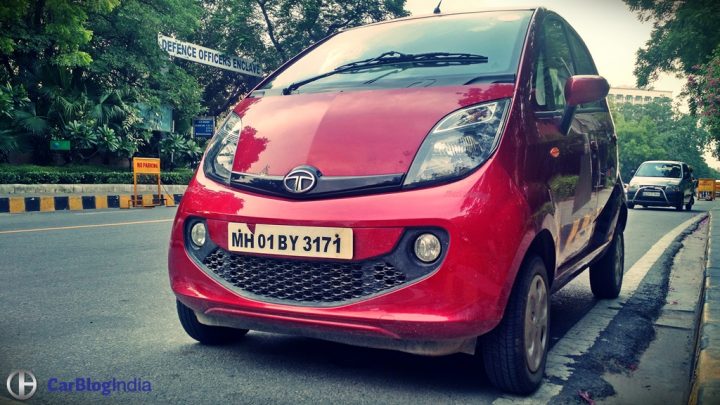 Tata Nano AMT Long Term Review – Fact File
Model — Tata Nano GenX XTA
Price — Rs. 3.36 lakh (on-road, Delhi)
Test Started On — July 6, 2016
Initial ODO Reading — 4440 KMs
Current ODO Reading — 5817 KMs
Distance Clocked — 1376.9 KMs
Fuel Efficiency — 14.6 KMPL
Total Fuel Consumed — 94.3 L
Fuel Cost — Rs. 5990
Other Expenses — Rs. 100 (Puncture)
The first couple of months or so with the Nano have been trouble-free. It works well as a city commuter. The Nano's relatively small footprint means whizzing through traffic-infested streets is child's play. It also helps make the Nano a really easy car to park. I found myself taking it to parts of Delhi which I actively avoid taking cars to. With the engine at the back, engineers have been able to bring down the turning radius, which comes in handy every now and then. In the Nano, you sit high with a great view of the surroundings. But more than the commanding driving position, what really helps while driving in the city is the AMT gearbox. This is the cheapest automatic car you can buy in India.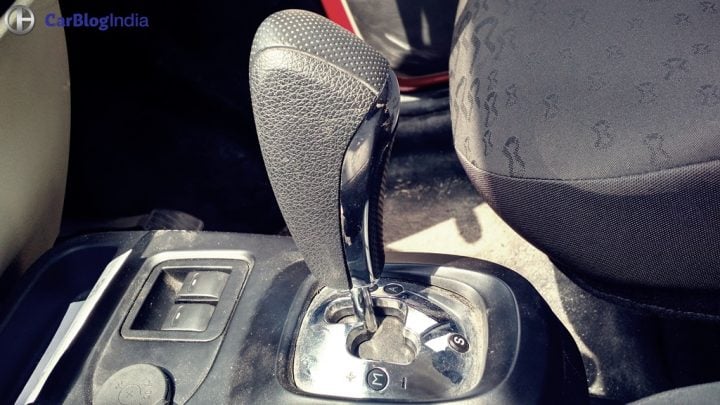 For most part, the 5-speed AMT goes about its job without giving too much to complain about. It's got the usual AMT quirks, though. Moving in first gear in start-stop traffic is a bit jerky. And its reluctance to downshift from fifth gear to fourth is a tad bit annoying. In the city, the Nano has been returning around 13-14 km/l, which isn't bad for a petrol automatic. I'm sure that number can easily go up to 16-17 if I adapt a more sedate driving style. We'll find out more over the course of next few months. Although this car can cruise around 70-80 km/h all day without any issues, it isn't very highway friendly. The Tata Nano is a tall car so there is quite a bit of body roll, even at lower speeds. Secondly, the skinny 13-inch tyres are not very grippy.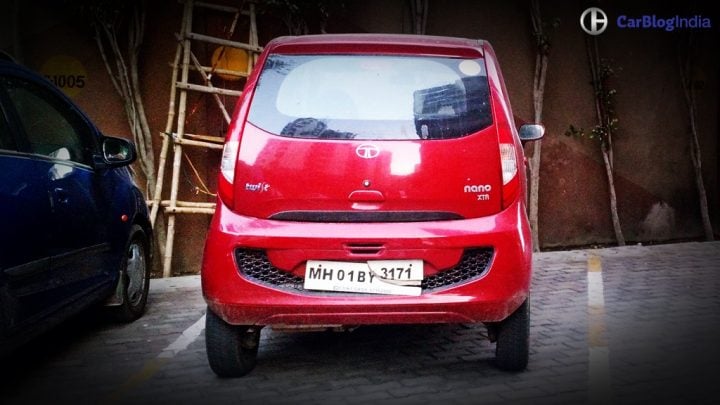 In this top of the line XTA trim, the Nano gets an audio system with 4 speakers, remote locking, fog lamps, defogger and front power windows, which is a decent set of features for a car in this price range. Worth mentioning here is the fact that the stereo supports Bluetooth connectivity so you can pair your phone. That is a really nice addition and a feature unheard of in entry level hatchbacks.  The updated GenX model here gets a usable boot. The boot does come in handy but only during shopping trips or while carrying small pieces of luggage. Full-size suitcases are a strict no. The hot Delhi summer makes you really appreciate the Nano's powerful air conditioning unit. The way this thing cools up despite the relatively large glass house area is indeed very impressive.
It took me a while to get used to the brakes on this one. There is a lot of pedal travel without any real outcome. First few days were spent braking very erratically. It's something that still happens whenever I switch from any other car back to the Nano. Overall, the Tata Nano feels very different from most other cars. It's the sort of car that doesn't make you instantly fall for it. But give it some time and it grows on you. I am looking forward to another couple of months with this one.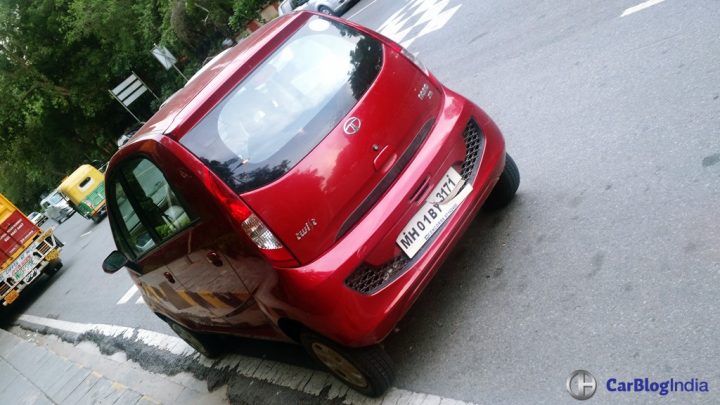 Stay tuned to Car Blog India for the next chapter of this Tata Nano AMT Long Term Review.
Join our official telegram channel for free latest updates and follow us on Google News here.