Tata Nano was the cheapest car in India during its lifetime.
However, owing to low demand and safety regulations, it was scrapped.
Now, the electric version of the same might become a reality.
The news of the Tata Nano electric car has been floating for quite some time. In all honesty, there might well be some merit to it. Nano was advertised as the cheapest car in the country in a bid to assure people that anyone could afford it. However, the marketing campaign backfired as people were put off by this idea of owning something so cheap. As a result, the demand for it remained quite low for a long time. Finally, Tata Motors had to remove it from its portfolio. But, it could be resurrected in an electric avatar in our market.
You may also like: Tata's First EV Was Born 4 Yrs Before Nexon Electric- Did You Know?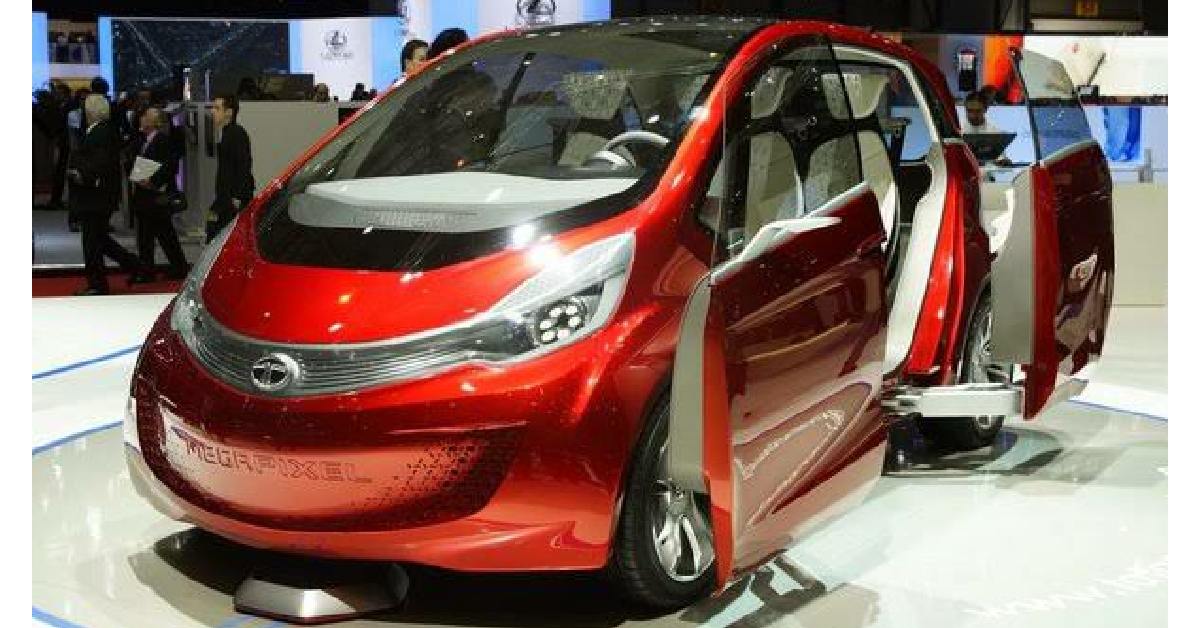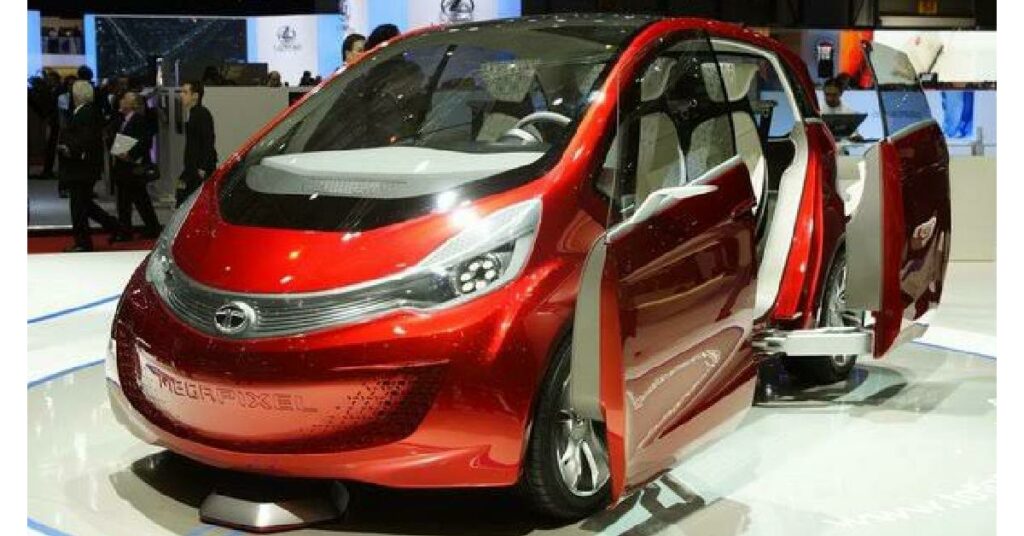 You may also like: Pakistani Couple Reacts on Tata Avinya Electric Car
Tata Nano Electric Car
With the advent of electric cars, efficiency and range are the focus of carmakers. Moreover, city emissions are needed to be controlled to see the effect of eco-friendly vehicles. Therefore, compact city EVs are the flavour of the season. That is what makes us wonder if the Nano EV could be a perfect fit. Tata is already the market leader in the EV space. Its Nexon EV has broken all records and people are buying it at an unprecedented rate. To expand its portfolio further, Nano EV could be a great city car.
You may also like: Tata Nano Electric Back in Limelight as Ratan Tata Becomes First Owner
The sales of EVs are on a constant rise, not just in India but in the global market as well. New players are emerging in the space to take advantage of this opportunity to revolutionize mobility. At the same time, established carmakers are transitioning to EVs with their existing cars. Tata Motors is a perfect example showcasing how a traditional carmaker can balance between converting their existing cars to EVs, while at the same time, investing in developing new-age EVs based on dedicated platforms.
You may also like: 5 Upcoming Electric Cars from Tata and Mahindra in 2022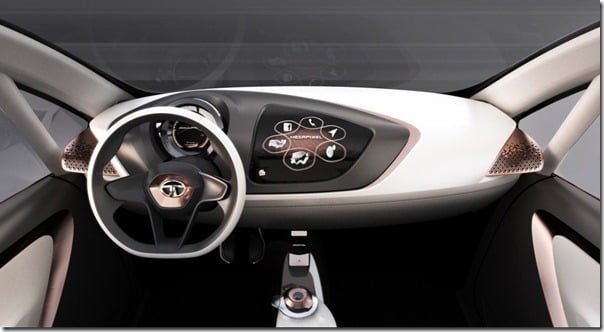 EV Sales
The latest sales report from Tata Motors reveals just how quickly the sector is expanding. In FY2021, Tata sold a decent 5,000 EVs. At the time, there was just the Nexon EV in its portfolio and the consumers were warming up to the idea. This number catapulted to a whopping 19,500 units for FY2022. By now, the Tigor EV had joined the fleet. This year from April to November, Tata Motors has already sold over 24,000 EVs. At this moment, there are products like the Nexon EV, Nexon EV Max, Tiago EV and Tigor EV in the lineup.