Tata Motors has announced a preventive recall of all the Tata Nano cars sold in India till date except for the Tata Nano 2012 New Model launched just a few weeks ago. The starter motors of the earlier model has some problems which have been sorted out in the new model. As a preventive measure, Tata Motors has decided to recall all the cars sold so far and replace the self-starter motor which starts the engine in a Tata Nano car. A new starter motor which has been fitted in the new 2012 Model will be fitted in the recalled cars. This motor replacement is not a safety related problem, rather it is a electric component which may go faulty causing inconvenience.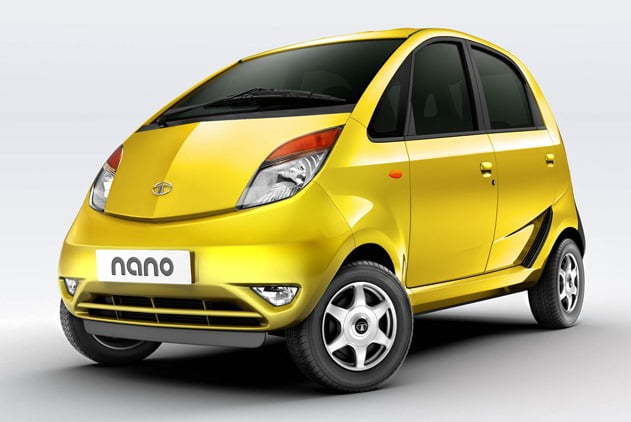 image – Tata Nano small car India
This is a preventive recall and will cost Tata Motors a huge sum of Rs. 110 Crores to replace the component in all the Tata Nano cars. This cost will be borne by Tata Motors. We welcome this proactive recall for the overall benefit of the customer and avoid any later problems to the existing customers.
The total number of Tata Nano cars are approximately 1,45,000 in India which are recalled. This is one huge recall by any car companies in India. Recently we saw Toyota Motors India recalled about 41,000 Toyota Etios Sedan and Hatchbacks for faulty filler hose problems.
Source- ET
check out more-