While Tata is still in the process of launching the CNG version of the Nexon, people who got the CNG kit installed in the aftermarket are already sharing their long-term review and ownership experience.
Here is a video posted by a Tata Nexon CNG owner who shares the long-term review and ownership experience. He installed the Lovato CNG kit which is one of the most popular aftermarket options available for people looking to retrofit CNG kits to their existing cars. Nexon is one of the top-selling SUVs in the country for the last few months. Tata wants to leave no stone unturned as it might bring a CNG powertrain option to the SUV to ensure that people are offered all sorts of choices with the SUV. Until the official launch takes place, the aftermarket players offer CNG kit installation.
You may also like: 2022 Hyundai Venue vs Tata Nexon Comparison – Which B-SUV to Buy?
You may also like: Baby Jeep Compass Looks Like a Perfect Tata Nexon Rival
Tata Nexon CNG Review & Ownership
The YouTuber has driven the Nexon on CNG for over 5,000 km which makes him the ideal candidate to share the ownership experience. It must be mentioned here that he owns the turbo petrol Nexon and a lot of people think that CNG is not suited for a turbo engine. The YouTuber thinks otherwise. He has lived with the vehicle for around 10 months. He mentions that there is around a 15-20% drop in response which becomes evident once you press the accelerator pedal hard. Apart from that, for the regular scenarios, the difference is not so stark.
You may also like: No CNG Option Planned for 2022 Hyundai Venue – Tarun Garg
As far as the finances go, one full tank of CNG costs him around Rs 400. In the city driving with the AC ON, he is able to sequester around 150 km range and with the AC OFF, this number jumps to around 170-180 km. The story is even better on the highways where he has achieved around 230 km range of the full tank. This means that the running cost of the CNG fuel comes out to be around Rs 1.74 per km for the highway and Rs 2.67 per km. This is a great way to save on running costs and avoid astronomical fuel prices.
You may also like: Tata Nexon Diesel Ownership Review After 2 Lakh Km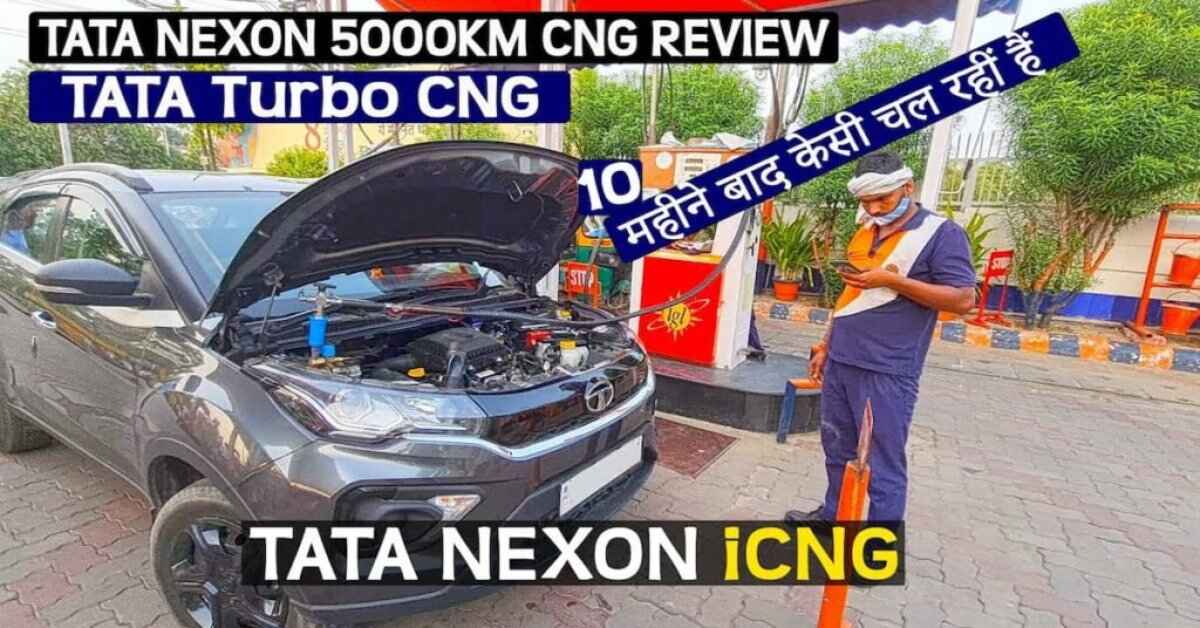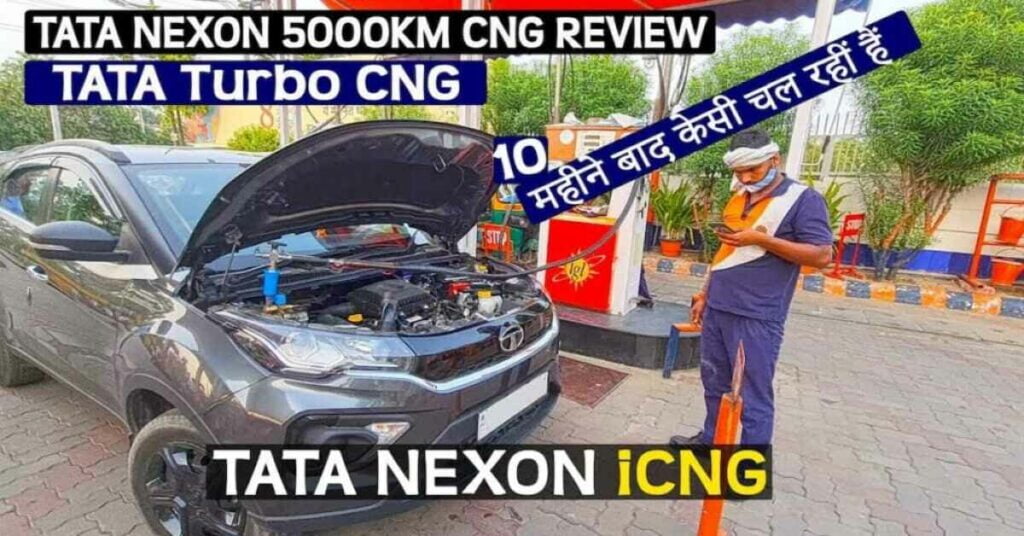 The downsides to installing the CNG kit in your car include a substantial reduction in the luggage compartment. This could be a problem when travelling with large families on long journeys. The other issue is the reduction in power and torque figures. This is not such a big issue as you don't require the max power and torque output in a vehicle all that often.
Join us for FREE NEWS Updates on our Whatsapp Community or our official telegram channel.