The 2021 Maharashtra EV Policy is offering incentives to EV buyers worth lakhs of rupees. This is the updated policy from 2018 and is extremely comprehensive. The aim of this policy is to make Maharashtra a global hub for EV manufacturing. Along with the production of electric cars, Maharashtra also aims at setting up a gigafactory to include the local production of EV components like batteries and other alternative fuel sources like hydrogen cells. The latest policy makes models like the Tata Nexon EV or even the Tigor EV as affordable as their fossil-fuel-burning counterparts. Subject to realizing these targets by 2025, Maharashtra can certainly put India at par with the global standards in electrification for mobility.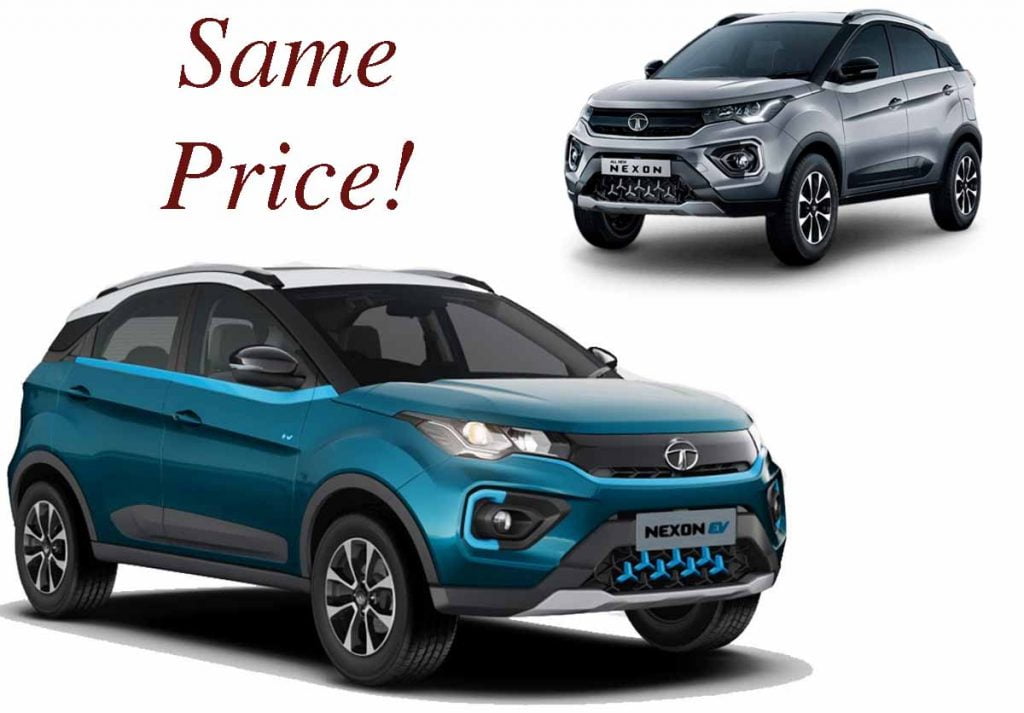 Also read: Cost of Ownership Comparison – Petrol vs Diesel vs Electric Vehicle!
Already, India is turning out to be an attractive destination for carmakers to setup up their respective manufacturing facilities. This will enable increased global exports. The Indian EV market itself is growing at a rapid pace and the mass adoption is just a matter of time. This Rs 930 Crore EV Policy is valid till March 2025 and shows the long-term intention of the Government.
Also read: Nissan Leaf (EV) Reaches Nepal – Will it launch in India?
2021 Maharashtra EV Policy – Incentives For Two-Wheelers
A large chunk of the Indian EV market constitutes two-wheelers for private, and three-wheelers for public usage. Hence, promoting it further will only act as a catalyst to achieve rapid adoption of EVs. The first 1,00,000 electric two-wheelers in Maharashtra will get the subsidy at Rs 5,000 per kWh of battery capacity (maximum subsidy will be Rs 10,000). In addition to that, if you buy the two-wheel before the end of 2021, you are eligible for an additional incentive of Rs 15,000. In total, the customers buying an electric two-wheeler in 2021 will get Rs 25,000 discount. There is also the Scrappage incentive of Rs 7,000.
Also read: Working of Synchronous and Induction Electric Motors used in Electric Vehicles!
Incentives For Four-Wheelers (Tata Nexon EV, Tigor EV, etc)
The Rs 5,000 kWh incentive is applicable to cars as well up to 30 kWh battery packs. This amounts to Rs 1.50 lakh directly. Moreover, the early-bird incentive makes you eligible for an additional Rs 1 lakh benefits. This totals to a whopping Rs 2.50 lakh price reduction in the EV. To up things into perspective, the Tata Nexon EV, which has a 30.2 kWh battery pack, will cost you around Rs 11.50 lakh, ex-showroom, Pune. This makes the EV as affordable as a high-spec diesel-powered counterpart. If you are planning to buy an EV in Maharashtra, this is the best time to make that switch.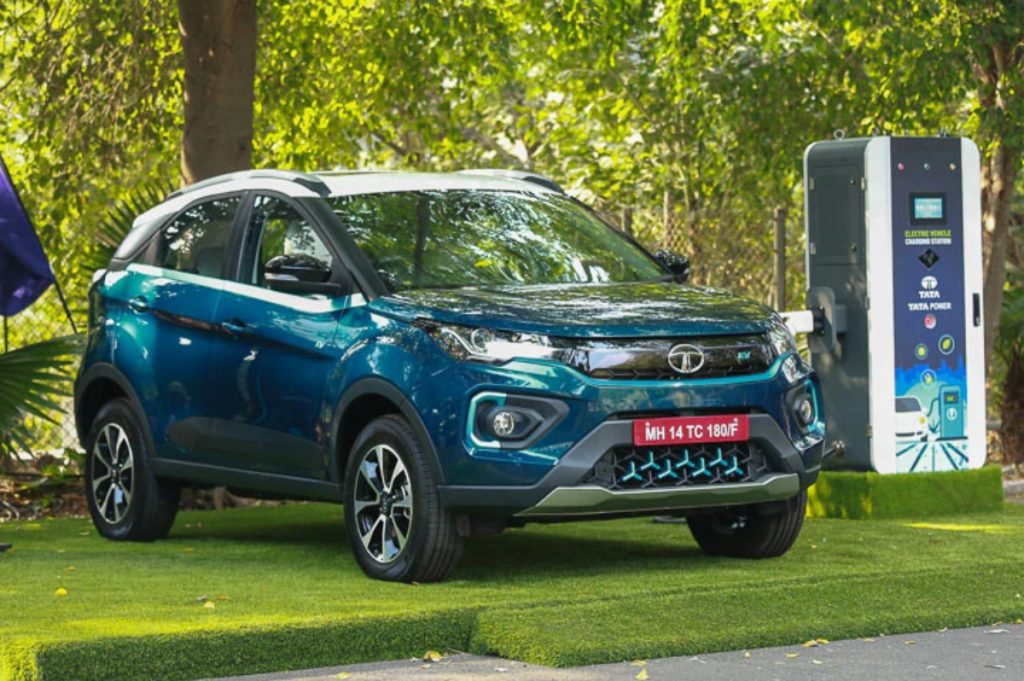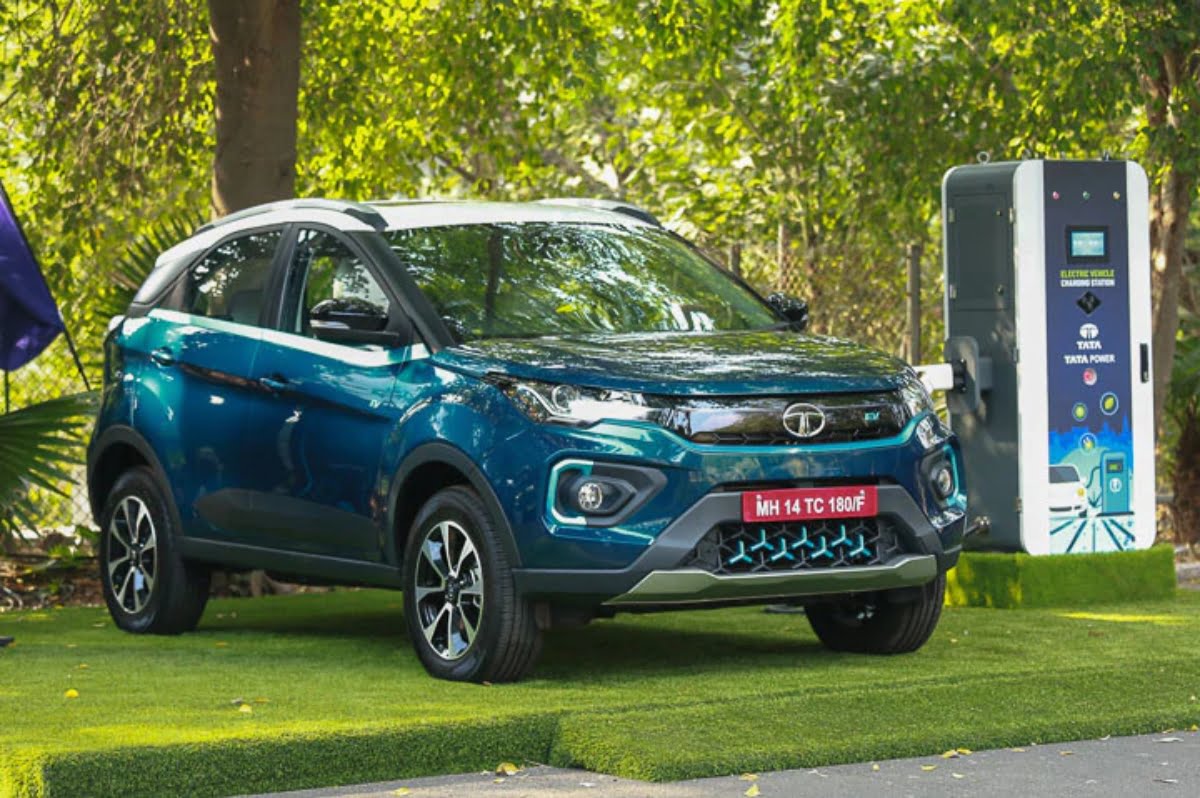 Also read: 5 Best EV Design Concepts which are production-ready – Kia, Tata, Honda, Hyundai!
Charging Infrastructure
We can't talk EVs without talking about the state of charging infrastructure in our country. It continues to be the most challenging part of the adoption of EVs not just in India, but globally too. In a bid to address this, the Government of Maharashtra will be setting up around 2,500 charging stations in the next four years. It has recognized the major cities which are ideal for setting up the EV infrastructure including Mumbai, Pune, Nashik, Nagpur, Aurangabad, Solapur and Amravati. With a rather comprehensive plan in place, along with the fast-changing consumer mindset, it's only a while before electric cars like the Tata Nexon EV become more mainstream in the state of Maharashtra.
Also read: Difference between Full, Mild and Plug-in Hybrid Powertrains!
Join our official telegram channel for free latest updates and follow us on Google News here.