Tata Motors is working hard to boost sales in India. Tata Nano sales ate picking up lately after innovative campaigns running of TV as well as ground-events like Tata Nano Superdrive to Instill confidence in perspective buyers. As per an ET report, one of the presentations of Tata Motors reveals that it will introduce 5 new cars in the current financial year (by end of March 2012). These five new cars include: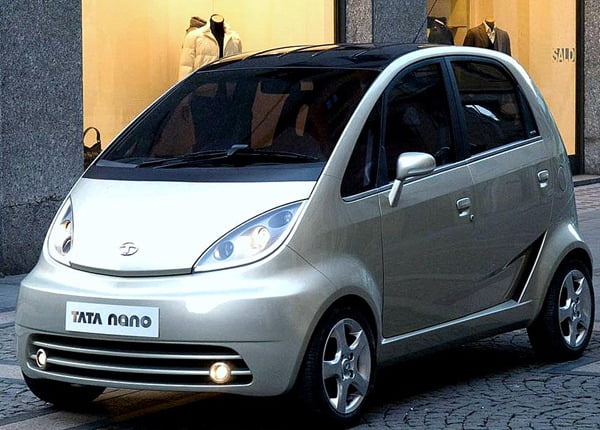 image- Tata Nano Europa (for illustration only)
These cars have been under development for quite some time and we have seen many spy pictures of these cars shared on various websites. The presentation did not mention clearly which variants of Tata Nano will be introduced, but it is highly likely that it will be Diesel variant. On the other hand, it maybe Tata Nano V2 which is an updated version of Nano with better convince and comfort features.
via- ET
check out more-
More Related News