Tata Motors has always been known for the bomb proof cars it produces. Be it any car from their stable, they've been known to handle more than just your daily dose of abuse. The company was in news for announcing truck racing in the Indian subcontinent and now we have heard that Tata Motors has decided to discontinue its Indica Vista D90.
Presumably this decision by Tata Motors, Tata Vista D90 phased out has been taken because of its slow sales. The Vista D90 was launched in January 2013. Reports have suggested that the dealers are now offering considerable discounts on this hatchback in order to clear their existing stock. So if you are good at bargaining, you might just get a D90 at the price of a regular Vista.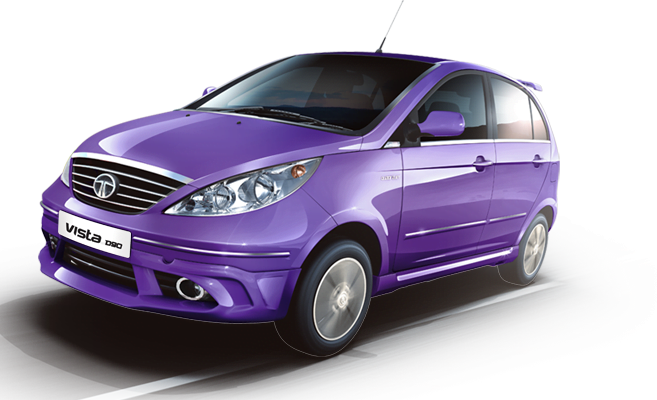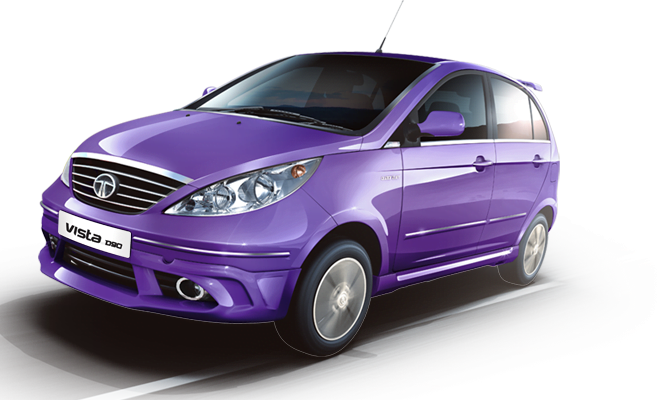 Let us have a look at some of the features of the Tata Motors Indica Vista D90:
It is a five seater car.
It delivers 200 Nm of Torque between 1,750 to 3,000 rpm and ensures 90 PS at 4,000 rpm.
Vista D90 is available in Spicy Red, Jet Silver, Ultra Violet, Porcelain White and Cavern Grey color variants.
Vista D90 is undoubtedly a high performance car. However, it is not at par with its competitors when it comes to the dynamics and handling. Reports have also revealed that the refreshed model of Vista has been named Falcon 4. It will be a redesigned and restyled version with a more powerful engine that will make this car sportier.
Falcon 4 has been frequently spotted on test and is likely to be first unveiled in February, 2014 at the Auto Expo. In the last few years, numerous hatchbacks have entered the Indian market. In fact, they are the biggest share holder in sales. Owing to the needs of the consumers, automobile companies have started to manufacture the performance based models of their most popular hatchbacks.
source- CarToq