Tesla has added yet another feather to its already decorated cap. According to its overall sales in 2022 in the USA, it overtook BMW to take the crown position on the luxury carmakers list.
Tesla has emerged as the best selling luxury carmaker in the USA as per the sales of 2022. The official reports are out and the numbers are extremely impressive. Tesla is already the biggest EV giant in the world. Having been operational for almost 2 decades, it has captured and revolutionized the EV market across the globe. In fact, it has inspired a ton of startups in the space from all corners of the world. They recognise the issues with EVs and develop their own cars. Let us check out the stats here.
You may also like: Running Cost of Tesla After 1 Million Miles Revealed [VIDEO]
You may also like: NRI 'Tortures' Wife Before Surprising Her With Tesla Gift
Tesla Was the Best Selling Luxury Carmaker in the USA in 2022
The sales figures for 2022 in the USA suggest that Tesla was able to get 484,351 registrations. This number represents a massive 41% rise in sales on a year-on-year basis. It overtook BMW which sold 327,929 units in 2022 marking a 5.3% decrease in yearly sales compared to 2021. Interestingly, Tesla only sold 342,412 units in 2021. Hence, Tesla was able to create a huge margin of over 155,000 units to clinch the top spot which is simply incredible.
You may also like: Car Collection of Elon Musk is NOT All Electric
Next on the list of luxury carmakers is Mercedes-Benz which sold 269,511 units and Lexus which sold 260,668 units in 2022. This shows that Tesla and BMW have secured their respective spots quite convincingly. Talking about the overall sales in the USA in 2022, Tesla was second only to Toyota. In terms of the models, the Tesla Model Y was able to achieve around 760,000 deliveries globally in 2022 becoming the 4th best-selling vehicle.
You may also like: Tesla Video Showing Autonomous Driving Was Staged: Engineer Reveals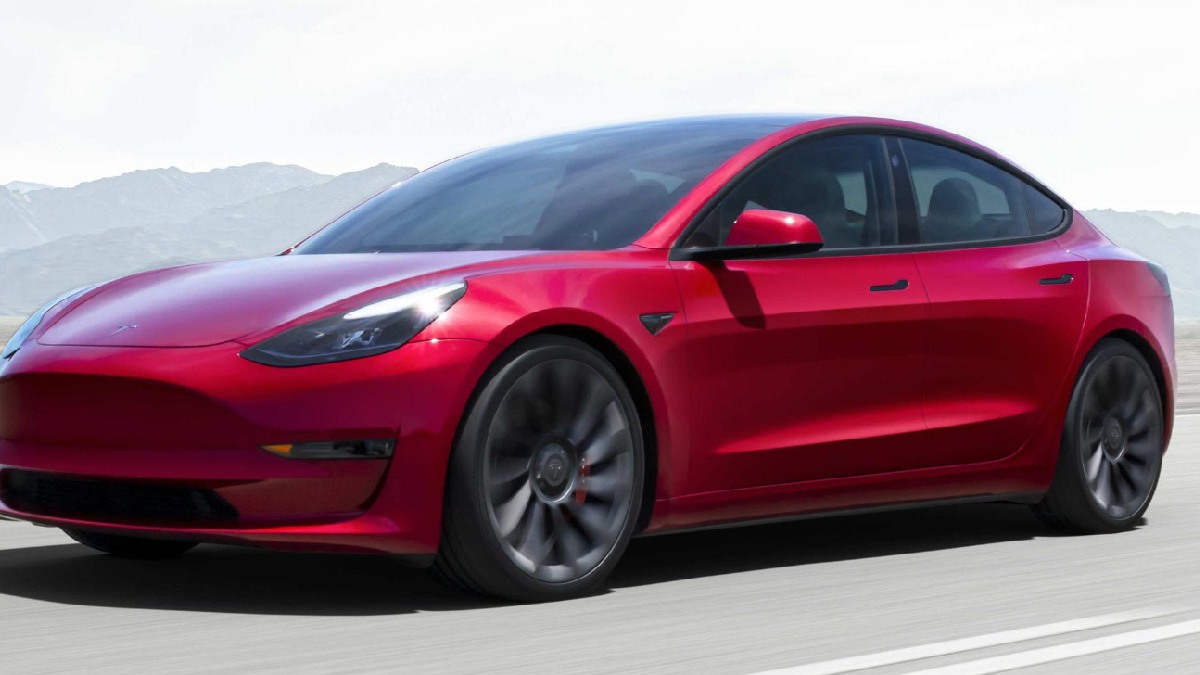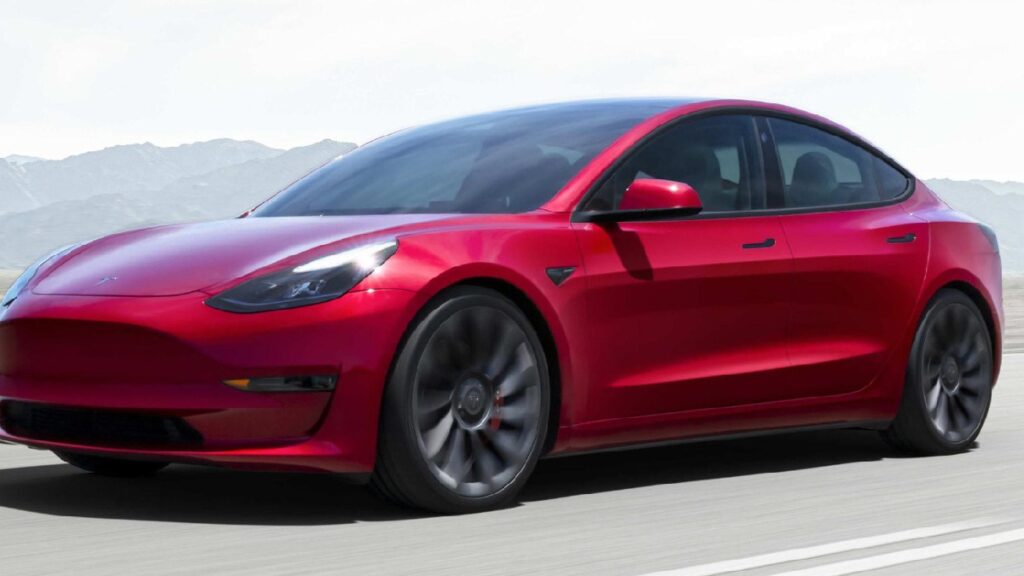 With such trends, it is quite logical to conclude that EVs are the future. Sure, there are tons of challenges associated with them. But the popularity is increasing day by day. Also, there are new players emerging from various markets which is a positive sign for the industry as well. The stock price of Tesla has seen a surge after this news became public. With positive sentiments, this year promises to be yet another big year for the electric vehicle industry.