India could serve as a prominent partner for Tesla's global expansion plans going forward.
As per Commerce and Industry Minister Piyush Goyal, Tesla could source components worth a whopping $1.9 billion from India this year alone. That represents the position India will hold in the electric future. Tesla is the largest EV maker on the planet. It has giga factories in various parts of the world including China. Now, there are plenty of reports suggesting that Tesla could even commence producing cars in India very soon. In fact, there have been tons of meetings of Tesla personnel with Indian authorities to discuss the specifics. Here are the details.
You may also like: Meet Tesla Cybertruck-Inspired Made-in-India Autorickshaw
Tesla Could Source Components from India
During the meeting with the Automotive Component Manufacturers Association of India (ACMA), Piyush Goyal said, "Tesla already last year bought $1 billion of components from I think all of you sitting here. I have the list of companies that supply to Tesla. This year their target is nearly $1.7 billion or $1.9 billion (is) what they mentioned." This will ensure that India will become a critical strategic partner for Tesla going forward. The rise in fuel prices is forcing people to look for alternatives and EVs might just be the solution.
You may also like: Tesla Cybertruck and Rivian R1T Spotted Side-by-Side
Speaking on the China-plus-one strategy, Piyush comments, "I totally debunk and reject the China-plus-one theory. That's not what is going to drive India…India of today stands on its own feet. The India of today has offerings for the rest of the world, both for investment and trade. Therefore, companies around the world have gone beyond the China-plus-one story, they have gone beyond the ABC philosophy of 'anything but China', they have gone beyond friend-shoring or near-shoring and are looking at India as a trusted partner."
You may also like: 3 Reasons Why Tesla Cybertruck Could Face Further Delay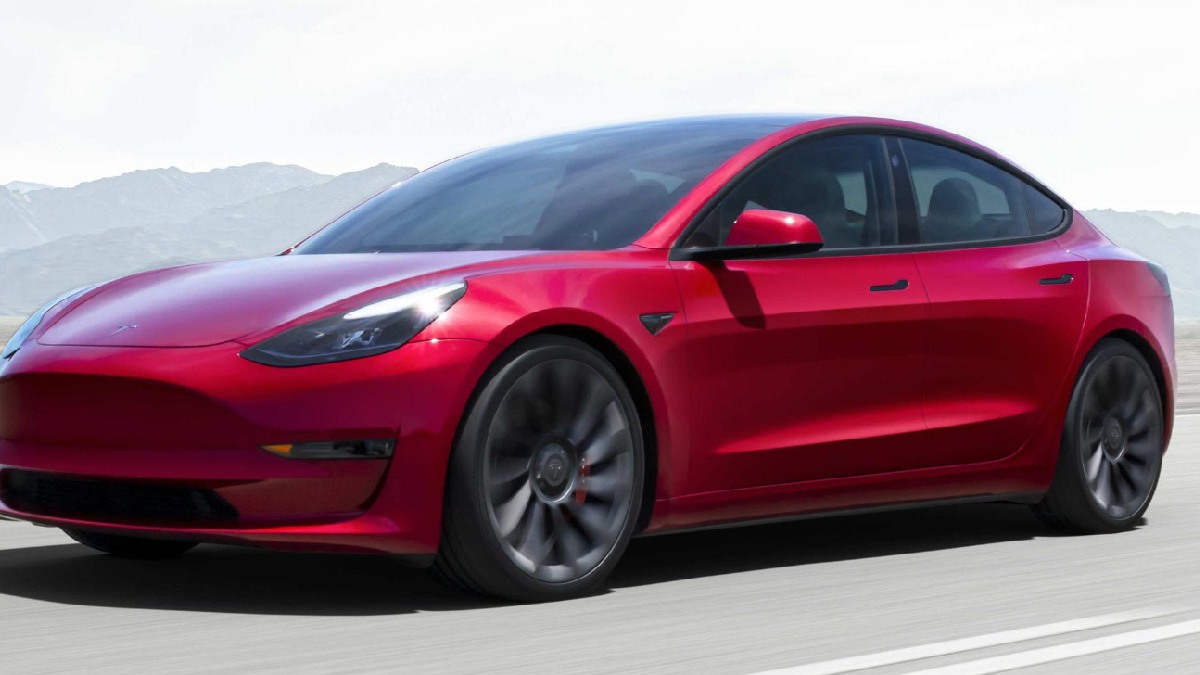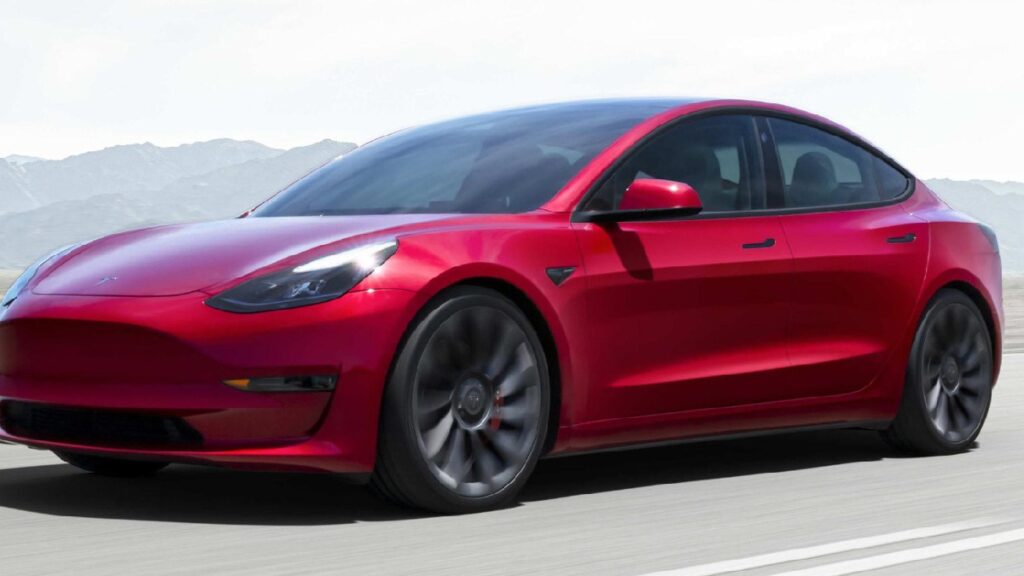 You may also like: Tesla Gets Class Action Lawsuit for Alleged Unlimited Free Supercharging Claim
What We Think
Tesla is set to expand its operations in India. It could serve as a great geographical location to ensure exports to many international markets. However, there were a lot of formalities around Tesla's India operations. There were many delays for a long time. Even in the last few months, there were closed-door meetings of some top Tesla executives with Indian government officials. As a matter of fact, Tesla also allegedly rented an office space in Bengaluru. Let us see how things pan out in times to come.
Join us for FREE NEWS Updates on our Whatsapp Community or our official telegram channel.