Tesla cars keep getting into trouble. Now, the company has recalled 3.6 Lakh vehicles due to a self-driving software glitch.
It is quite common for car manufacturers to run into production problems. Almost all brands have recalled faulty units at some point or other. However, Tesla seems to be running into too many problems lately. The company is facing a lot of problems related to self-driving features. Now, it has recalled as many as 3.6 Lakh vehicles due to a self-driving software glitch. This includes models like Model S, Model X, Model 3, and Model Y Tesla autos from between 2016 and 2023. All these were equipped with "Full Self-Driving Beta" technology.
You May Also Like: NRI 'Tortures' Wife Before Surprising Her With Tesla Gift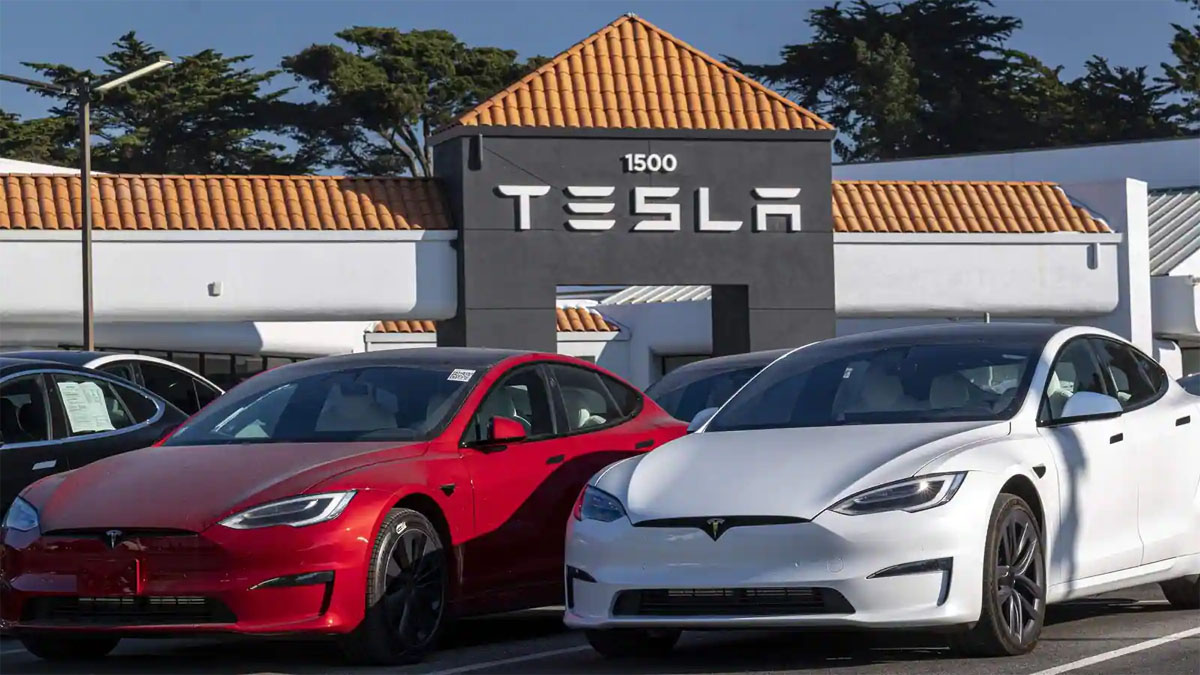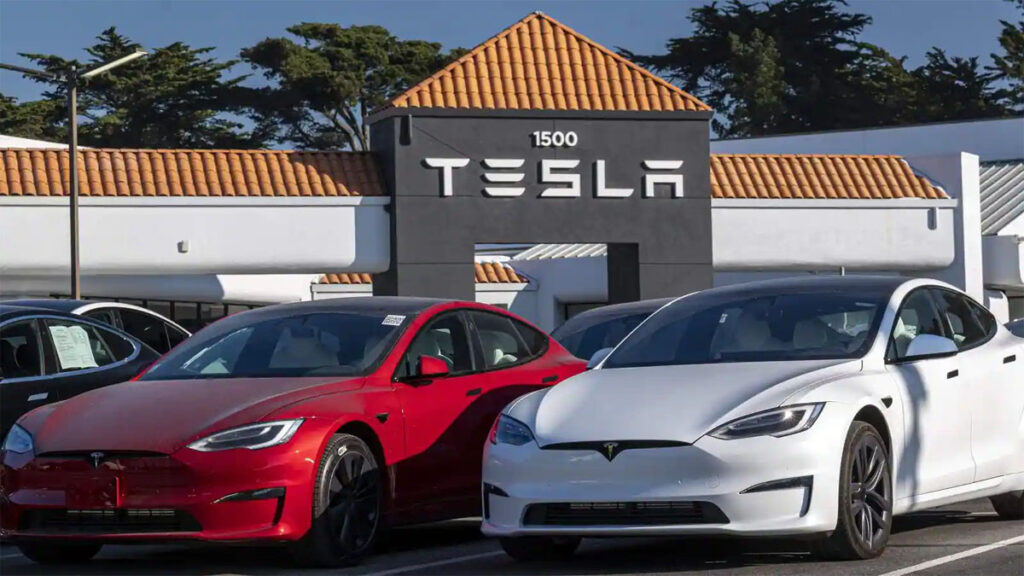 You May Also Like: Running Cost of Tesla After 1 Million Miles Revealed [VIDEO]
Problems in "Full Self-Driving Beta" technology of affected Tesla models
According to recent reports, Tesla is officially recalling nearly 363,000 electric vehicles. The reason behind this recall is said to be the problem with the company's driver-assistance technology that heightens crash risk. This system may respond insufficiently to changes in posted speed limits. While Tesla plans to remedy the problem by releasing a software update that can be implemented remotely, it is still being reported as a recall. As a result, the company's shares fell around five percent following the announcement.
As per the National Highway Traffic Safety Administration notice, the problems with "Full Self-Driving Beta" technology are quite serious. It means that affected cars could undertake maneuvers that "could potentially infringe upon local traffic laws or customs, which could increase the risk of a collision if the driver does not intervene". Additionally, the driver-assistance system "may allow the vehicle to act unsafe around intersections" by not coming to a complete stop at a stop sign. It may also travel straight in a turn-only lane or run an orange light.
You May Also Like: Elon Musk Sent a Tesla Sportscar to Space in 2018 – Where's It Now?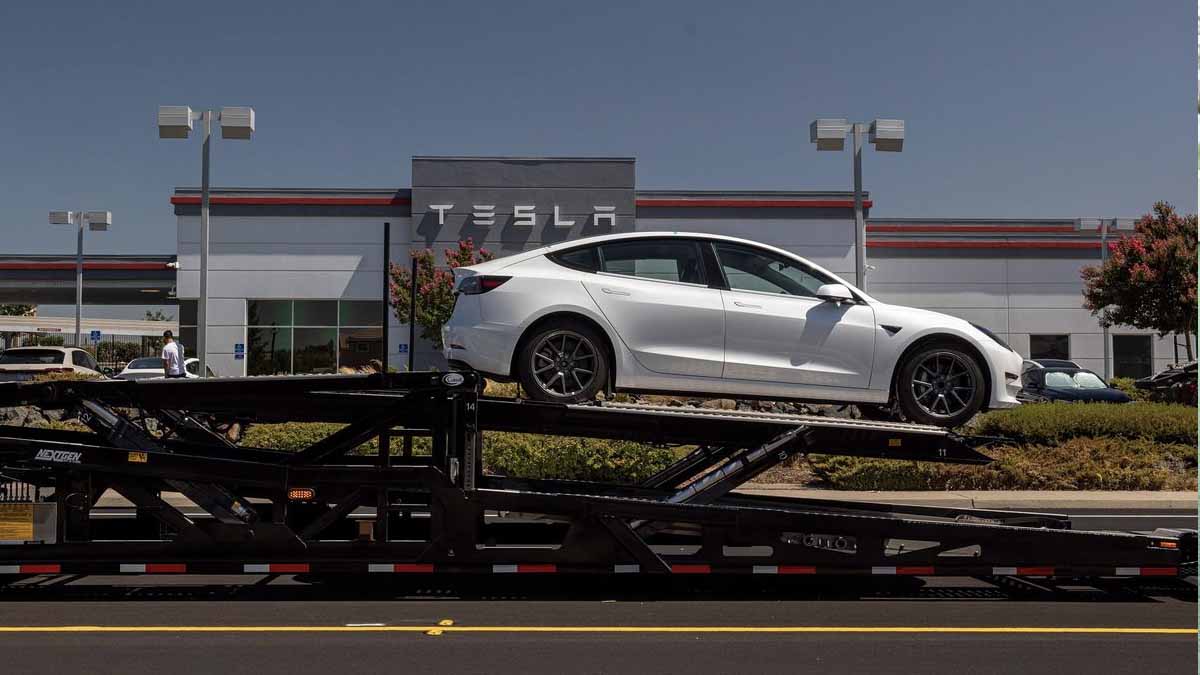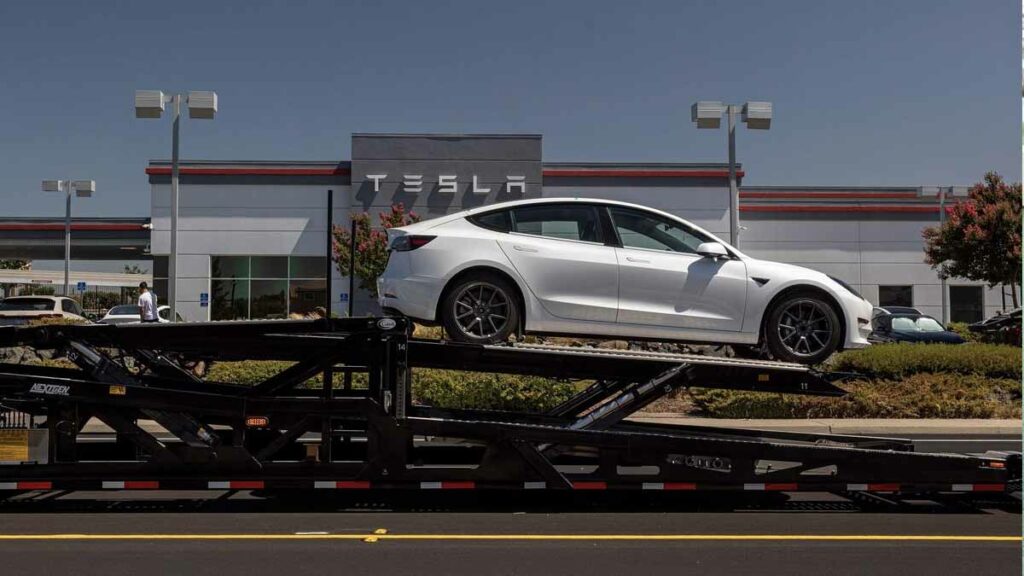 You may also like: Tesla Model Y Steering Wheel Breaks Off While Driving
Not Good for Image
This notice does not seem good for Tesla's brand image. The company's driver assistance programs are already being investigated by US regulators investigate on a number of fronts. The Department of Justice has opened an investigation into Tesla's driver-assistance program. However, Elon Musk continues to downplay the setback. He claims that the term "recall" should not be used for problems that can be addressed without significant repair. So far, Tesla's driver-assistance programs have not progressed as quickly as the Twitter owner claimed. He expected to produce a fully autonomous vehicle by 2020.