Here is the detailed list of the top 10 most popular cars in India that come with a petrol engine only, missing out on a diesel motor.
Many cars have been discontinued in India due to the BS6 emission norms, as they were not popular and costlier to upgrade. This includes many diesel cars that have been stopped permanently, because a diesel engine is costlier to upgrade. So, here is the list of the top 10 cars that earlier came with a diesel engine but are now petrol-only cars.
Top 10 Cars In India That Are Now Available Only With A Petrol Engine
Maruti Dzire/Swift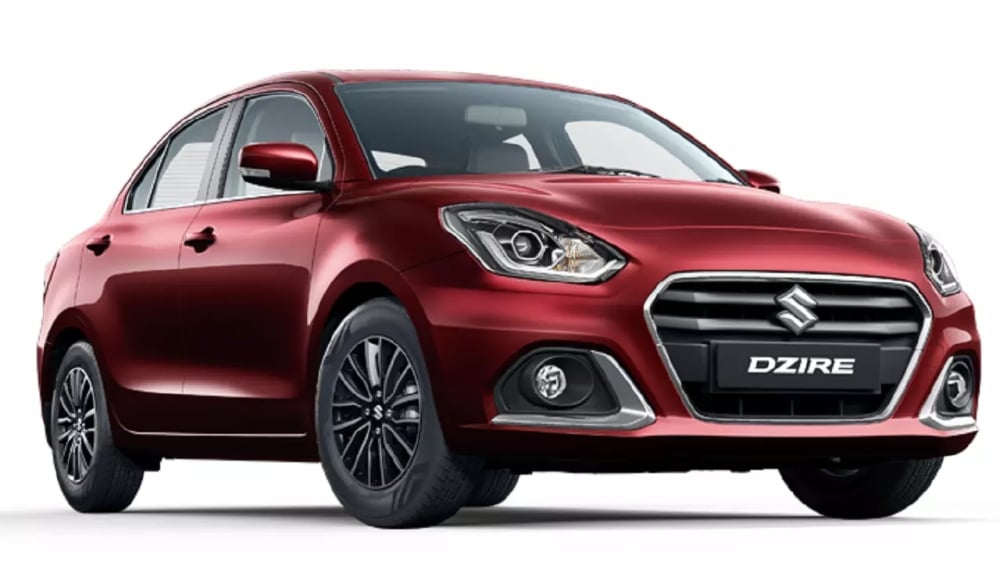 Maruti Dzire and Swift came with a 1.3 Litre DDiS diesel engine as an option. It produced 75 PS and 190 Nm of peak torque. Both were very frugal and had an amazing low-range grunt. Due to the emission norms, both, along with all Maruti cars, lost their diesel engines. Now, both get a 1.2 Litre petrol engine that produces 83 PS and 113 Nm of peak torque.
Maruti Vitara Brezza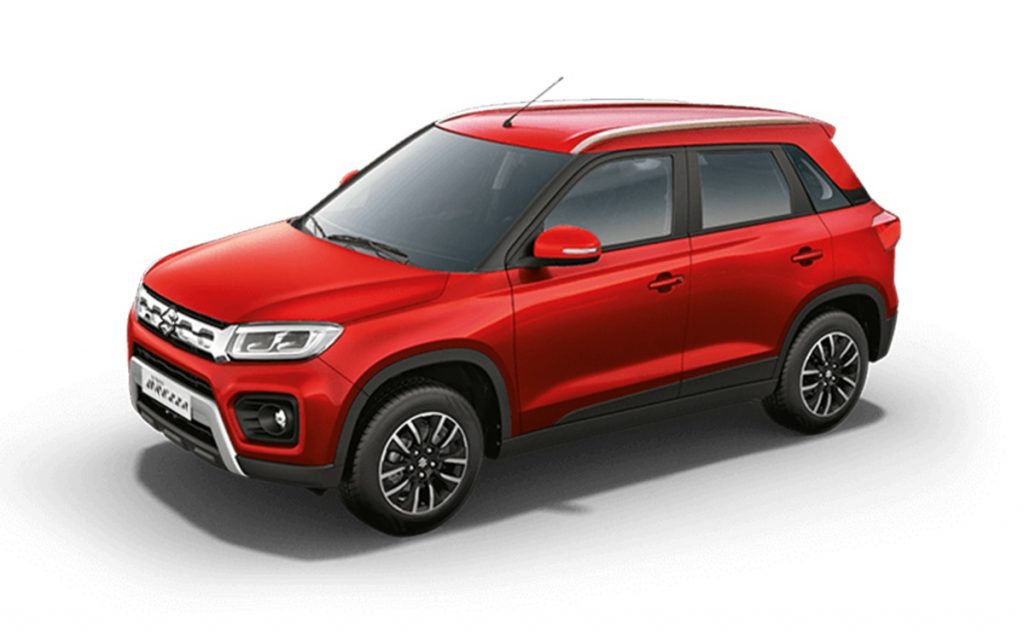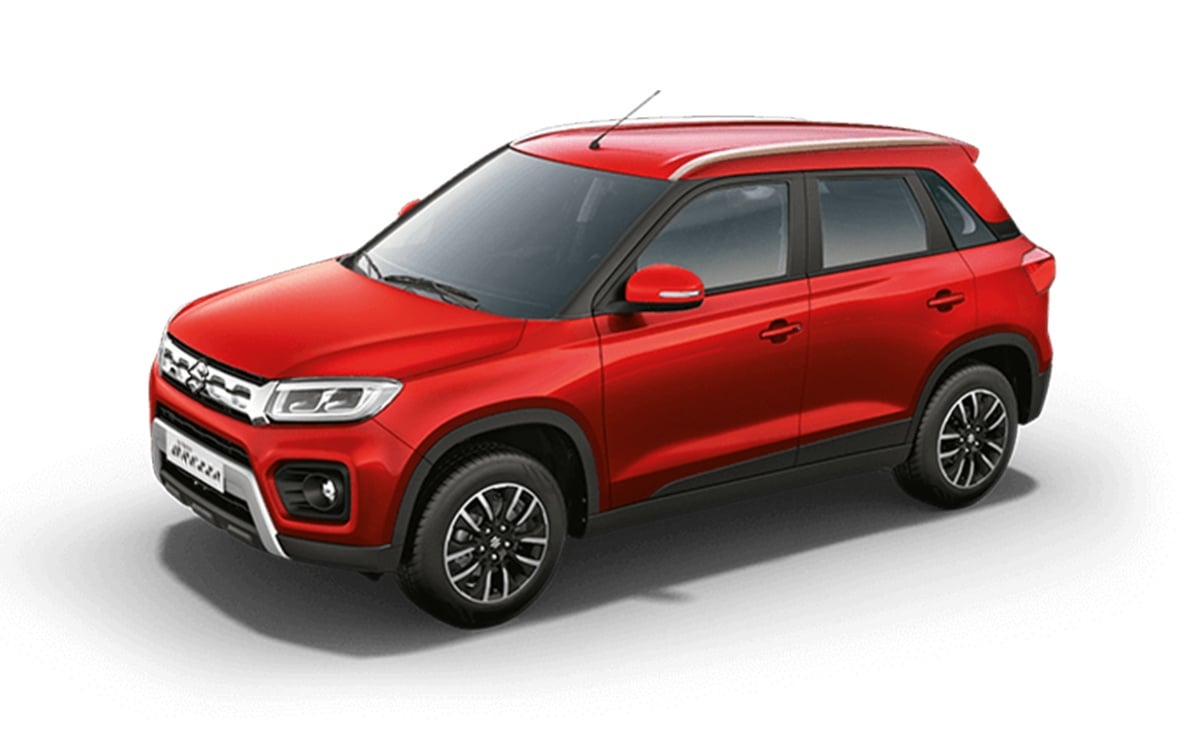 Brezza with a diesel engine was loved by many. It was fun to drive, had a generous amount of torque and was the most fuel-efficient in its class. However, due to the norms, the 1.3 Litre diesel engine was recently replaced by the 1.5 Litre petrol engine. The latter is good for 104 PS and 138 Nm of peak torque, while mated to a 5-speed MT and a 4-speed AT.
Volkswagen Polo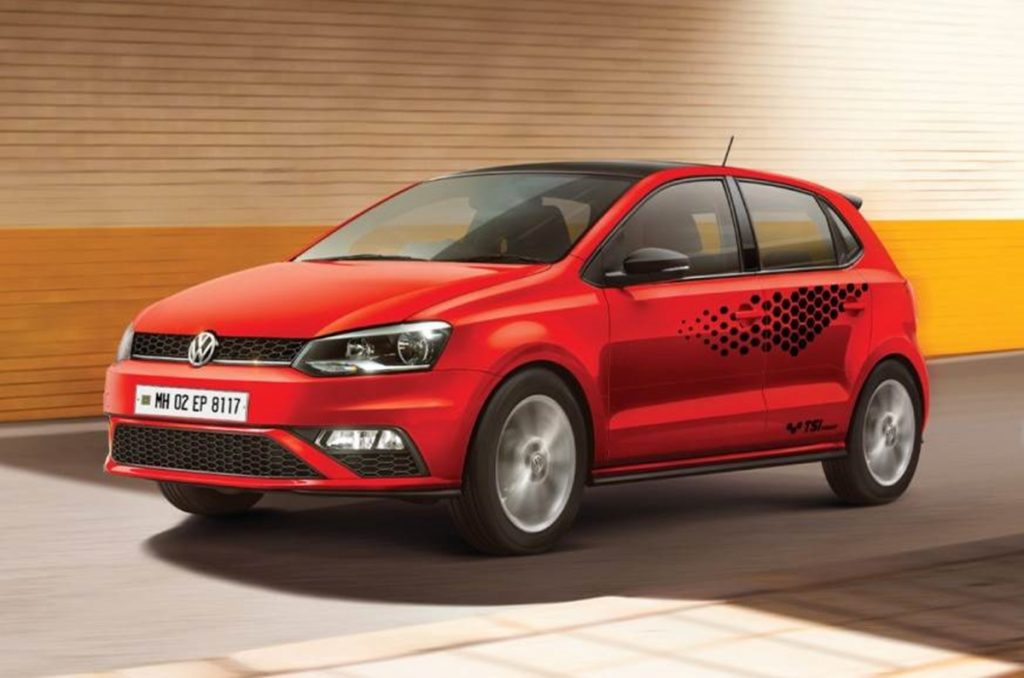 Polo and its lovable but noisy 1.5 litre TDI was a charm. The engine produced 108 BHP and 250 Nm of peak torque, making it again, the most powerful hatchback. Even its 1.2 Litre turbo petrol engine has been discontinued only to be replaced by a more powerful 1.0 Litre three-cylinder turbo petrol motor that produces 110 PS.
Renault Duster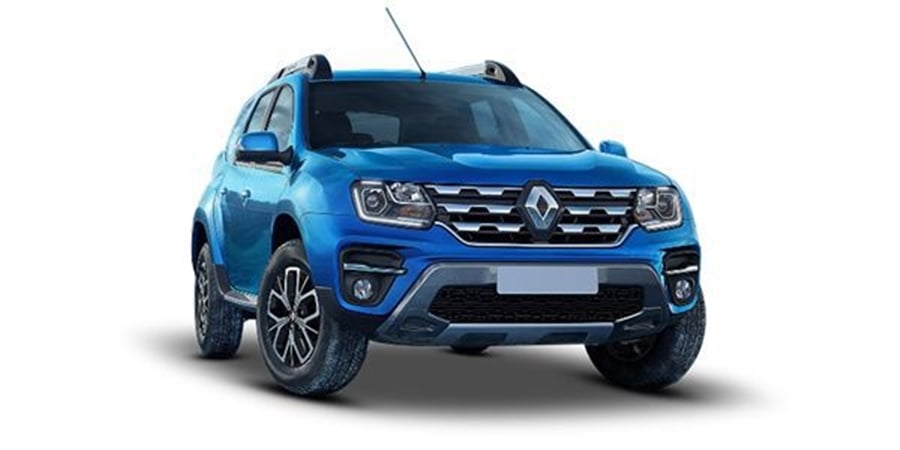 Renault Duster was one of the earliest 4.2 metre SUVs in India and received an instant fame. Due to its rough wear and tear coupled with the torque diesel engine, it was popular for diesel-heads and off-roading enthusiasts. Now it comes with a 1.5 Litre NA petrol engine that produces 104 BHP. However, it will soon get a 1.3 Litre turbo petrol that will produce 156 PS, making it the most powerful SUV in class.
Nissan Kicks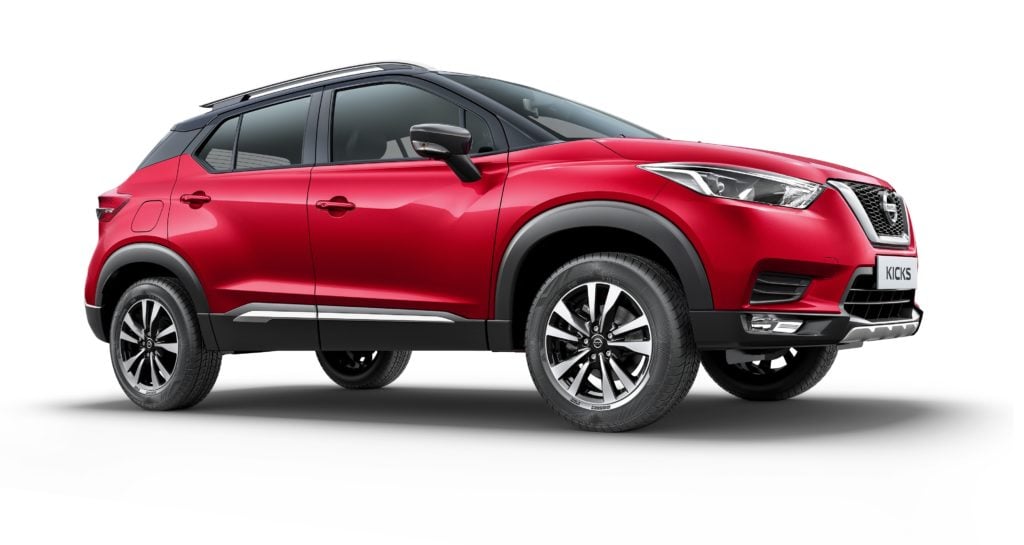 Nissan and Renault discontinued their diesel engines in India due to the emission norms. As a result, Kicks also lost its diesel engine in just 2 years of its existence. It gets the same 1.5 Litre petrol engine of the Duster and the new 1.3 Litre turbo that produces 156 PS. The prices have just been declared.
Maruti Ciaz
Ciaz earlier came with a 1.3 Litre diesel engine that also came on Brezza. In 2019, it was launched with a more powerful and refined 1.5 Litre diesel engine that was good for 100 PS and 225 Nm. However, the emission norms took away this engine as well. Now, it gets a 1.5 Litre petrol engine only with SHVS, producing 104 PS.
Tata Tiago/Tigor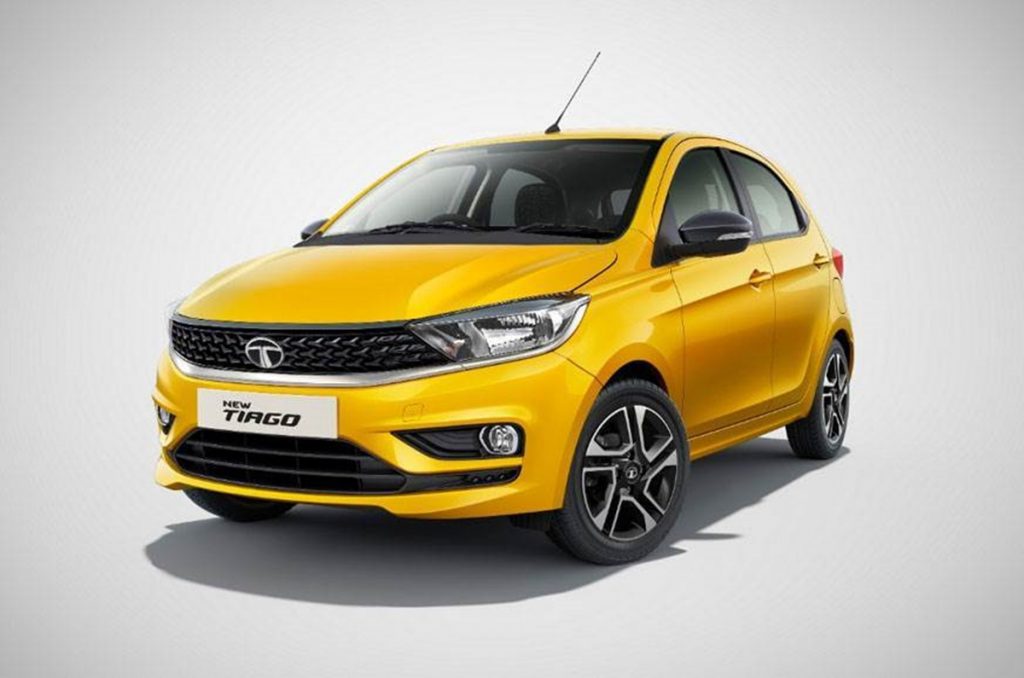 Tata Tiago had a very big advantage of offering a diesel engine in the entry-level hatch segment. None of its rivals offered one. However, even Tata decided to discontinue small diesel engines that came on Tiago and Tigor. Both offered a great fuel efficiency of more than 25 kmpl. Now, they come with a 1.2 Litre three-cylinder petrol engine that produces 86 PS and 113 Nm. Then there's also their JTP versions which produce 115 PS, but are temporarily discontinued.
Volkswagen Vento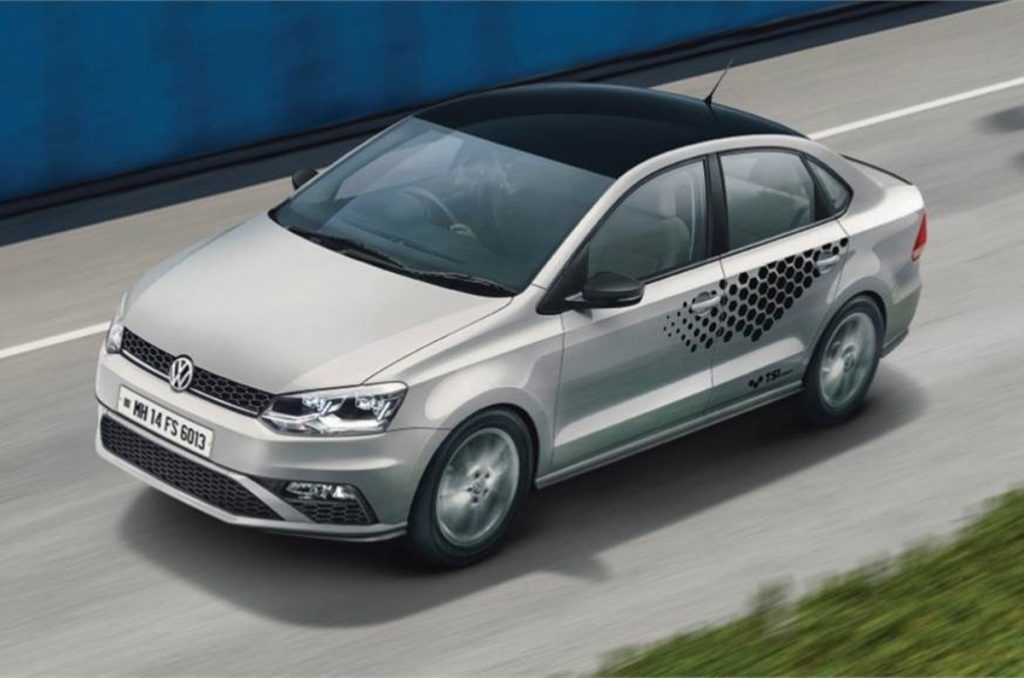 Vento and Polo shared the 1.5 Litre diesel engine, producing the same mileage figures as well. Vento, also comes with the same 1.0 Litre turbo petrol engine that produces 110 PS and 175 Nm of torque. It comes mated to a 6-speed MT and a 6-speed torque converter AT as options instead of a DSG.
Hyundai i20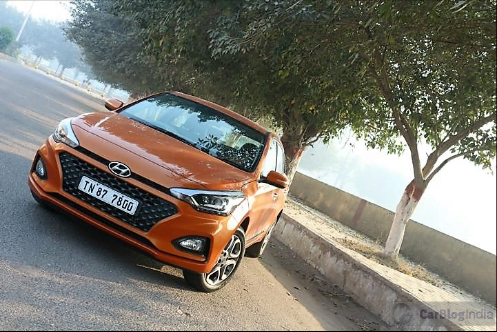 For the time being, Hyundai i20 is sold with a petrol engine only. Its 1.4 Litre diesel engine has been discontinued and the 1.5 Litre unit from Venue will come in future. Now, it comes with its existing 1.2 Litre petrol engine that is good for 83 PS. With the new gen i20 launching in a couple of months, the diesel engine will be available along with a new 1.0 litre turbo petrol.
Honda Civic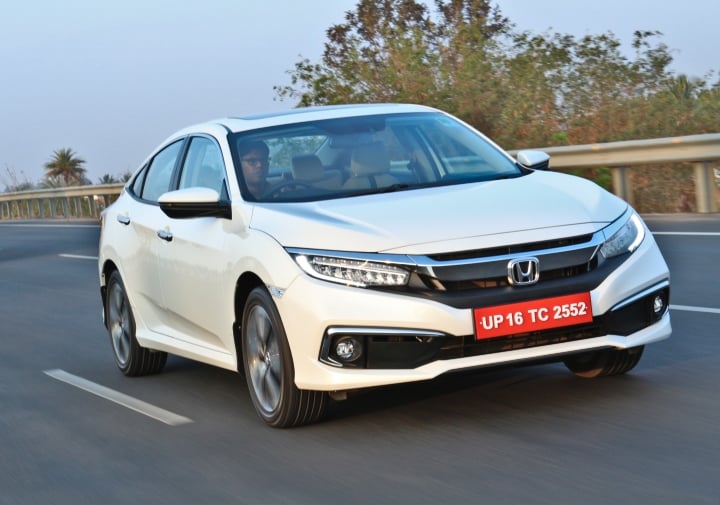 The last one on this list is the new Honda Civic. For the same reason, its new 1.6 Litre diesel engine has been discontinued. However, the engine will soon be updated to the BS6 compliant norms. As of now, it comes with a 1.8 Litre naturally aspirated petrol engine that produces 143 PS and comes mated to a CVT.