Here are the top 10 cars that we had years ago sold in India and now, their remembrance is severely felt by all enthusiasts.
Growing up in the 2000s and 2010s as a teenager, there are many cars that we liked at that time. It's just we were not in a place to buy a car kept us from buying it. Back in the days, cars were designed with care, attention and used to stand out of their competitors. So, here are top 10 cult cars in India that we want to make a comeback.
1. Skoda Yeti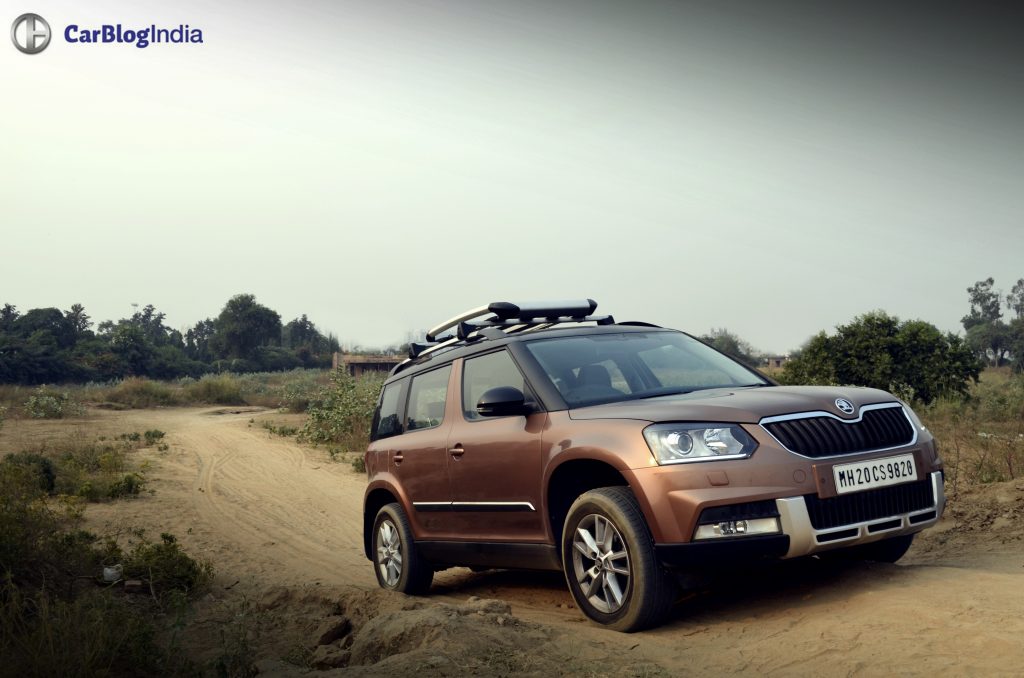 Skoda Yeti was actually one of the earliest compact SUVs to hit the Indian market, measuring just around 4.2 metres long. However, it proved too early for its time at came at an exorbitant amount of Rs 20 Lakhs. It had an amazing styling appeal and a commendable 2.0 Litre diesel engine with 4X4 drivetrain.
2. 2009-2013 Skoda Laura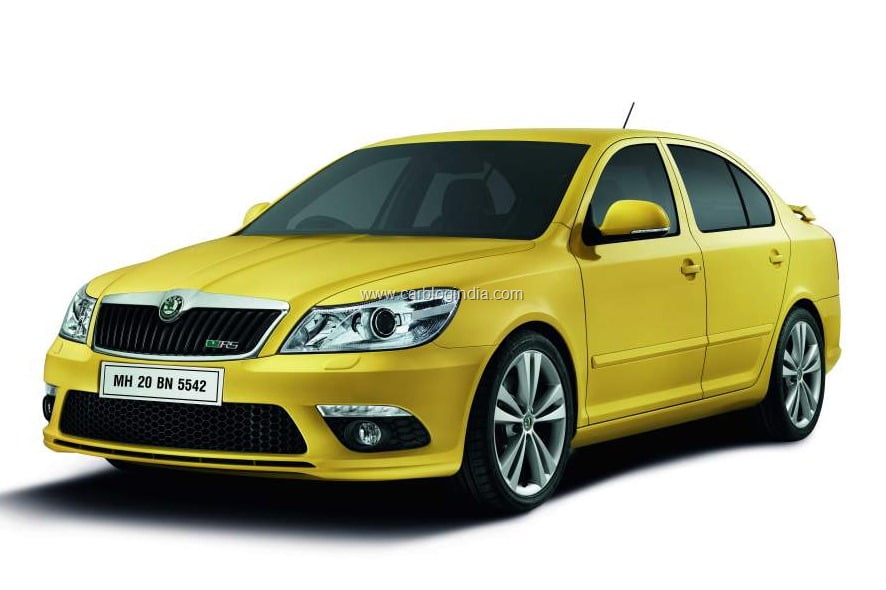 Skoda Laura was one mean machine. Sold between 2009 and 2013, people are actually searching for it crazily. It came with a 1.8 TSI engine that was good for 160 BHP and a 2.0 Litre turbodiesel engine. Also, it came in a RS variant as well!
3. Volkswagen Passat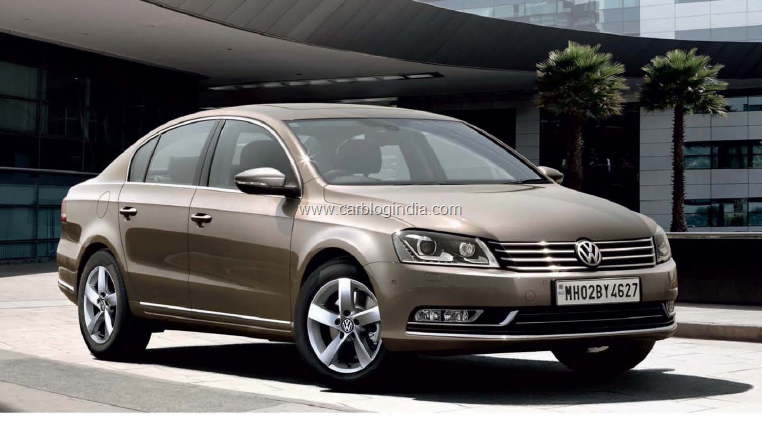 If anyone had Volkswagen Passat at that time, they were considered a lot rich! Passat was very premium, spacious on the inside and quite fun to drive as well. Although, it was priced towards Rs 45 Lakhs on-road which made it a costly car for that time.
4. Maruti Gypsy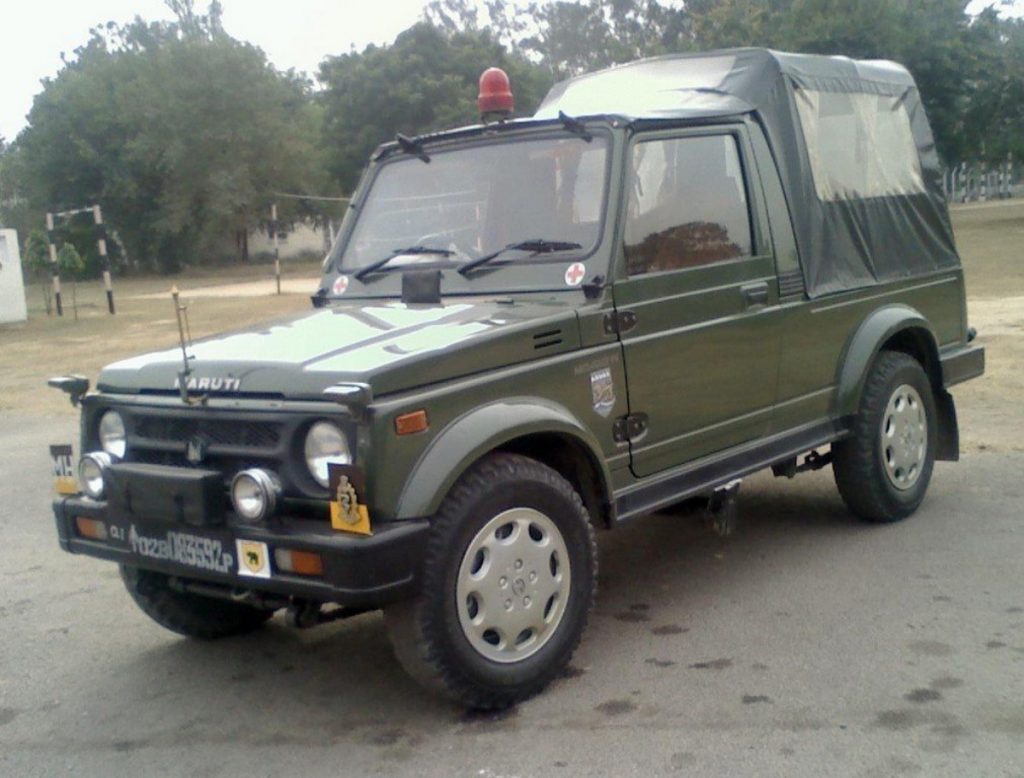 Maruti Gypsy has to be one of the most sought cult cars of India, after it was just discontinued around a year ago. After being in the country for over 2 decades, it was loved my off-road enthusiasts, lifestyle SUV lovers and even your regular family members. Despite Jimny on its way to replace the Gypsy, it won't exactly replace the cult.
5. Tata Safari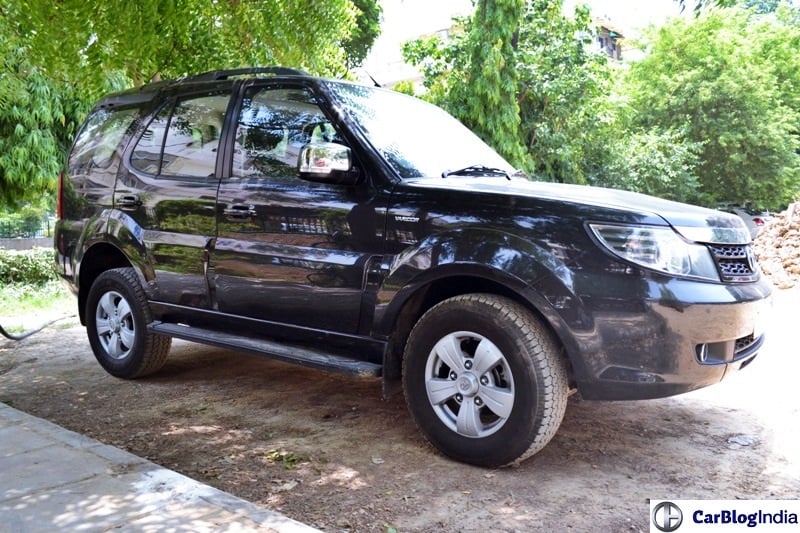 Safari is one of the most loved and popular Tata cars till date. Born with a ready-to-go attitude and highly reliable engine, it is still kept by most of its existing. There are many people regularly looking out for one and are even ready to pay an extra amount for it.
6. Hyundai Sonata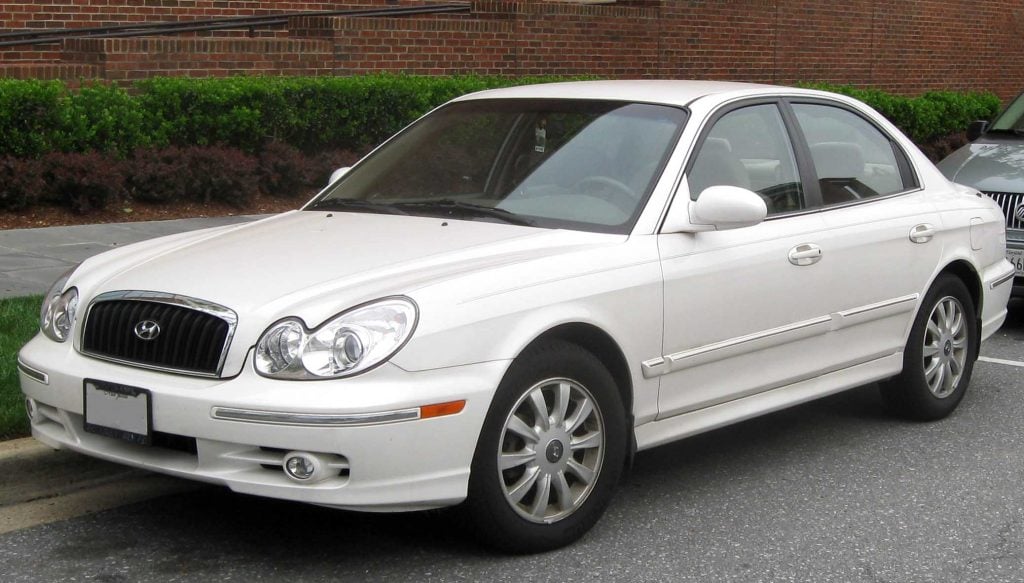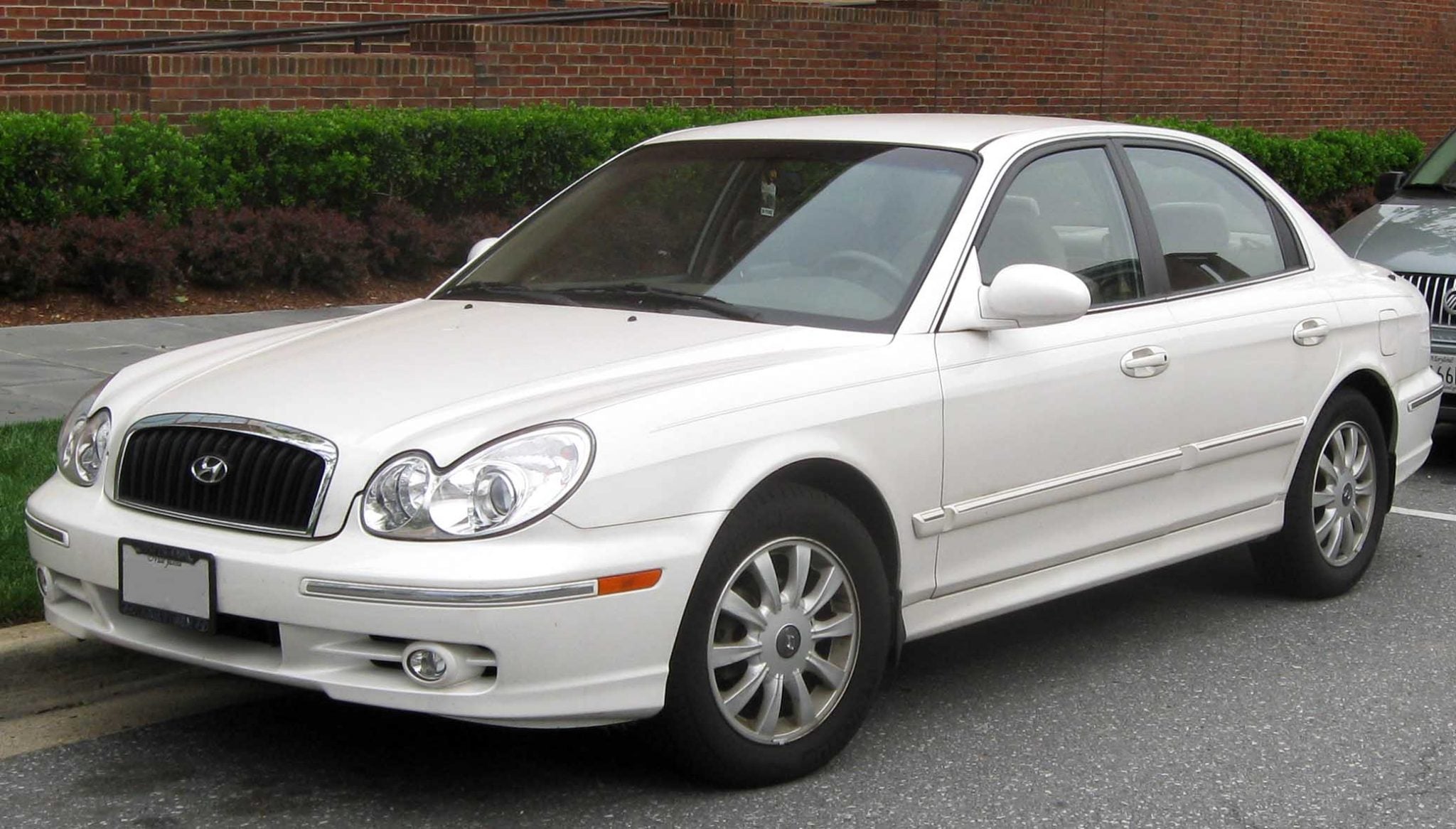 Hyundai Sonata was another car that was way ahead of its time. It was popular back in the early 2000s but still did not attain all the popularity it should have received. On the inside, it was very elegant and sophisticated and came with a beautiful beige-wood theme.
7. Chevrolet Cruze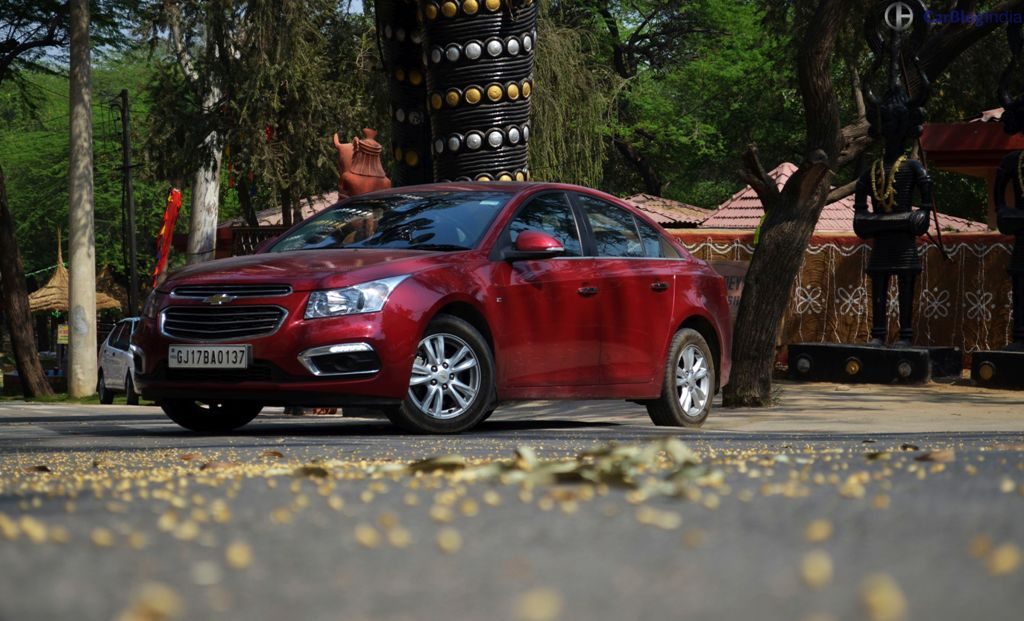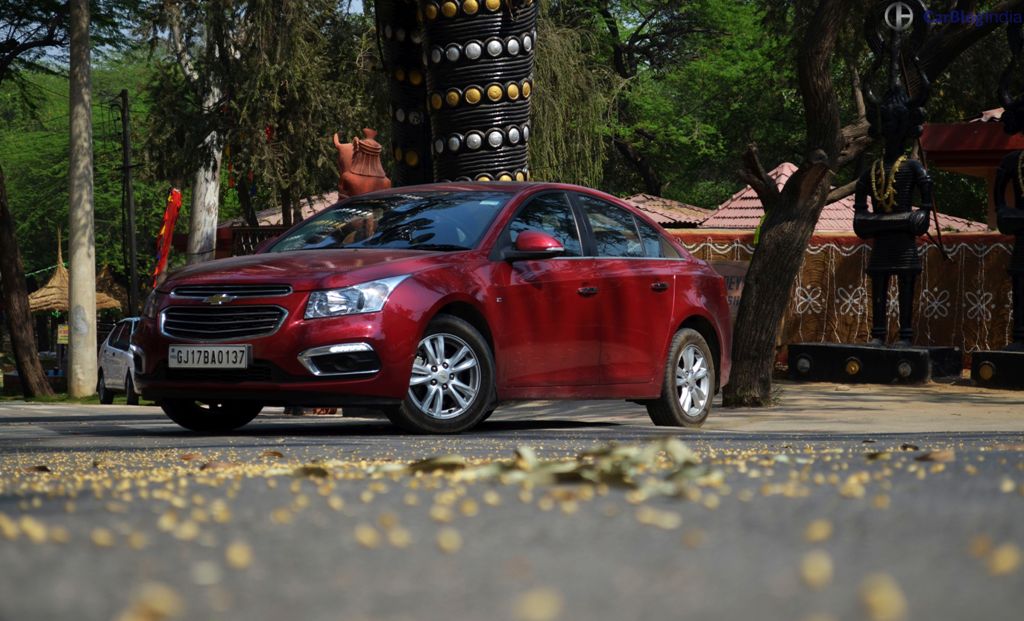 Who does not miss the Chevrolet Cruze? The muscular yet toned body with a sportscar type design was loved by all types of enthusiasts. It was very popular in its time but poor sales and service made people hesitant to enter the American brand. However, it has a long lasting life and decade old examples of it are still running perfectly.
8. Ford Fiesta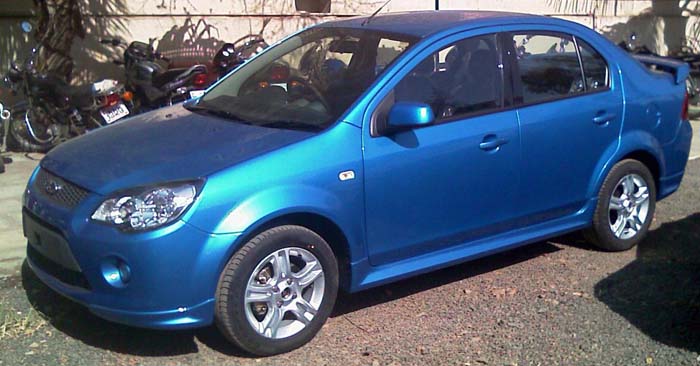 Not the regular Fiesta, but the Special Edition 1.6 S. This is the one which is a prized collection among enthusiasts and another very well sought-off cult car. In its Sky Blue colour, a fastback rear spoiler and body-kit type bumpers, it looked very sporty. Although, it just got cosmetic upgrades and nothing different from the regular one.
9. Honda Accord V6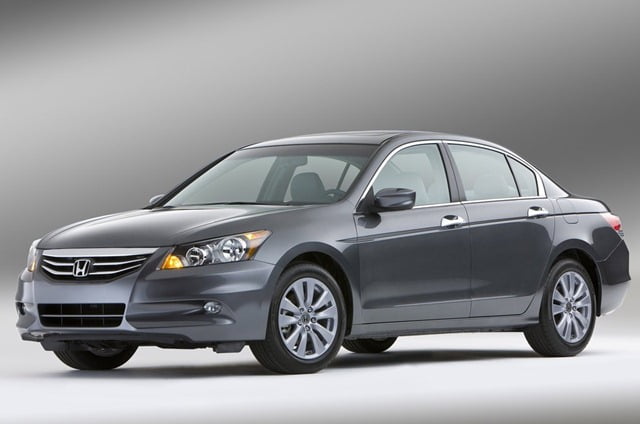 That was a time when Honda used a V6 engine for its car in India. Accord was later introduced in 2010 with a 3.5 Litre V6 engine that produced 275 PS! The premium sedan was already a handsome car and very popular, addition of a V6 further added its value. The V6 demanded nearly Rs 6 Lakhs extra!
10. Mitsubishi Pajero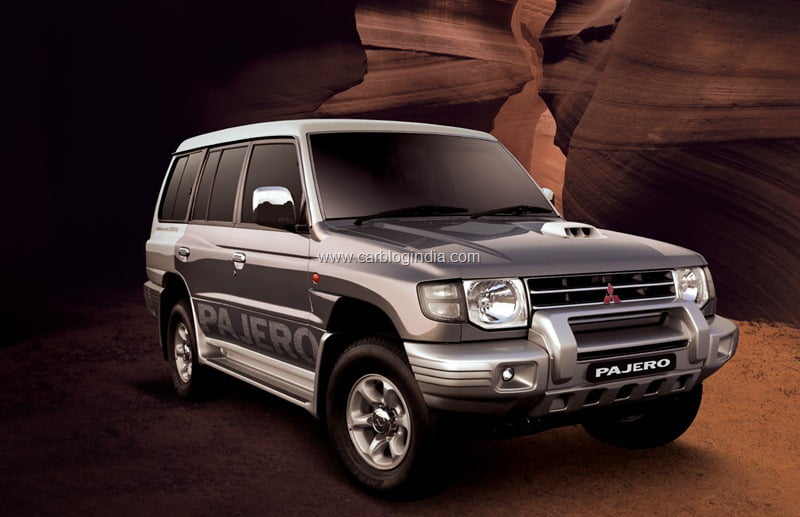 Back in the early 2000s, Mitsubishi introduced this bulky SUV. Pajero was an early cult and in just some months of introduction, it started having a huge fan following. Till that time, the Lancer was already established as an amazing car and Pajero just added to the brand value of Pajero. The new gen model which we had till last year did not have that amazing liking.
Join our official telegram channel for free latest updates and follow us on Google News here.