With the growing popularity of electric scooters in India, we take a look at the top 3 best EVs for 2023 in terms of specs, prices and features.
Let us glance through the top 3 best electric scooters for 2023 in India. Electric scooters provide an affordable way to commute through the cities. The running costs of electric scooters are low compared to their ICE counterparts and the low-end punch because of massive torque makes the entire driving experience quite enjoyable. Therefore, if you are in the market for an electric scooter, here are the best options you will have.
You may also like: Ola S1 Pro Electric Scooter Suspension Breaks in Accident, Rider Inured
Best Electric Scooters in India in 2023
Ola S1 Pro
On top of the list has to be the Ola S1 Pro. It is a very well-known EV that comes with an impressive powertrain and a great range. In its most aggressive settings, the S1 Pro comes powered by a 4 kWh battery pack that powers electric motors to produce 8.5 kW of peak power and 58 Nm of peak torque. The S1 Pro boasts an impressive range of 170 km on a single charge which is more than any other electric scooter out there. It offers a top speed of 116 km/h. There are various drive modes on offer. Charging the S1 Pro takes around 6 hours and 30 mins. The price after subsidies is a cool Rs 1.33 lakh, ex-showroom.
You may also like: Ather 450X Electric Scooter Catches Fire, Company Reacts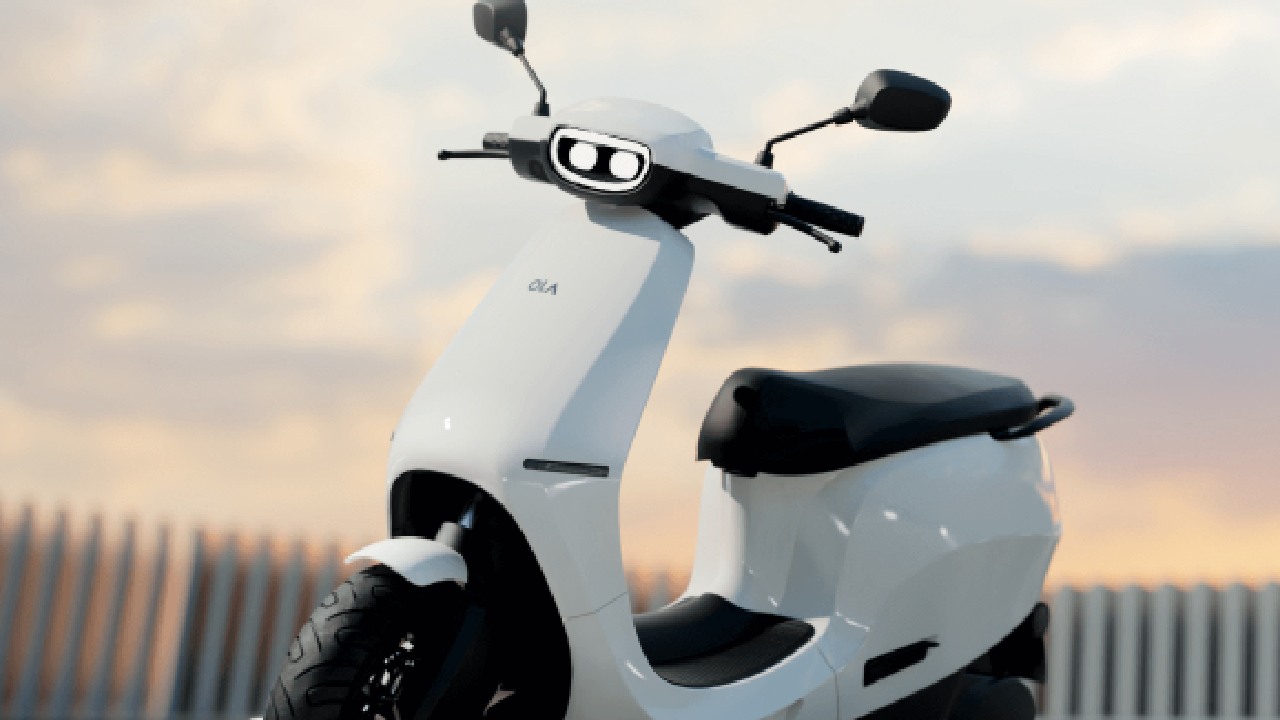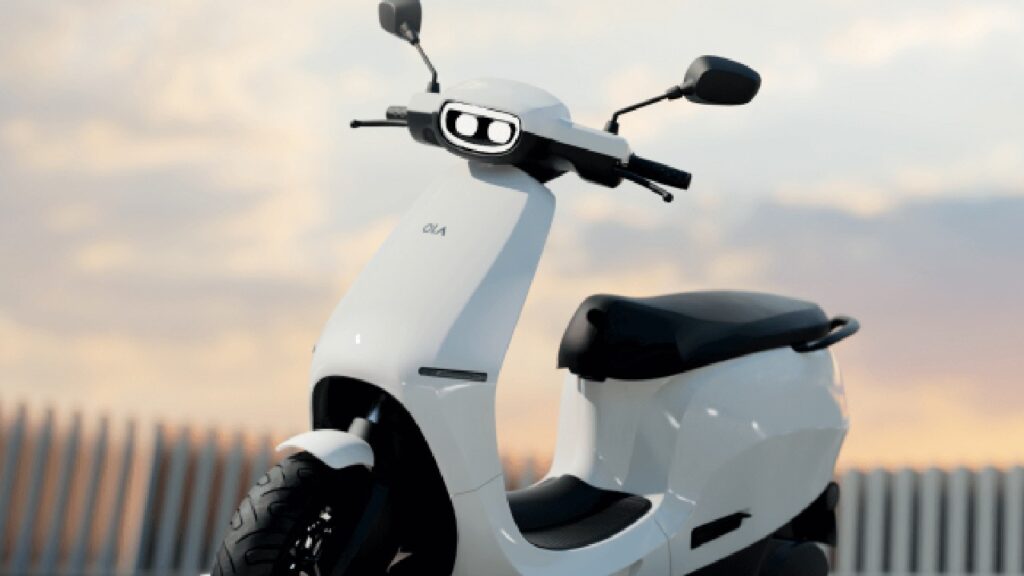 You may also like: New Honda Electric Scooter Coming On January 23
Ather 450X
The most prominent rival to the Ola S1 Pro is the Ather 450X. It is yet another popular electric scooter that has been selling in decent numbers. There is a 3.7 kWh battery powering the electric motors to produce a healthy 6.2 kW and 26 Nm of peak power and torque. The battery could be charged in 5 hours 40 mins and offers a range of 105 km on a single charge. You can only take it up to a top speed of 90 km/h. It has a hill-hold assist feature and a reverse mode along with driving modes. Ather 450 X Gen 3 is priced at around Rs 1.31 lakh, ex-showroom.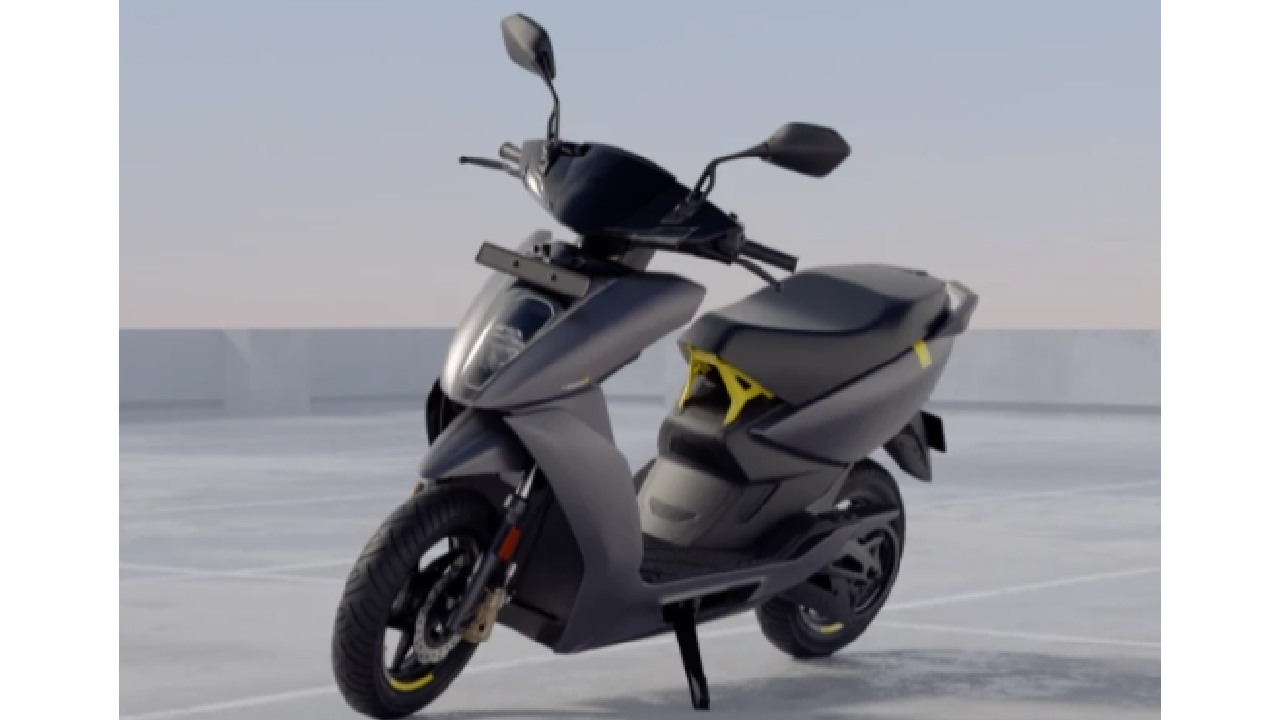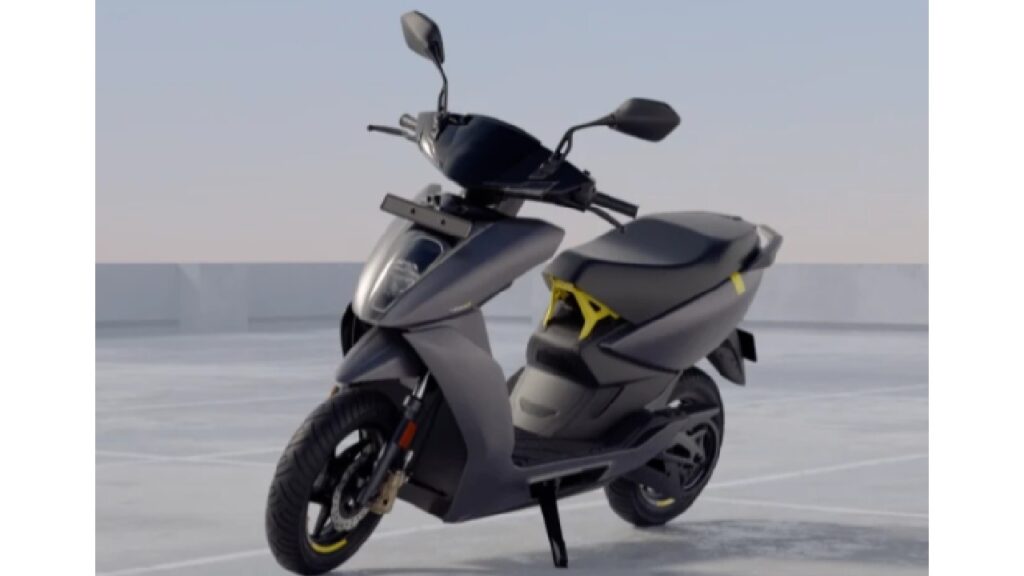 You may also like: Ola Electric Scooter Gets Move OS 3, 50 New Features Unlocked!
TVS iQube
The next electric scooter on this list is the TVS iQube S. There is a more powerful iQube ST variant that is yet to launch. But the regular S trim comes with a 3.04 kWh battery pack that powers the electric motor to produce 4.4 kW and 140 Nm (wheel) power and torque. This battery pack can be charged in around 5 hours. One can expect a range of 100 km on a single charge in Eco mode. The top speed is limited to 78 km/h to preserve range. It has drive modes along with a reverse mode. The iQube S costs Rs 1.04 lakh, ex-showroom.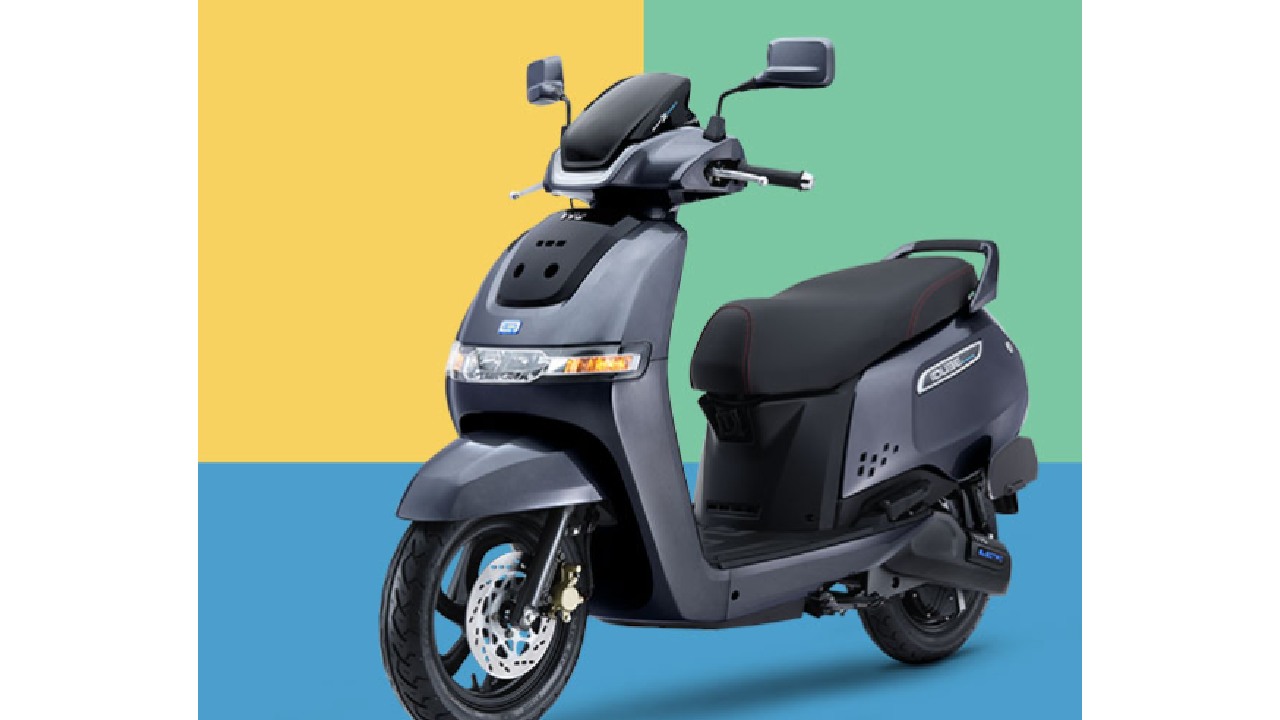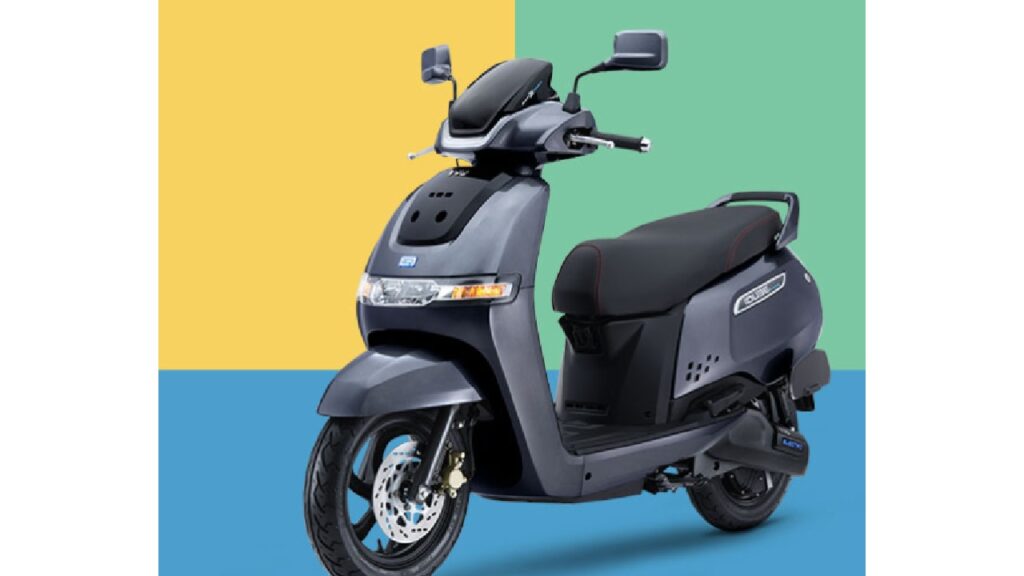 You may also like: Top 6 Electric Scooters You Can Ride Without Driving Licence
Disclaimer- The embedded videos/ external content is/are being used as a convenience and for informational purposes only; they do not constitute an endorsement or approval by Car Blog India of any of the products, services, and /or opinions of the corporation or organization or individual. Car Blog India bears no responsibility for the accuracy, legality, and/or content of the external site or for that of subsequent external videos/ external content. Contact the external publisher for answers to questions regarding its content.