India gets its indigenous safety test, Bharat NCAP. NCAP stands for New Car Assessment Program. It is an initiative by the Government of India (Ministry of Roads, Highways & Transport) to ensure active and passive safety in all cars. The final aim is to reduce the number of casualties on roads. We, unfortunately, lose over 1.5 lakh people in road crashes each year. This is around 10% of all lives lost in road crashes in the world. However, India is home to only 1% of total vehicles in the world. This clearly indicates that appropriate action needs to be taken to tackle this serious issue. Hence, Bharat NCAP will now rate cars according to their safety prowess. The car buyers will get to know the score before making a purchase decision.
You may also like: Vlogger Guesses NCAP Safety Rating of Hyundai Exter by Weight of Bonnet
Bharat NCAP Safety Test – 5 Things to Know
In this system, the car manufacturers will send their cars voluntarily for testing. These vehicles will be tested according to the Automotive Industry Standard (AIS) 197. This takes into account Adult Occupant Protection (AOP) and Child Occupant Protection (COP).
To send their cars for this test, the auto companies will need to send an application in Form 70-A to the dedicated government agency. Interestingly, there are already 30 car models who are in queue to get Bharat NCAP score.
You may also like: Citroen C3 Gets 0-Star Ratings In Latin NCAP Crash Tests
The testing parameters are almost identical to the existing Global NCAP. This includes – a Front Offset test where the vehicle will collide against a deformable object at 64 km/h with 40% overlap replicating a crash between two cars of the same weight, a Side Impact test at 50 km/h and a Pole-Side Impact test at 29 km/h. Based on these parameters, scores will awarded for Adult and Child protection ranging from 0 to 5 stars.
The vehicle eligible for this test must have a maximum of 8 seats (in addition to the driver seat) and must weigh (gross weight) less than 3,500 kg (3.5 tons). Also, the base model will only be tested. That is a great way to ensure that the carmakers equip all the variants of their cars with the highest safety features to ensure a high rating.
You may also like: Differences Between Old and New GNCAP Testing Protocols
Another great way to ensure the safety of car buyers is that although the crash testing is voluntary, if the base model of any car bags 30,000 sales, it must be subjected to the Bharat NCAP test. This ensures that the mass market products are always up-to-date with the latest safety requirements.
You may also like: Hyundai Exter to Get 5-Star NCAP Safety Rating?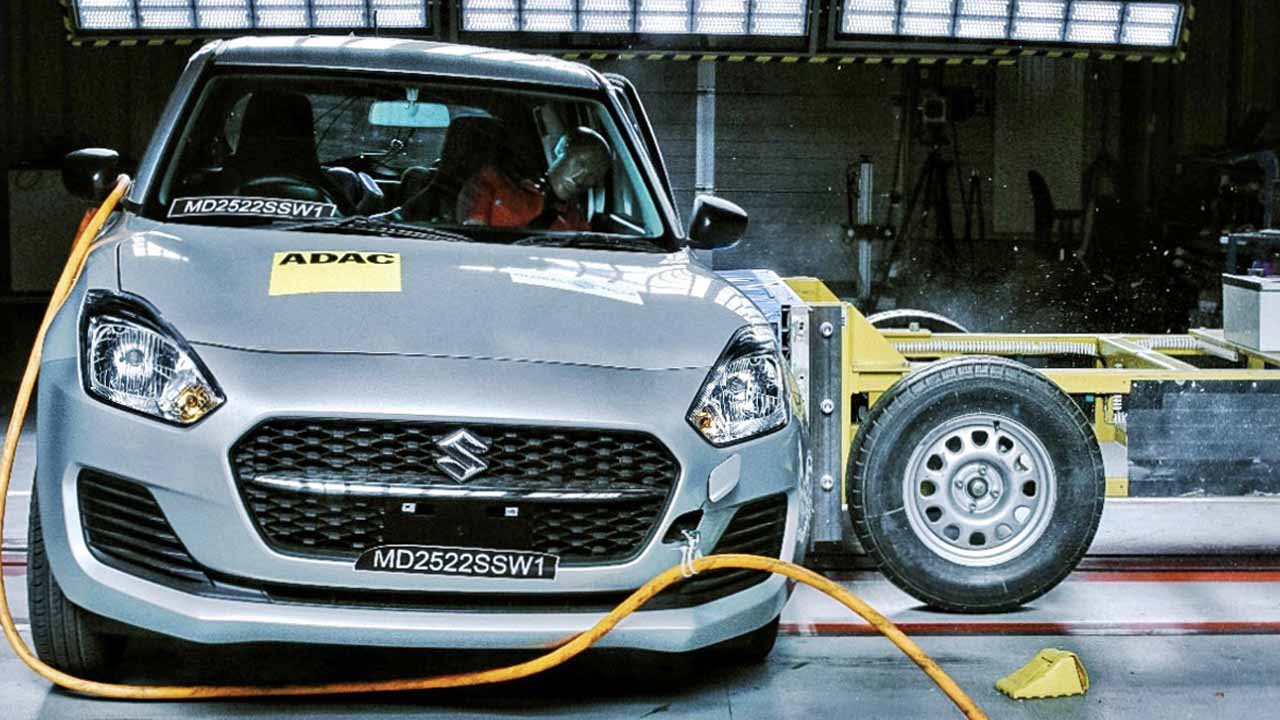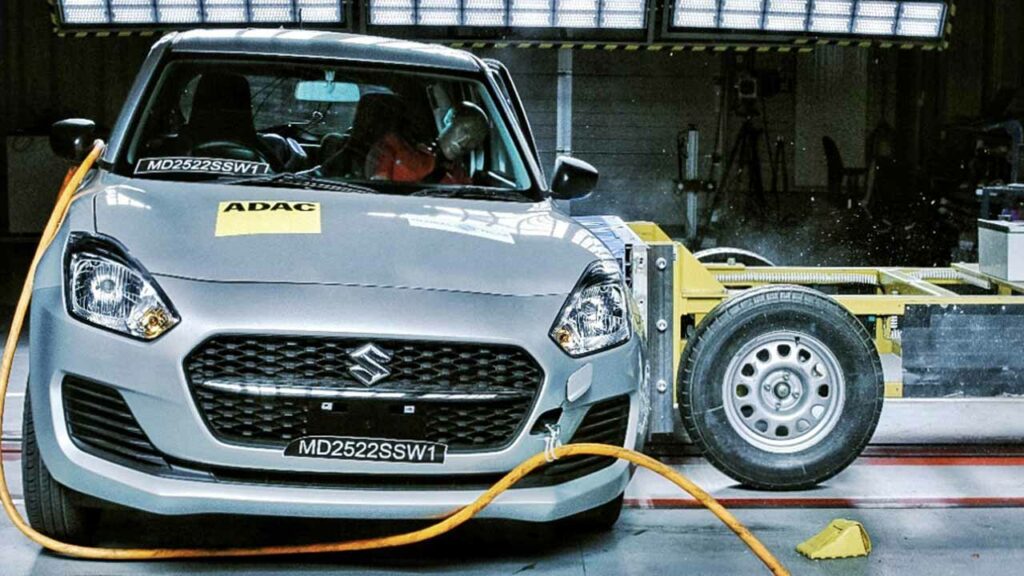 You may also like: Tata Tigor (4-Star NCAP) Hits Truck, Splits Open!
What We Think
We are thrilled to be a part of this transformation. Until a few years ago, Indian customers didn't consider safety ratings to be a deciding criterion for buying vehicles. Tata Nexon changed that by becoming the first Indian car to get a 5-star safety rating at the Global NCAP. Thereafter, we constantly get cars, particularly from the Indian carmakers, which boast a full 5-star safety rating. As a result, people consider it crucial these days before buying a car. Going forward, it is great that we have our own agency to hand out safety ratings. We hope that more and more safety features become standard across all trims of cars. The Bharat NCAP rules will come into effect from October 1, 2023.
Join us for FREE NEWS Updates on our Whatsapp Community or our official telegram channel.