Ever wondered how costly is it to maintain a supercar and if you crash it, what would the outcome be? Check out these images and guess for yourself.
Owning a supercar is a fancy thing but maintaining it is the real deal. Even till the regular maintenance, it is manageable. Once it crashes or gets some problems, then the real issue arrives. Many of them just cannot afford to repair or to maintain their costly cars like Lamborghinis, Rolls Royce and such. Later, they just sell it off or use it till it can work.
Top 5 Costliest Supercar Crashes Of India
1. Ford Mustang GT – 75 Lakhs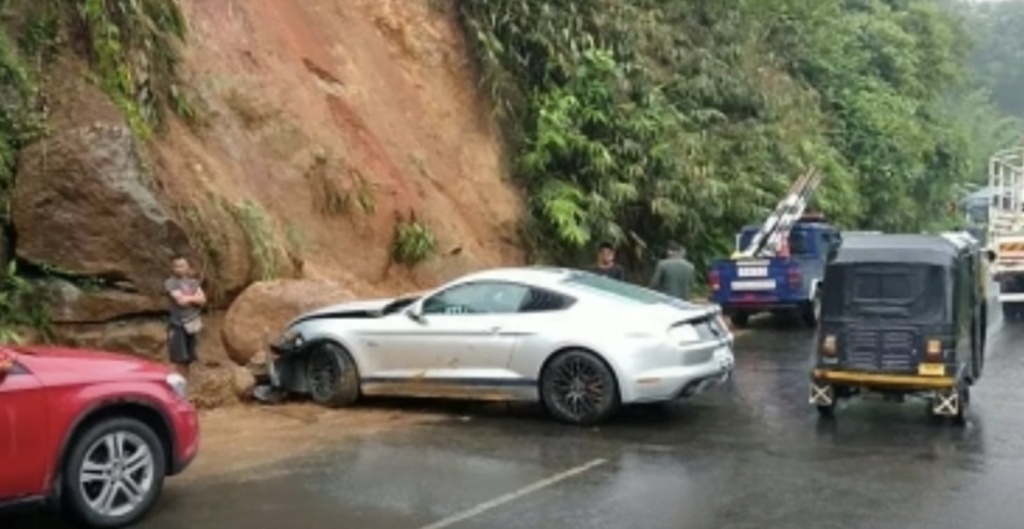 This Ford Mustang crashed in Guwahati where it was present along with many other supercars for a meetup. Due to overspeeding, the driver lost control over wet roads and crashed into a big boulder. The front portion has received some damage including the grille, bumper and bonnet.
2. Porsche 911 – 1.99 crores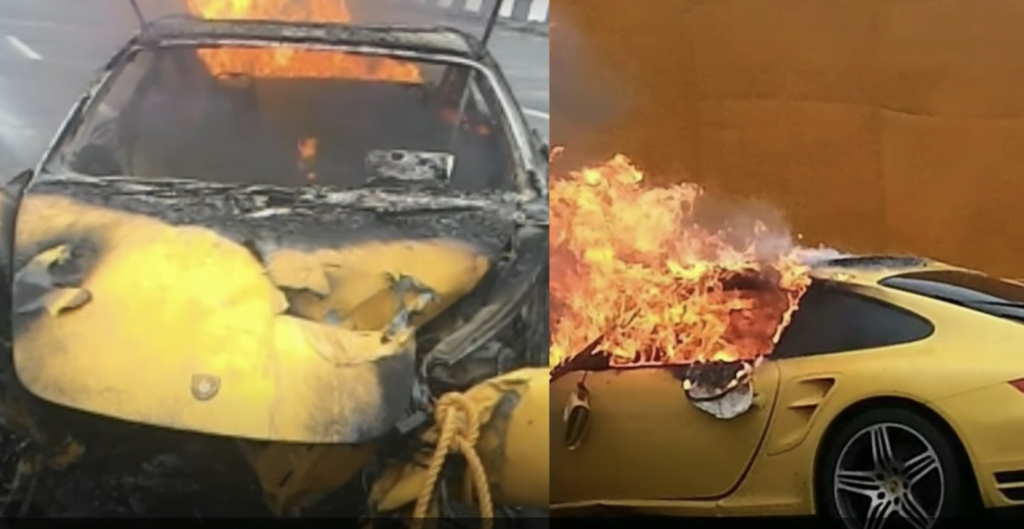 This accident seems very hurtful and just unbearable to look at. Porsche 911, this exquisite piece of machinery, lost control over wet roads while speeding in Hyderabad. As a result, it crashed up into a wall of a flyover and later burst up in flames. Well, this car is beyond repair and is now lying away at an impound.
3. Mercedes G63 AMG – 2.19 Crore
The brute Mercedes G63 AMG has also been in India's costliest supercar crashes and that too, not just one of them. However, this one seems very big and the impact has left the car beyond damage. This accident of the G63 AMG was a result of drunk driving by a teenager as he crashed into a pillar at high speed.
4. Lamborghini Huracan – 3.7 Crore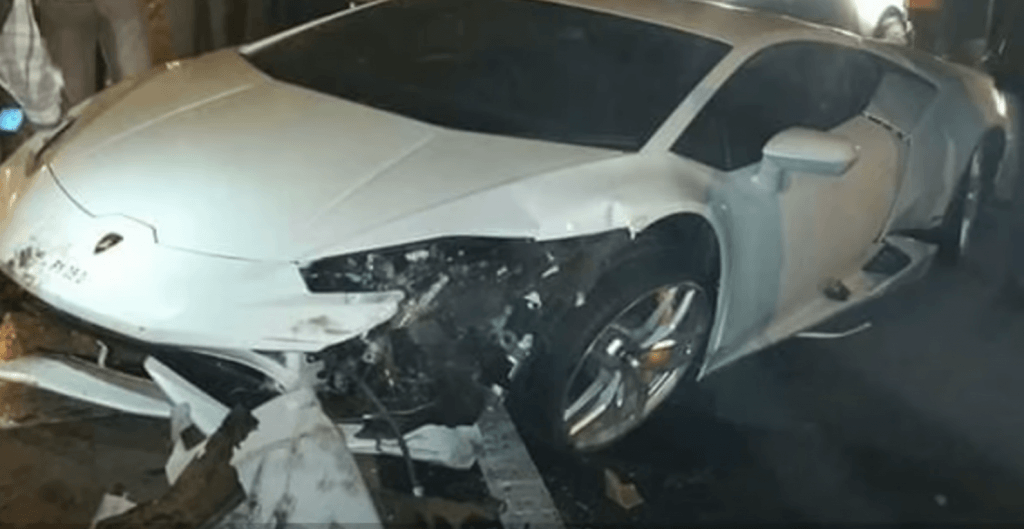 Lamborghini Huracan crashed into a divider in Mumbai in the wee hours. How disheartening that is. Turns out the driver was a youngster who was not under the influence of alcohol but just overspeeding. Now we know how overspeeding is with the Huracan and its not like doing the same with a WagonR. The driver could not control his Huracan while changing the lane and, BAM!
5. Rolls Royce Phantom – 9.5 Crore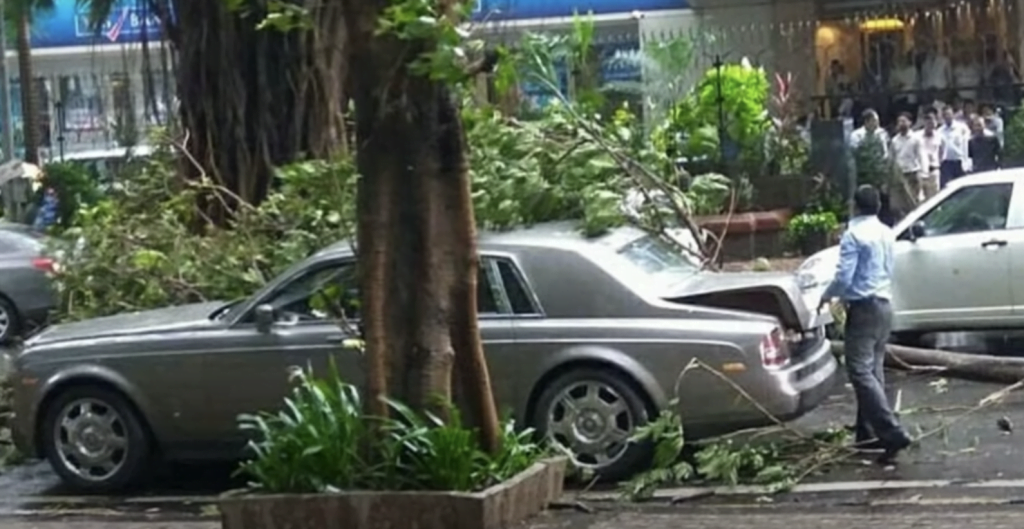 Turns out the owner was just not lucky on this day. This Rolls Royce was Phantom was comfortably parked on the road but due to heavy rainfall in Mumbai, a tree fell on the top of this car. However, it did not face any heavy damage except on the boot. However, its a Rolls Royce and even its headlamp cost more than our budget cars.