In the 2000s, Hyundai had some fun to drive, practical and luxurious cars on sale. Here's a list of the top 5 cars from the South Korean manufacturer.
Hyundai made its debut in India with the Santro, that was launched in 1998! The tall boy hatch got instant popularity and soon, all the Hyundai cars went on to become great sellers. They were considered premium, feature-rich and an upgrade over the Maruti cars. Back in the day, Hyundai launched many exciting cars which were a bit ahead of their time. But since the past few years, we have been missing out on its unique design language.
However, one thing has remained constant over these years. Hyundai makes it every car equipped with many segment first features making them the most feature rich cars of their segment. So, here are the top 5 Hyundai cars that might not have made it big back then but people are craving for it now.
Top 5 Old Hyundai Cars That We Would Love To See Again
1. Hyundai Getz – 2004 to 2009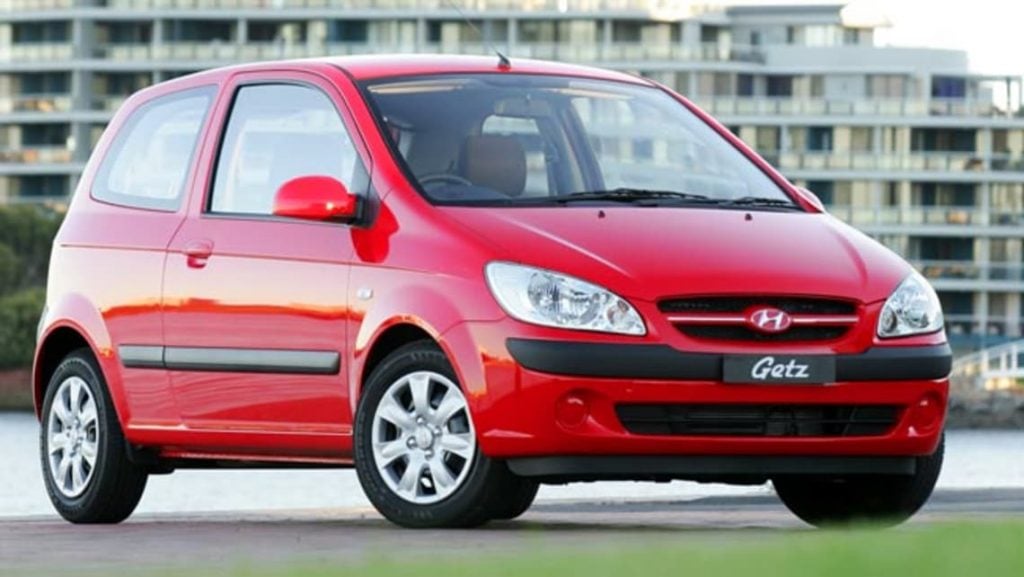 Getz was one of the earliest hot hatches of the country. It was priced just around Rs 5 Lakhs but came with many new features. Hyundai offered Getz for fuel efficiency as well as fun driving. Three engine options included a 1.1 Litre petrol, a 1.4 Litre petrol and a 1.5 Litre diesel engine. The 1.4 petrol produced 83 PS whereas the diesel one let out 110 PS and 240 Nm.
2. Hyundai Sonata – 2001 to 2014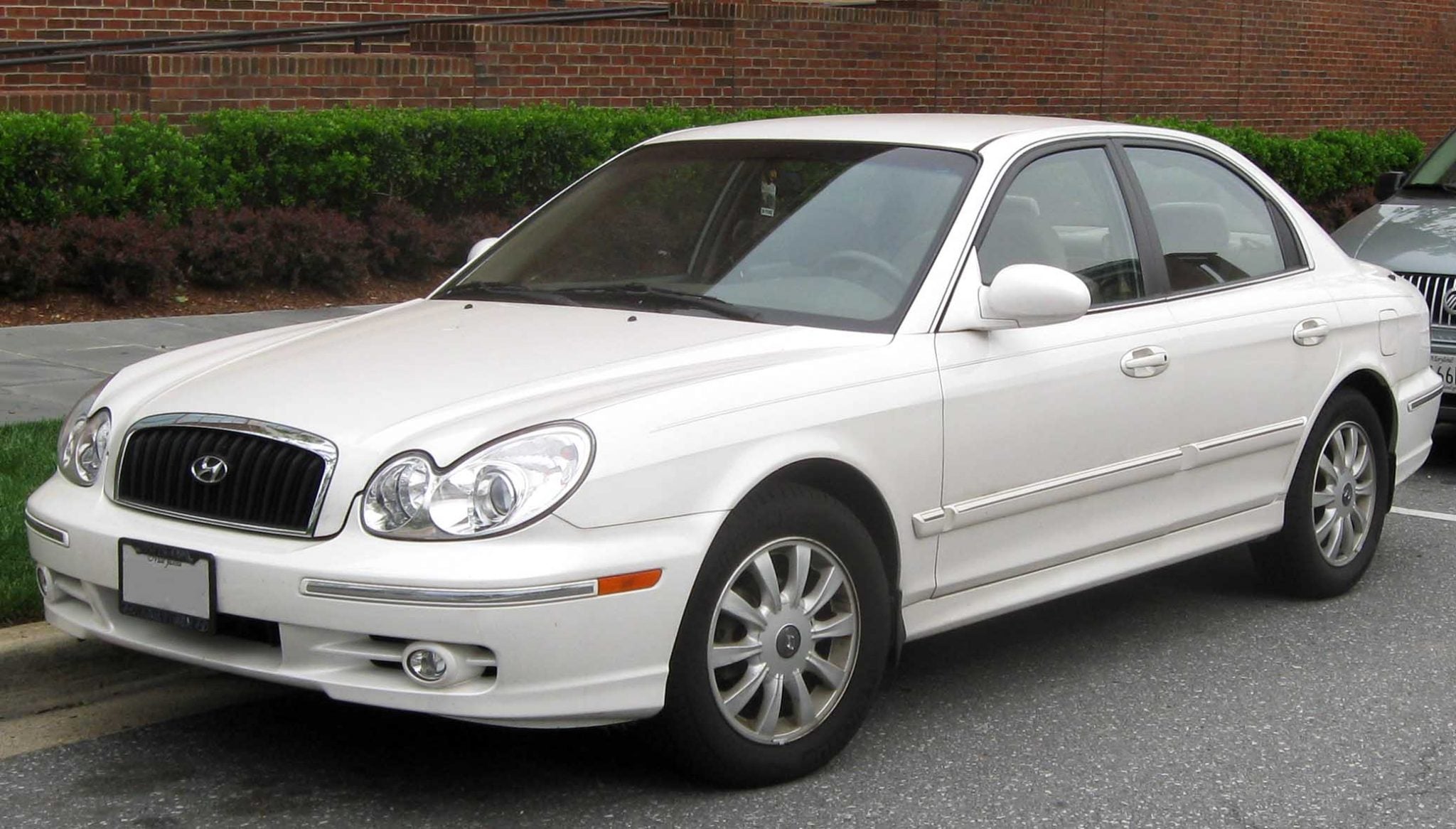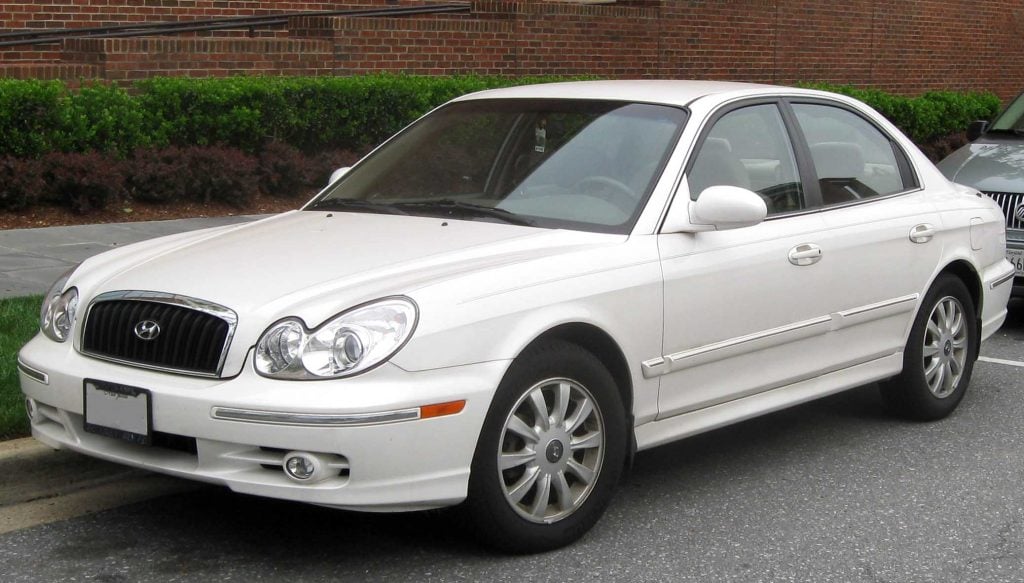 Back then, the golden painted Sonata was an eye charmer and a fascination for every middle-class buyer. With its priced going up to Rs 18 Lakhs back in that time, it was ultra-luxurious and could be compared to the premium cars. Fun to drive characteristic was also present because of its 2.7 Litre V6 engine that produced 166 PS! We got three generations of the Sonata until the company completely discontinued it in 2014.
3. Hyundai Accent Viva – 2001 to 2007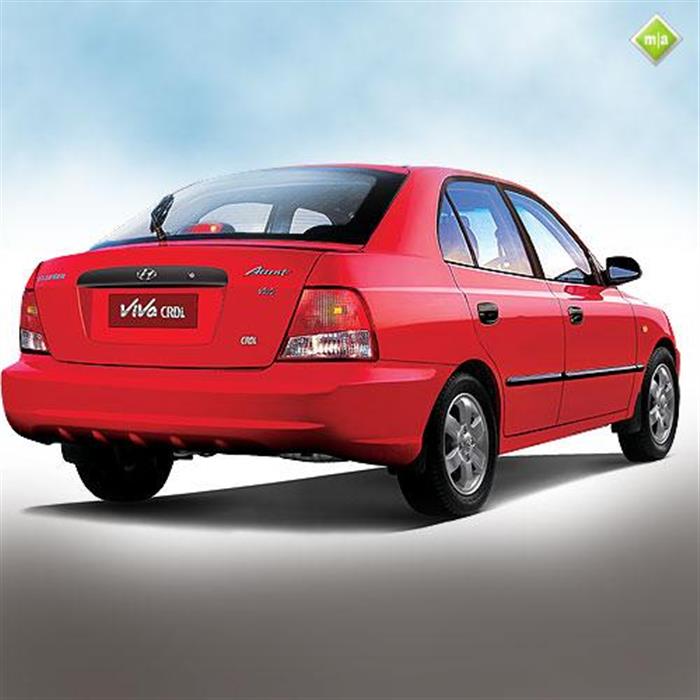 The original Accent is still seen plying on the roads. However, one of the rarest Hyundai cars is the Accent Viva. The notchback version of the regular sedan was considered as a sportier alternative to the normal Accent. It was a 4.2metre long sedan that was priced in just under Rs 7 Lakhs.
4. Hyundai Terracan – 2003 to 2007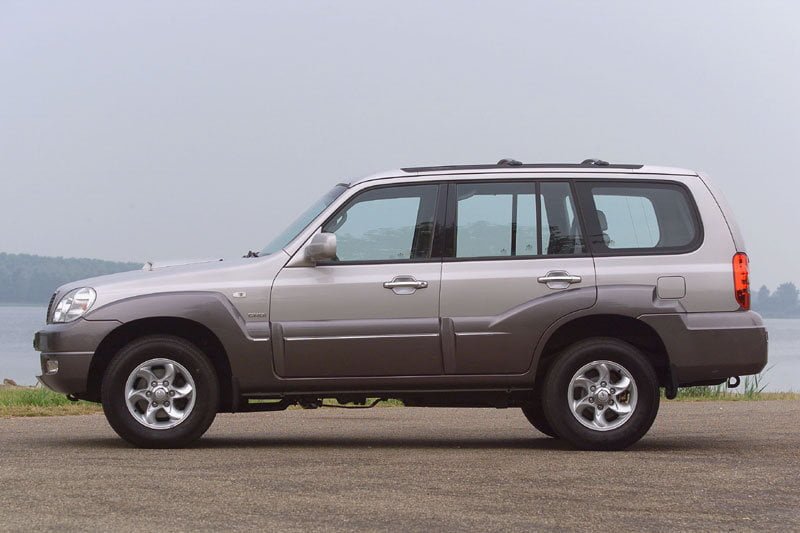 Who can forget this monster of a thing? Priced at Rs 20 Lakhs, Terracan was Hyundai's answer to Mitsubishi Pajero. It was a D-segment SUV that was very capable and super luxurious. Terracan came with 4WD option and a thirsty 2.9 Litre turbo-diesel engine. However, it was discontinued in just four years of its launch due to high pricing.
5. First Generation Hyundai Tucson – 2005 to 2009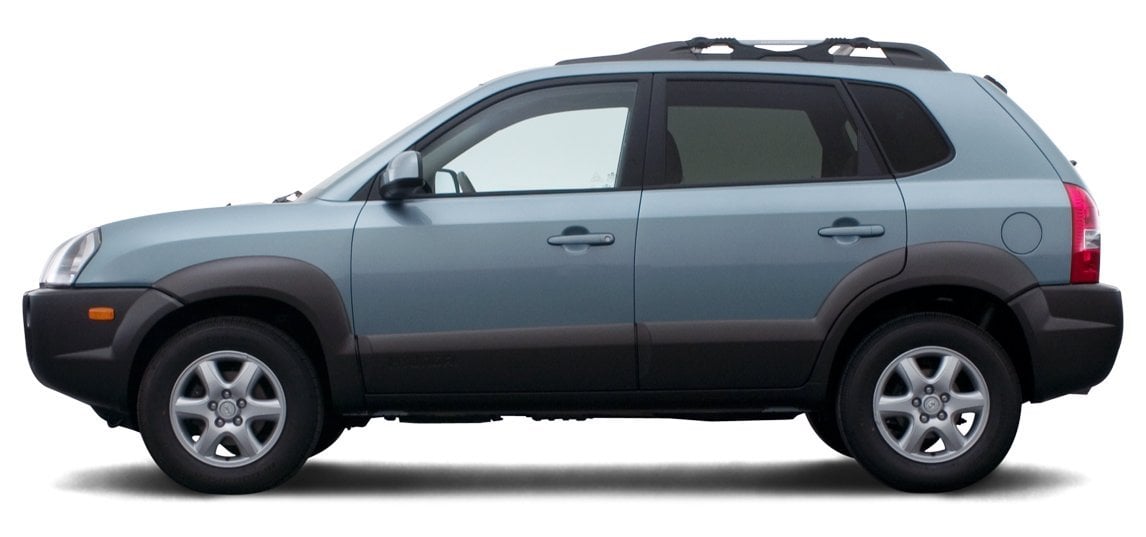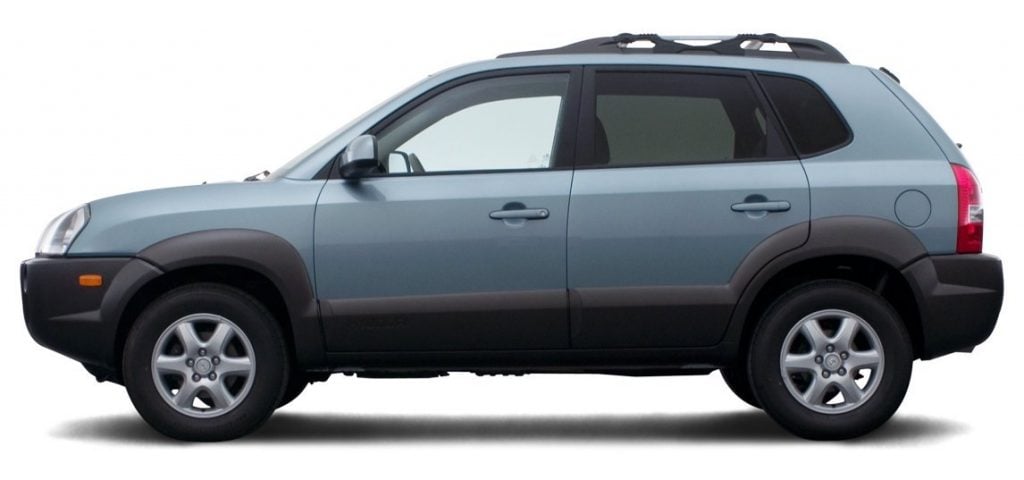 While we still have the Tucson in India, the first generation model was the best looking of all. It was a luxury soft-roader which was way ahead of its time. It was priced lower than Terracan, at around Rs 16 Lakhs. Tucson was one of the earliest Hyundai cars to offer an optional automatic gearbox as well.
Join us for FREE NEWS Updates on our Whatsapp Community or our official telegram channel.