If you have any doubts regarding the Hyundai Venue iMT and how does the clutchless manual gearbox work, find out all the answers below!
Hyundai Venue is India's first car to get the clutchless manual a.k.a iMT gearbox, soon to be followed by Kia Sonet. We have driven the Venue iMT and our review on it is out as well! Just like many enthusiasts, we were also curious about the operation of this gearbox and its complete process! So, we have solved all of your doubts regarding this new combination.
Top 5 Questions About Hyundai Venue iMT (Clutchless Manual) Answered!
1. Can You Shift The Gear Anytime While Running At Any RPM?
Yes, like a manual gearbox you can shift up or down anytime at any given RPM. Also, even if you keep the accelerator pressed and shift the gears, it would not matter. In a manual car, you have to let go off the throttle while shifting the gears.
2. Does Your Car Stall If The RPM Is Lower Than Desired?
This is one advantage for those who are still learning to drive. Even if you are below 1000 or 1500 RPM, the car will not stall. It will continue to run or sometimes give a notification with a beeping sound to lower the gears. Also, at lower RPM, like a manual car, the pickup will be slower.
3. Will The Gears Shift Automatically?
No. Hyundai Venue iMT gets a clutchless manual gearbox. Only the clutch box is eliminated and nothing else. You have to shift up and down the gears by our own. For that, you will get a notification on the speedometer suggesting the right time to shift.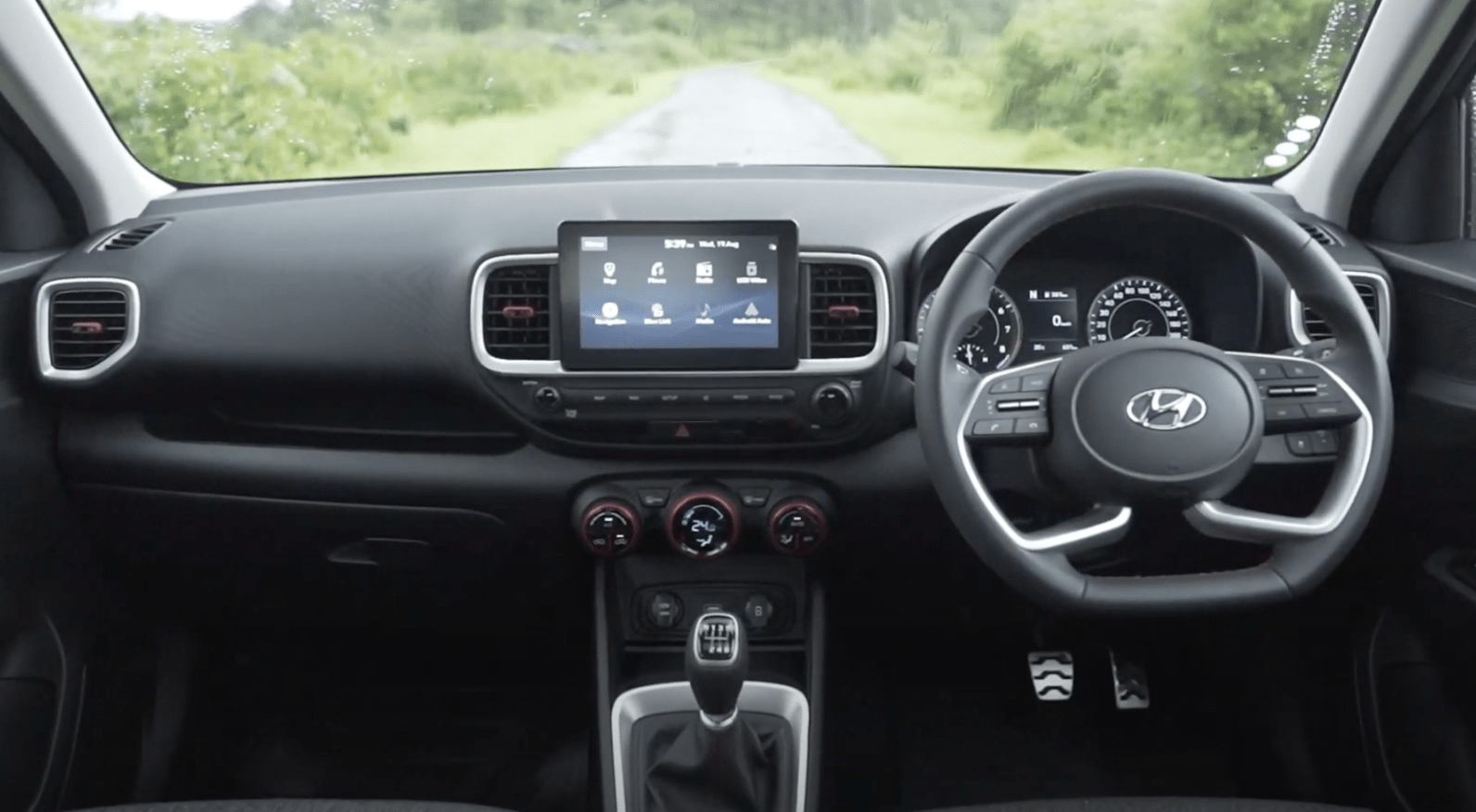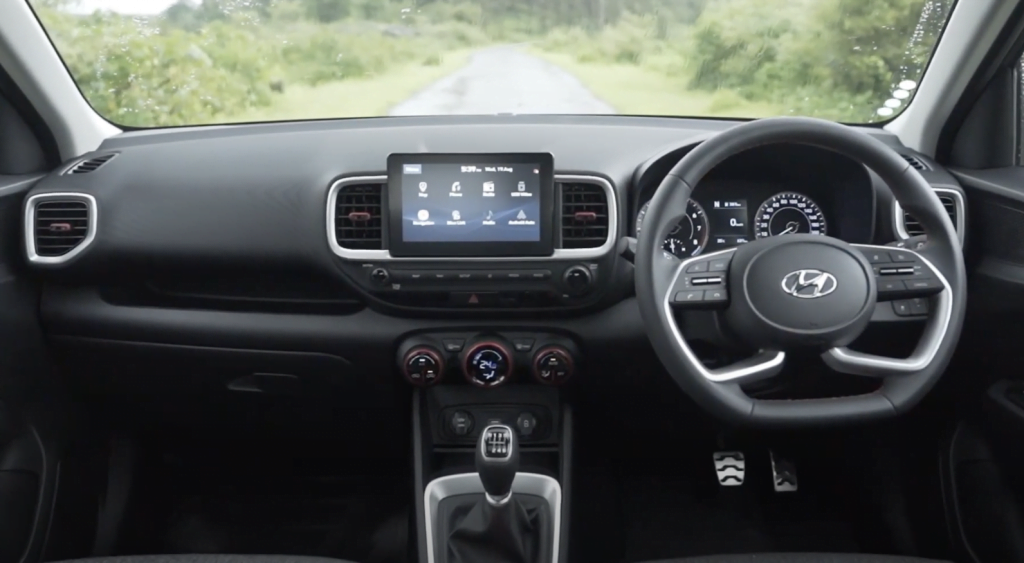 4. What About The Fuel Efficiency?
A manual gearbox is definitely more fuel-efficient than an automatic gearbox. With an AT, you tend to accelerate more as the gears are being shifted automatically. However, with the Hyundai Venue iMT, it offers the same mileage as you get on the manual variants. ARAI-claimed fuel efficiency shows 18.15 kmpl.
5. Will The Car Go Backwards On A Uphill Slope?
No, the car will not go backwards on an uphill slope. Since it does not have a clutch, Venue iMT gets hill hold control. If you are on an upslope and leave the accelerator, the car will go slightly back and then climb the hill automatically upto a speed of 15 km/hr.
If you have any more questions, then let us know. We will be happy to resolve it! Till then, you can watch our review video of the Hyundai Venue iMT.
Join us for FREE NEWS Updates on our Whatsapp Community or our official telegram channel.