Planning to buy an SUV With High Ground Clearance? Here is the list of best SUVs that you can buy in a budget of Rs 15 Lakhs with highest ground clearance.
Seeing the condition of our Indian roads, ground clearance matters a lot. While all SUVs come with a good clearance, some of them stand out because they are the best in the class. Here are the top 5 SUVs you can buy under a budget of 15 Lakhs that offer the best ground clearance among their competitors.
Top 5 SUVs Under 15 Lakhs With Highest Ground Clearance
Renault Captur – 210mm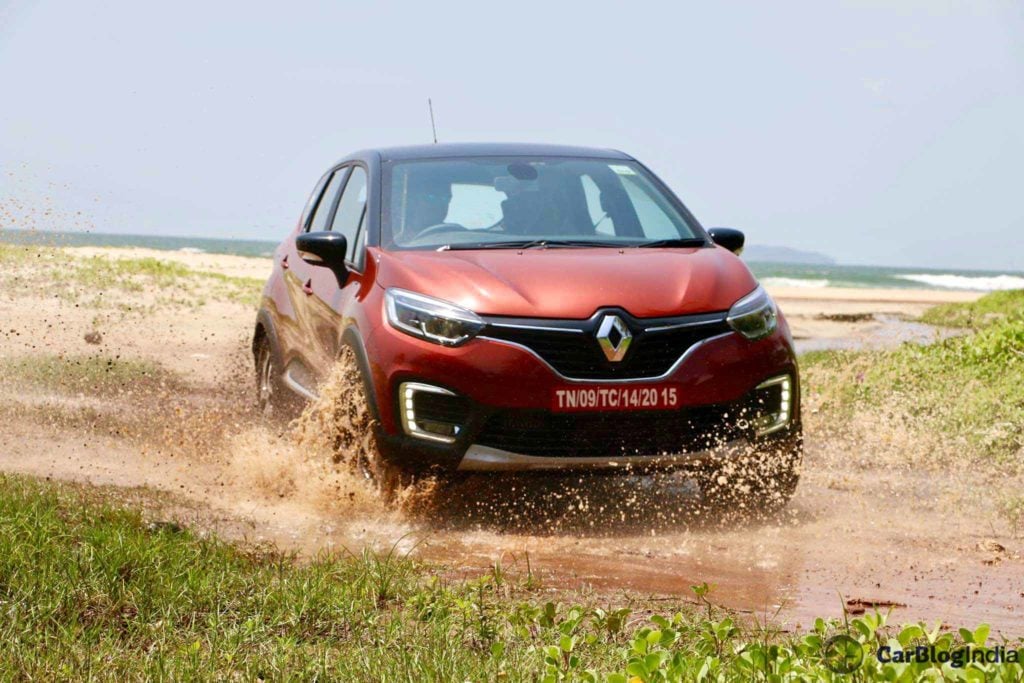 Captur is the best SUV you can buy under 15 Lakhs with the highest ground clearance. The SUV is yet to receive a BS6 upgrade, however, it will further come with a petrol engine only. The prices of Captur start at Rs 9.50 Lakhs up to Rs 13 Lakhs (ex-showroom). The BS6 Captur is expected to launch in the coming months.
Nissan Kicks – 210mm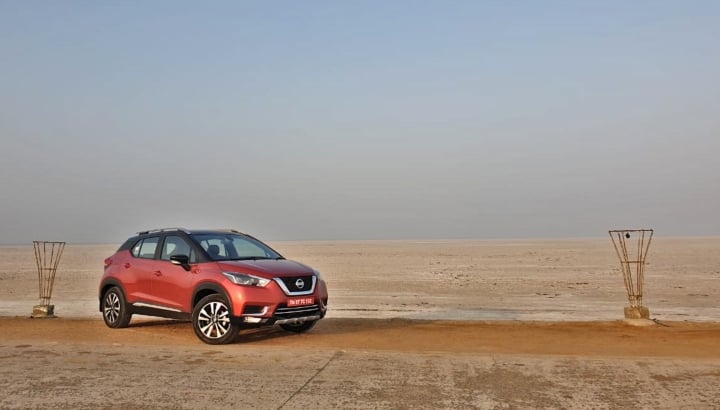 Built on a similar platform, Kicks is the second-best in this list. With a high ground clearance and perfect suspension tuning, this is one of the best cars you can drive on bad roads. Even Kicks is about to receive BS6 upgrade with a new and powerful 1.3 Litre turbo petrol engine. The price of Kicks starts at 9.55 Lakhs up to Rs 13.69 Lakhs (ex-showroom).
Tata Nexon – 209mm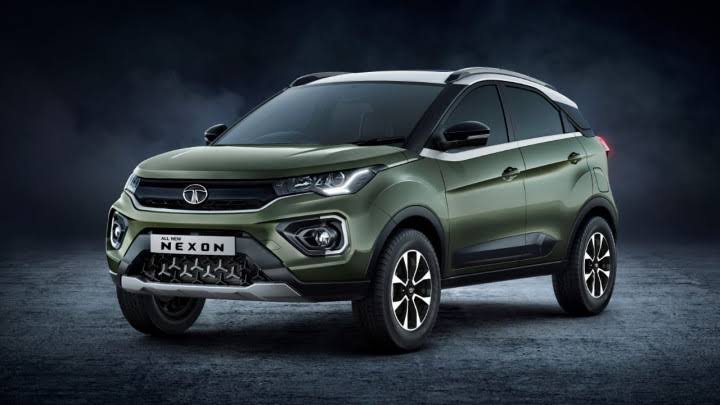 Tata Nexon with high ground clearance and those chunky tyres gobbles up potholes very easily. We personally have done a ground clearance test on the Nexon and it passed successfully. The price of Nexon starts at Rs 6.95 Lakhs up to Rs 12.7 Lakhs (ex-showroom).
Renault Duster – 205mm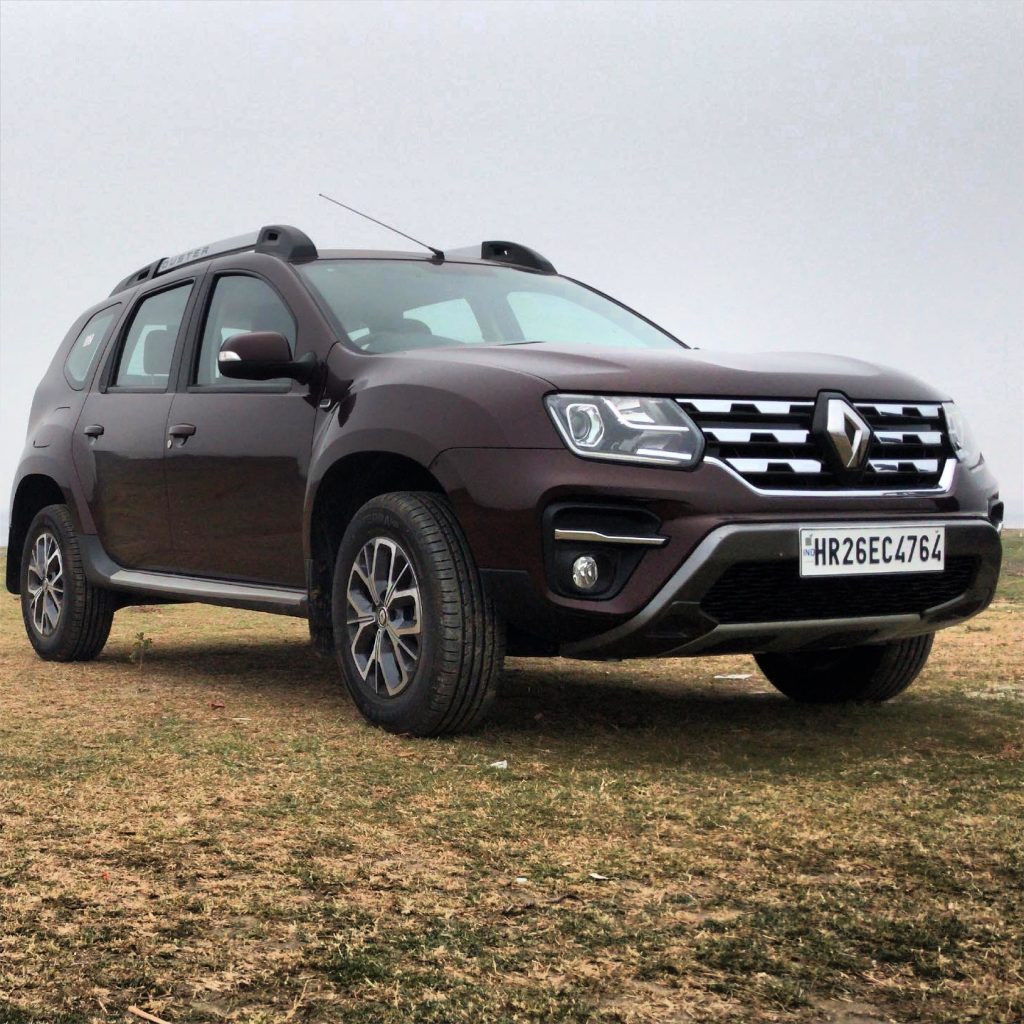 We all knew Duster is bound to make an entry in this list. The tall-boy SUV is a popular car in the off-roading circles because of its torquey diesel engine and raised suspension. Due to the BS6 norms, it lost its diesel engine but will soon gain a 156BHP producing 1.3 Litre turbo petrol engine. The prices of Duster commence from Rs 8.49 Lakhs up to Rs 9.99 Lakhs, making it the cheapest in the segment.
Ford EcoSport – 200mm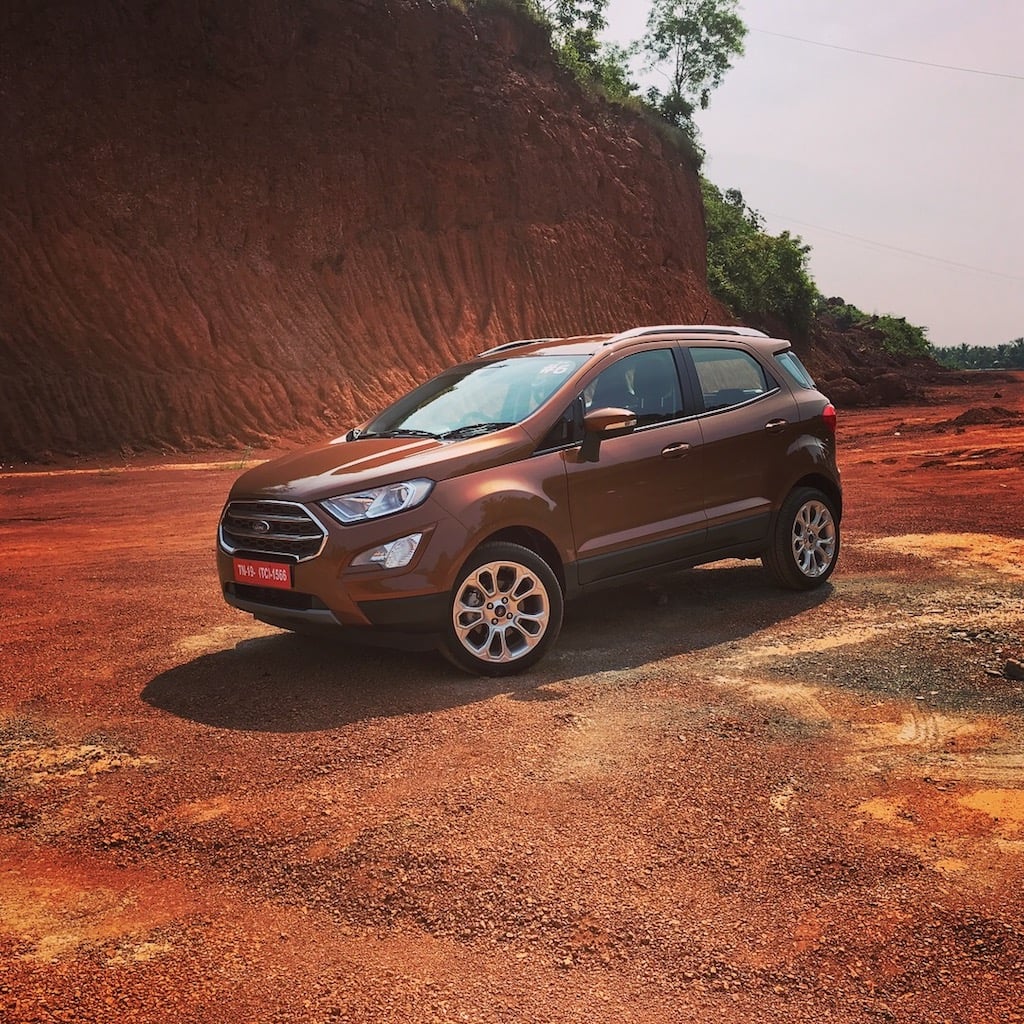 The fifth and the last one in the list is the EcoSport. It was one of the earliest and most affordable SUVs that came with high ground clearance. While it may not be that famous for off-roading but EcoSport is a great car for our Indian roads. With the BS6 norms, it lost its lovable 1.0 Litre three-cylinder EcoBoost turbo petrol engine. The prices start at Rs 8.04 Lakhs up to Rs 11.54 Lakhs.