The Toyota electric cars will be based on the tried and tested TNGA platfrom. It will be called the e-TNGA platform and will have vehicles in every segment.
Electric cars are the future of mobility and the way all manufacturers seem to have taken up this cause, it might happen sooner than we ever thought. Toyota was one of the first manufacturers to pioneer plug-in hybrid technologies with the Prius long before any one else even tried to. Toyota has now announced that they would be introducing Battery Electric Vehicles (BEVs) right from 2020 and plan to have as many as 10 BEVs in their line-up across every segment by 2025.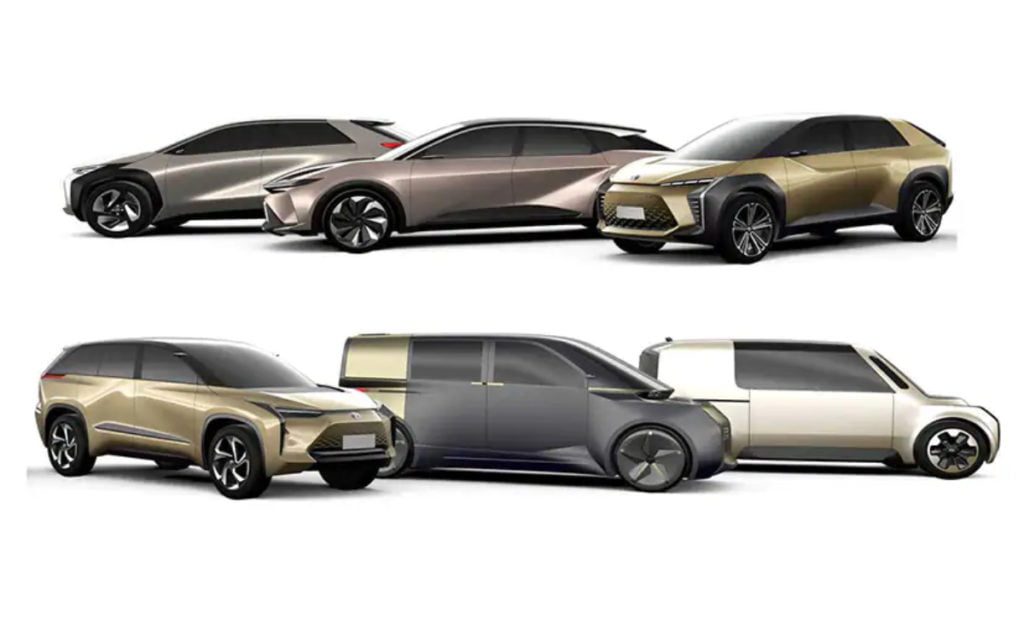 While Toyota has been one of the pioneers in the hybridization game, they haven't done anything remarkable in this area when all other manufacturers have been catching up lately. However, now Toyota is coming up with a brand new Battery electric vehicle (BEV) platform with a clear road map for electric vehicles upto 2025.
Out of the 10 new BEVs that Toyota has on its cards, six of them will be based on a electrified version of the tried and tested TNGA platform. It will be called the e-TNGA platform and these cars will be spawning across six different segments which includes : Compact Cars, Medium Crossover, Medium Sedan, Medium Minivan, Medium SUV, and Large SUVs. 


In a media briefing, the company said, "Much work lies ahead to achieve the popularization of BEVs. Specifically, we will be focusing on vehicle development and the stable supply, improved durability, and reuse of batteries. We are steadily preparing a framework to respond thoroughly to the challenge, putting all the pieces in place, including the creation of new business models. Working in an extensive and open manner, we are collaborating with partners as we strive to contribute to a better society."
Also Read : Toyota Camry Sales Rise By 73% – Are Hybrids The New Trend?
Toyota will also be partnering with Subaru to develop an AWD electric crossover which will be one of the six aforementioned cars. The new platform will support front-wheel and rear-wheel drive as well as all-wheel drive with a variety of motor configurations. The compact EV will be co-developed in partnership with Suzuki and Diahatsu.
Also Read : Five Things To Know About The Recently Launched Toyota Glanza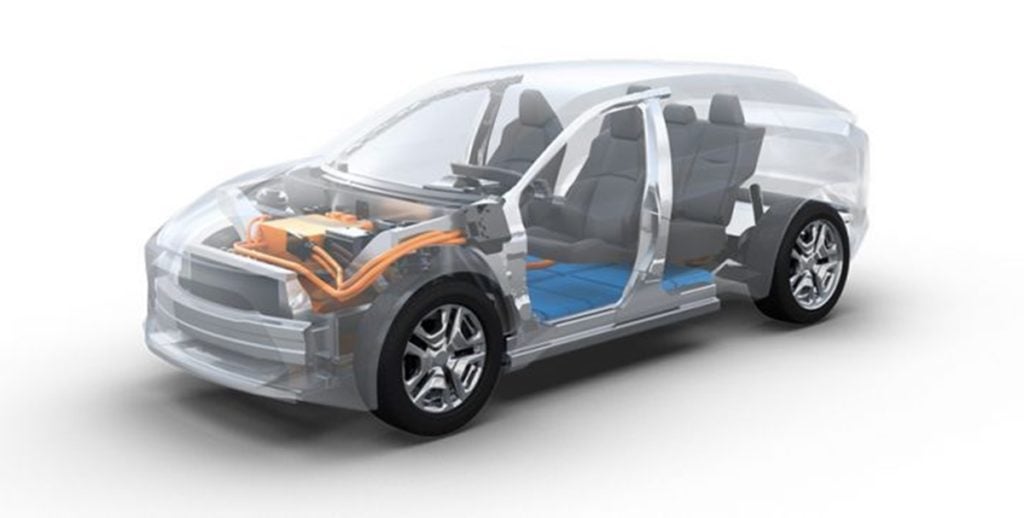 The first product in the Toyota electric vehicle range will be the C-HR and by 2025, all Toyota models will have an electric version of themselves. Toyota will be partnering with battery manufacturers BYD as well as China's CATL to help achieve its targets. As for India, there has been no word in bringing these vehicles to our shores yet. Chances are Toyota will take the more gradual step to electrification of vehicles in this country with hybrid vehicles for now bridging the move towards electric vehicles.