The top trim of the Toyota Fortuner now costs over half a crore, on-road in Bangaluru. This is a crazy valuation of an SUV that has been around in the Indian market forever. The latest-gen Fortuner was launched with a Legender variant which is the top trim, fully loaded version. However, there was no option of a 4×4 drive system with it. But now Toyota has introduced the 4×4 version of the Legender making the top trim cost Rs 42.33 lakh, ex-showroom. This translates to over Rs 53 lakh, on-road in Bangaluru, which is simply insane. Toyota is leveraging the fact that the only worthy and direct rival to the Fortuner, the Ford Endeavour, has stopped manufacturing leaving the segment devoid of any real competition.
Also read: Toyota Fortuner vs Kia Seltos Drag Race – Who Will Come Out On Top?

The Isuzu V-Cross is already overpriced for the features and cabin feel it offers. In fact, we were disappointed that Isuzu, essentially, introduced the last-gen version of the V-Cross itself just with a BS6 compliant engine. The new V-Cross was already on sale in the international market for quite some time and we thought that we will get that too. But it wasn't to be. Then there is MG Gloster. Many people think that it is more luxury-oriented than a hardcore off-roading SUV. The cabin is far more superior and luxurious and it boasts of convenience and modern features which are not necessarily off-road oriented. With the Endeavour gone, Toyota Fortuner can basically enjoy the monopoly which is clear with the costs of over half a crore for a product that has basic interiors and features.
Also read: Toyota Fortuner vs Ford Endeavour- The Big Comparison; Engines, Features, Prices And More!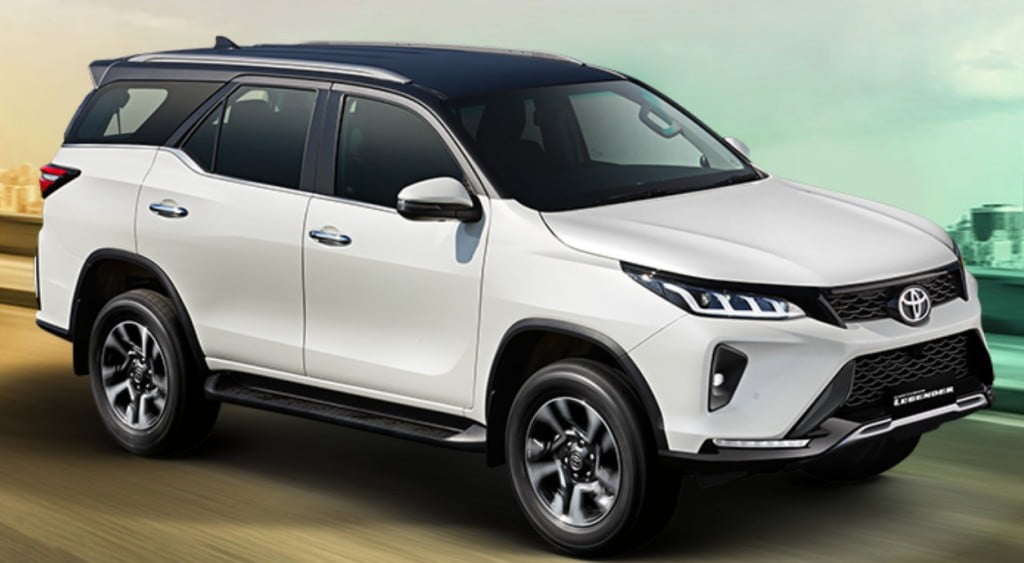 Toyota Fortuner Costs Over Half a Crore
The ride quality and cabin space could best be described as average. The ride is generally a bit bumpy and the seating is a bit uncomfortable. The cabin doesn't feel premium at all. As a matter of fact, it feels like a basic utilitarian cabin with a traditional output. The prime reason for people staying loyal to Toyota is the fact that its engines are reliable. They are considered to be one of the most reliable powertrains around. While that was true a decade ago, now almost all the other carmakers have ensured that the customers don't face any problems with their engines either. Hence, that alone is not a reason enough to charge over half a crore for the Toyota Fortuner.
Also read: Best Second-Hand 7-Seater Cars In India 2021 – Maruti Ertiga To Toyota Fortuner!