The Indian automobile industry is developing at a fast pace and so are the consumers as they become more and more aware of the international standards in terms of safety, quality, etc. Add to that the current state of traffic and condition of Indian roads safety has become a huge concern. The recently conducted crash tests on two of the popular cars sold in the country, the Maruti Swift and Datsun Go, raised quite a few eyebrows as both cars failed the said test, and failed rather miserably at that. Currently safety features such as airbags, ABS, etc. are not mandatory on cars sold in the country and are offered usually only on the top level trims or as an optional extra. Now, Toyota has reportedly decided to make airbags standard across its range of cars offered in India.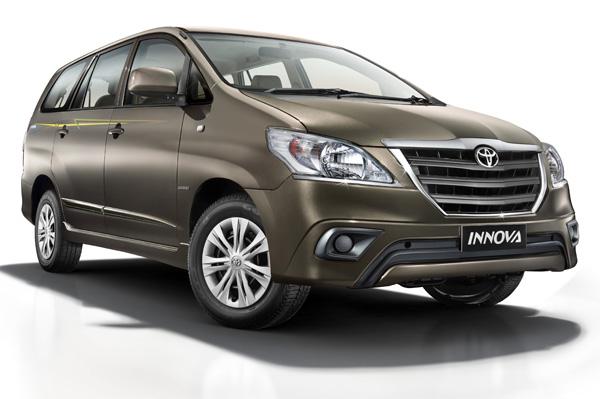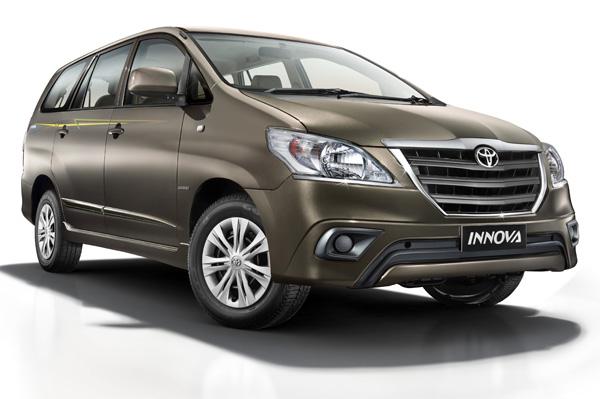 Out of the current line up of cars Toyota sells in India, the Etios, Liva and the Innova, in their base trims, do not get airbags. The company has already added airbags as standard on the Etios sedan and the Liva hatchback and plans to do the same with the Innova MPV, the base G trim of which does not get airbags currently. However, only the driver's side airbag will be a standard feature instead of dual front airbags, which will be available only on higher trims. Toyota believes that this move will add to the safety quotient of its vehicles and give them an edge over the competition. This move will obviously not come free of cost and could bump up prices by around Rs. 40,000, but the company expects the customers to see beyond that and not hesitate in spending that much extra for added safety.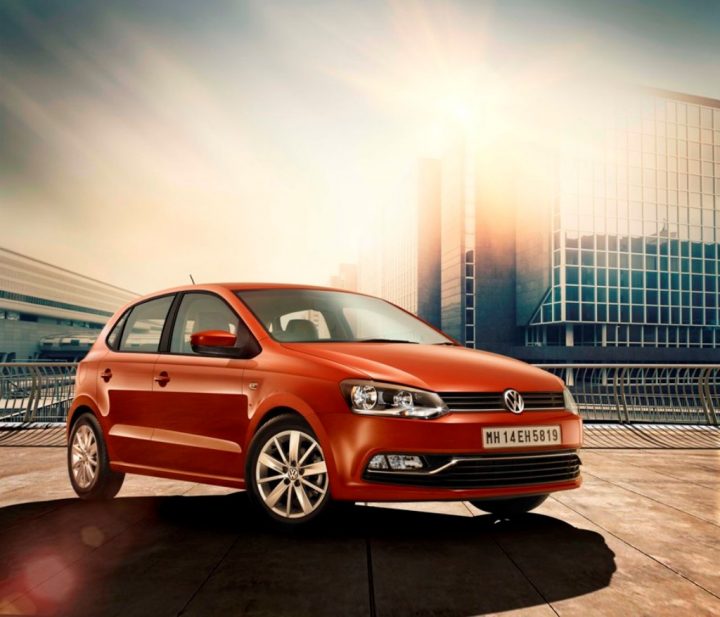 Occupant safety is becoming a growing concern among customers and the Government alike with proposed moves such as making frontal crash tests mandatory for all vehicles sold in the country. Car manufacturers need to take responsibility to ensure occupant safety. Volkswagen was the first non-luxury car manufacturer to make airbags mandatory across its range and now Toyota has decided to follow suit. Expect other manufacturers to make similar announcements as the Indian vehicle safety norms and standards are strengthened in the coming years.