In a major step towards adoption of alternate fuel vehicles at a global level Toyota has unveiled its new fuel cell vehicle via a series of official images and a video. The official name given to the car, previously referred to as the Toyota FCV, is "Mirai" which means "future" in Japanese. The car will be first launched in home country Japan for $69,000 or Rs. 38 lakhs by the end of this year and subsequent launches in Europe and USA, specifically California, will take place by early 2015 and summer 2015 respectively at an expected price of $50,000 or Rs. 28 lakhs.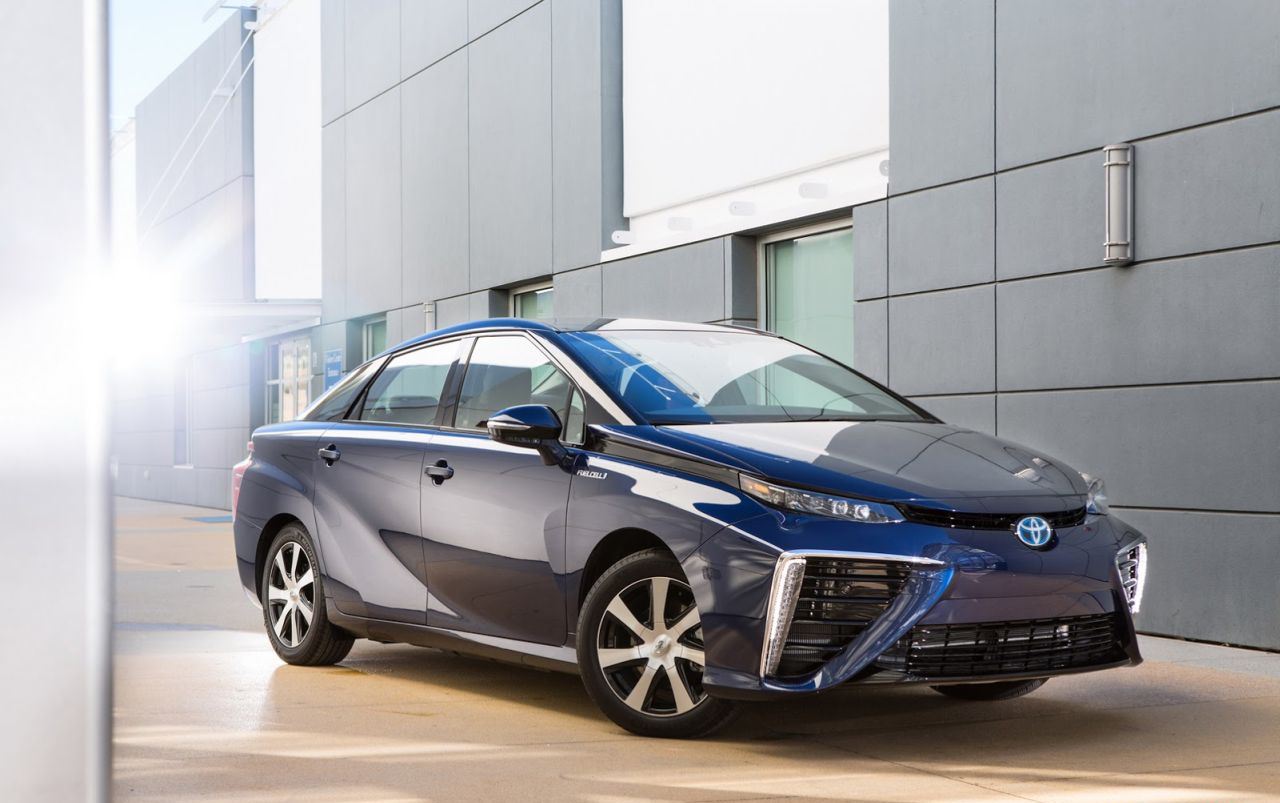 The Toyota Mirai boasts of a traditional road car like range of about 300 miles or 480 kms in one tank of Hydrogen which can be refueled in under 5 minutes. The good news for the environment is that the only emissions coming from the tail pipe is water vapour as is the case with Hydrogen fuel cell vehicles. Power output stands at a very impressive 150 bhp or 114 kW. The car has been given very unconventional styling inside out to make it look like the "car from the future". The rear looks very funky and not very appealing but it does the job of making it stand out from the crowd very well. By contrast the interiors look more conventional and are way nicer than the exteriors.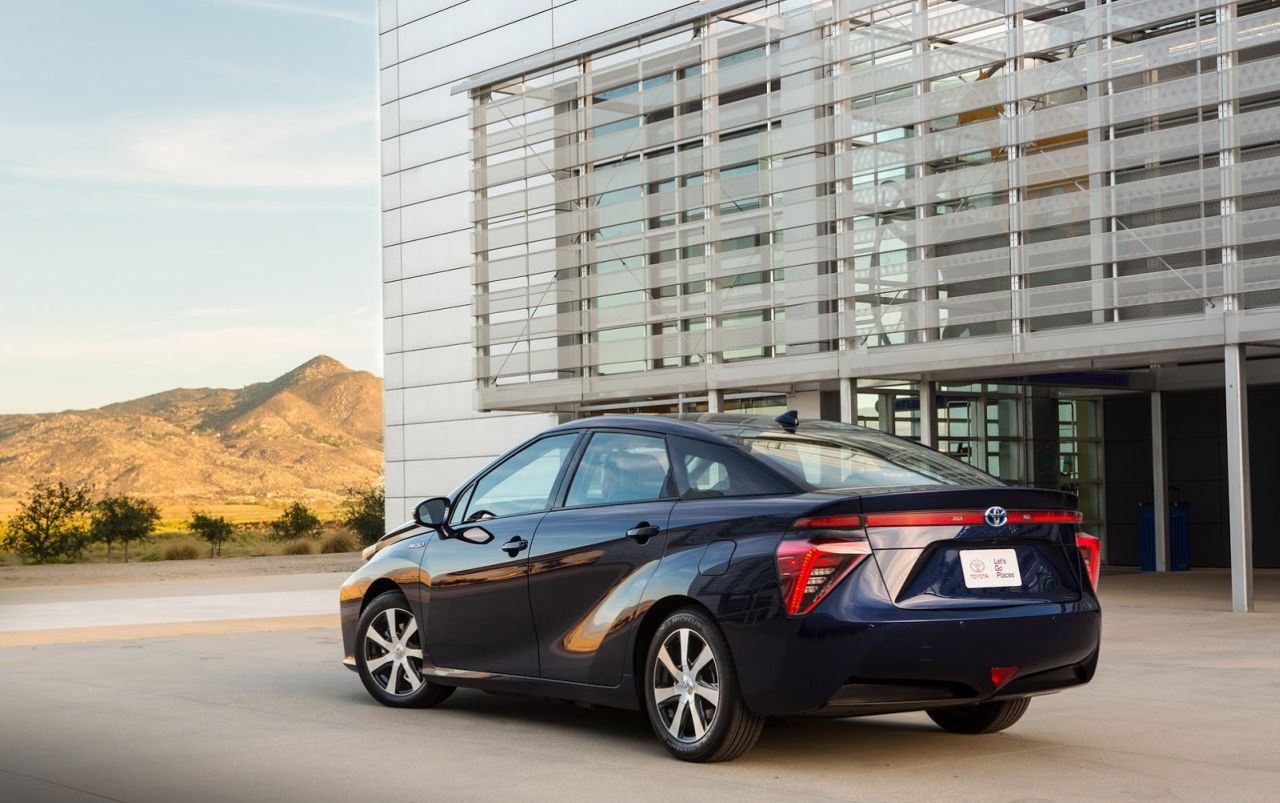 "This is a car that lets you have it all with no compromises. Today, we are at a turning point in automotive history. A turning point where people will embrace a new, environment-friendly car that is also a pleasure to drive. A turning point where a four-door sedan can travel 480km on a single tank of hydrogen, can be refueled in under five minutes, and emits only water vapour," said Akio Toyoda, president of Toyota.
The handling of the Toyota Mirai has been worked on extensively and the low centre of gravity lends it dynamic handling which should please the more enthusiastic buyers although, such people would probably not be interested in fuel cell vehicles. Toyota is confident that the Mirai will cope well in the urban and highway environment as it has gone extensive testing on the track and on public roads, been through harsh and extreme temperatures and passed extensive crash tests as well. Toyoda also added, "Our fuel cell vehicle runs on hydrogen that can be made from virtually anything, even garbage. It has a fuel cell that creates enough electricity to power a house for about a week."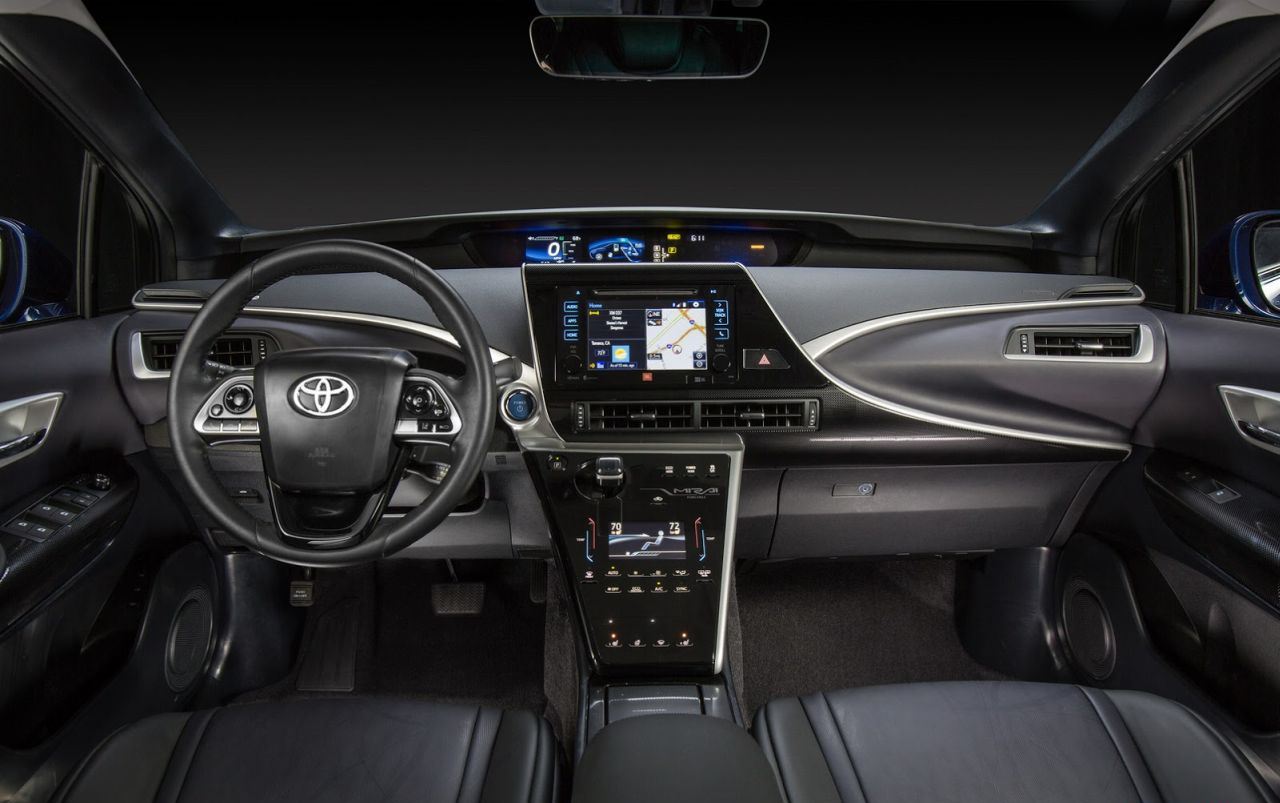 The biggest hurdle in ensuring the popularity of alternate fuel vehicles such as the Toyota Mirai is the lack of infrastructure specifically refueling stations. To address that issue Toyota North America has announced that in collaboration with Air Liquide it will develop and supply 12 state-of-the-art hydrogen stations across five states- New York, New Jersey, Massachusetts, Connecticut, and Rhode Island.
Join us for FREE NEWS Updates on our Whatsapp Community or our official telegram channel.