Tata Motors is one of the premier automobile companies of India and stands number 5 on the list of world's largest truck manufacturing companies. News is that the company is planning to bring its trucks on the racetrack in the country's first every truck racing event. This event is likely to take place somewhere in March 2014. Tata Motors will be joining hands with Federation of Motorsports Clubs of India to organize this Truck Racing In India which is expected to be held at the Buddh International Circuit.
As of now, it will be a one time event. If it is successful, the organizers may then plan about future series of the event. Such truck racing events, in which modified editions of heavy body vehicles race on circuits, have been quite popular in Europe and America.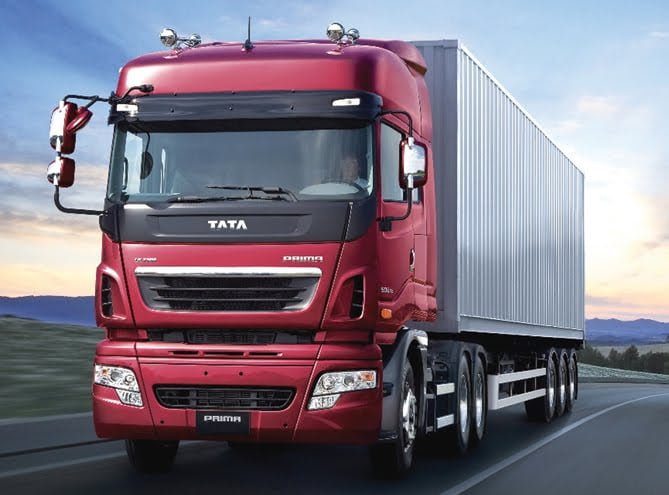 12 Tata Prima trailer trucks are in for the first Indian truck racing event, though nothing has been officially stated. Experienced national as well as international drivers will be competing in the truck racing event. All safety requirements will be in place to ensure maximum protection and minimize threats of injury and damage.
Fire extinguisher, roll cage, brake coolers, fuel tank and many other appropriate measures will be taken care of. The trucks will be running at a maximum speed of 100 KMPH. Vicky Chandhok, President FMSCI, stated that he considers himself to be fortunate to be a part of India's first ever truck racing event.
The organizers are trying to turn this truck racing event into a multi brand series three years down the lane. If everything goes as per the plan, this event will lead to evolution and popularity of motorsports in the country. Tata Motors have previously promoted teams in many rallies held at the national level.