In 2013 TVS was struggling to keep pace with its competitors and losing ground quite simply because they did not have any new launches to keep the themselves in the news and in the minds of the masses. The Hosur based manufacturers seems have learned their lesson and not only are they launching new products but are also upgrading their existing line of bikes. The TVS Phoenix facelift is the next one in their list of launches in 2014.
Competing in the 125 cc bike segment means you are going up against the relatively more experienced and established brands of Bajaj and Hero. TVS felt a little jolt when they launched the ill fated 'Flame' in this segment, but they learned from that fiasco, regrouped and launched the TVS Phoenix. A simple commuter with emphasis on fuel economy rather than power and the lack of imagination in designing compensated by the snazzy graphics and some first-in-the-segment features made it a good buy in the segment.
The Phoenix Upgraded:
Its very uncommon for companies to roll out upgrades after just a couple of years of launching it, but then this is a manufacturer which is fighting to get back its lost share of the market. The TVS Phoenix facelift is expected to gain some share of the 125cc commuter bike segment with the following upgrades:
Front fairing and visor
Angular fuel tank
Slightly altered side and rear panels.
A drastically different, stubbier and up-swept Exhaust.
New seat
Alterations in the grab-rail
New graphics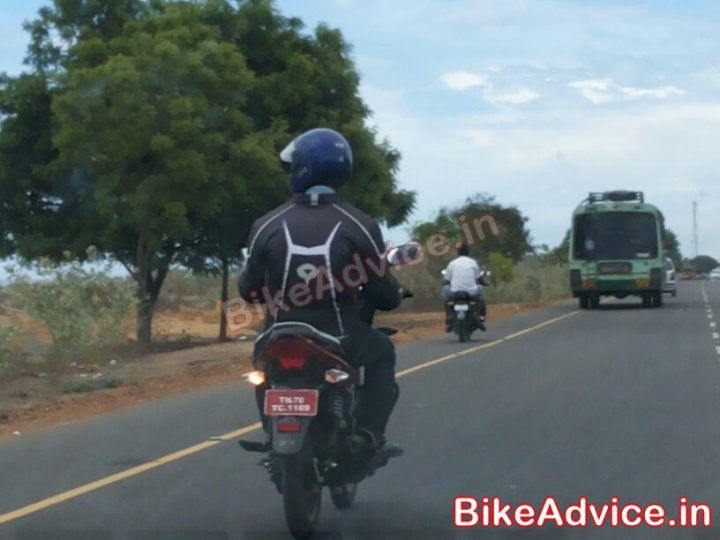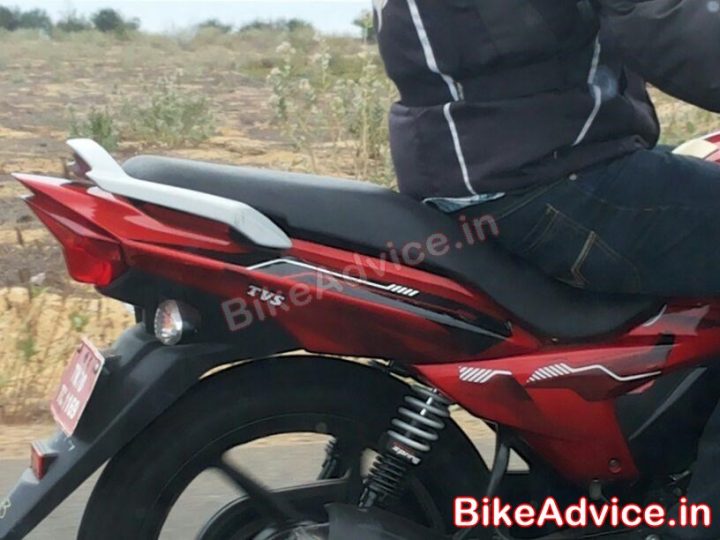 The above mentioned changes are those which are clearly visible from the spy-shots though a change in the instrument panel is also expected.
Mechanically we expect very few changes, though a little tweak here and there to improve the overall efficiency of the bike should not come as a surprise.
Since TVS is not really bothered about keeping the Phoenix under wraps anymore, it is safe to assume that we can expect the launch sometime in the coming months.
Exciting times for TVS ?
TVS seems to be taking on its competitors head on across various segments, be it the Apache upgrade inspired by the Draken-X21 concept, or be it their partnership with BMW for the production of sub 500 cc bikes and with the revival of 'TVS Victor' on the cards it sure seems that TVS is dug in for a long  fight back.
Whether or not this should make Hero and Bajaj sweat shall be seen sometime down the line, but as a consumer and an enthusiast, its good to see such an aggressive product expansion by an Indian manufacturer.
Did you like the new Phoenix ? or is TVS putting too many eggs in the same basket? Share with us your views and thoughts in the comment section below.
Photo courtesy: bikeadvice.in