The Government of India announced the Union Budget 2016 earlier today. The Automobile sector is one of the key contributors to Indian economy accounting for 40% of the country's manufacturing GDP. This sector also generates employment of around 29 million (direct and indirect), which only goes to highlight its importance to the Indian economy. The latest budget has seen many cars getting a tad pricier. Commenting on the budget, Sumit Sawhney, CEO & MD at Renault India said, "Allocation of Rs 97,000 crores for Roads and Highways for FY 17 is a big boost."
Important Highlights of 2016 Union Budget 2016 – 
1% Tax Deduction for buyers of 'luxury cars' over INR 10 Lakhs.
1% Infrastructure CESS on Small Cars (Sub 4m) running on Petrol/LPG/CNG with engine capacity of upto 1.2-litres
2.5% Infrastructure CESS on Small Diesel cars (Sub 4m) with engines of upto engine capacity of 1.3 litres
4% Infrastructure CESS on all other cars including SUVs/Luxury cars running on Petrol/Diesel
Rebate on eco-friendly vehicles to be extended beyond 31st March, 2016
[divider style="dashed" top="20″ bottom="20″]
What the Auto Sector Expected from Union Budget 2016 –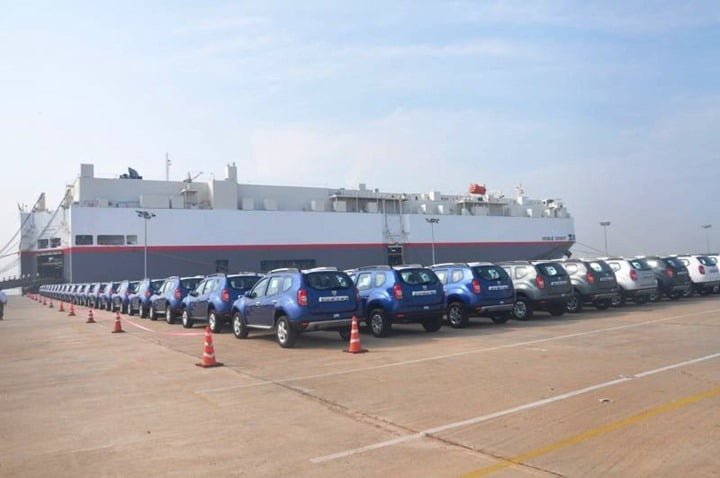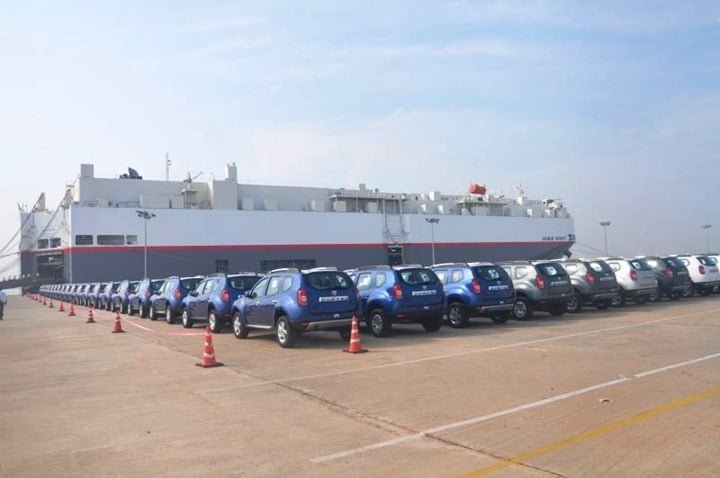 Union Budget 2016 Expectations – Introduction of GST
One of the key aspects industry leaders are looking forward to is the introduction of the GST bill. The GST or Goods and Services Tax Bill will help establish a more uniform tax system across the country. Speaking on the introduction of GST, Joe King said, "The simplification of tax structure will be a big step forward as currently differential pricing and taxes across states makes it very complicated. Therefore, the introduction of GST will go a long way in helping in ease of business."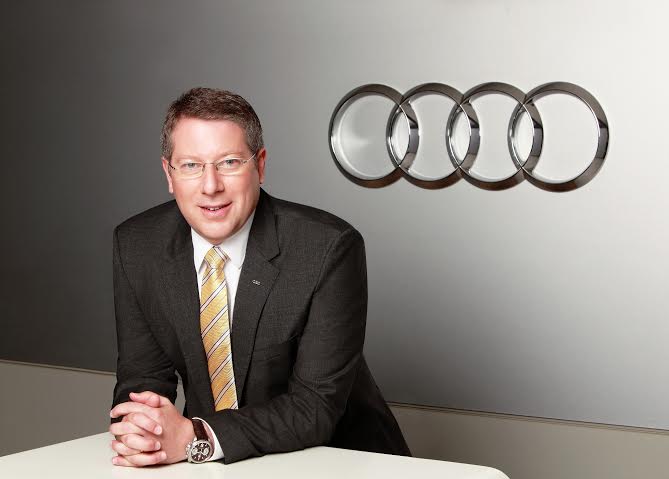 Union Budget 2016 Expectations – Excise Duty Reduction
Mr. Sumit Sawhney, Country CEO & Managing Director, Renault India Operations is hopeful that excise duty reduction is reintroduced. Currently, cars that are less than 4 m in length, which qualify as small cars, attract an excise duty of 12.5%, while the ones that are more than 4 m in length, but less than 1500cc attract an excise duty of 24%. Excise duty on vehicles with engine capacity more than 1500cc stands at 27%, and 30% for vehicles with a ground clearance of more than 170 mm (SUVs). SIAM is proposing only two rates for all vehicles – 12.5 % for Small cars/vehicles, two-wheeler, three-wheeler, goods vehicle, chassis for motor vehicles, passenger vehicle designed for carrying 10 or more persons. And 20 % for the rest of the vehicles.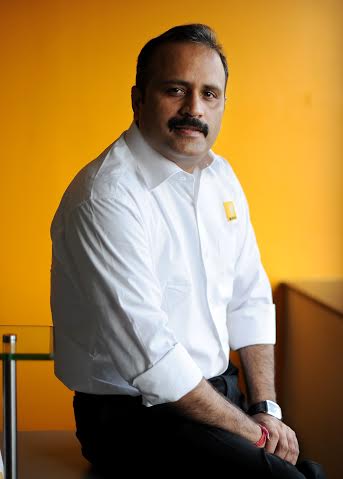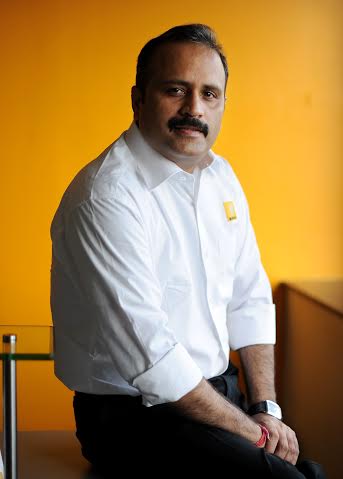 Union Budget 2016 Expectations – Withdrawal of NCCD
NCCD or National Calamity Contingent Duty was introduced in 2001-02 on tobacco products and was later imposed on vehicles as well. Initially imposed for a period of just one year, the NCCD of 1% was subsequently extended without time limit. SIAM says, "including motor vehicles, which provide mobility, in the discouraged category with tobacco is not fair and equitable."
Union Budget 2016 Expectations – Subsidy on Hybrid/Electric Vehicles
The auto industry is hoping the Centre will offer substantial incentives to promote environment-friendly vehicles such as Hybrid and electric vehicles and also boost development of the necessary infrastructure. Auto companies have welcomed the Government's move to jump from BS IV to BS VI by 2020 keeping the alarming levels of pollution in mind.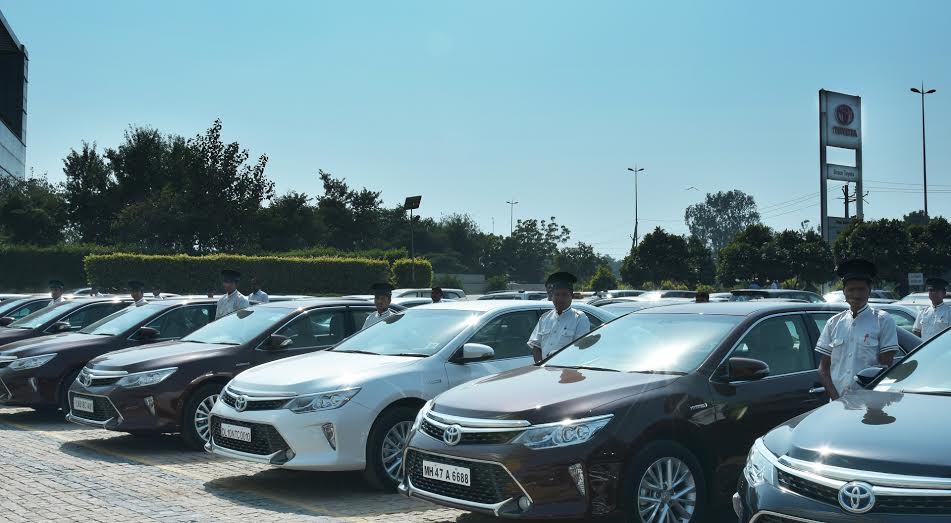 Union Budget 2016 Expectations – Scrappage Scheme
The industry is also proposing a limited period scheme for the replacement of old vehicles (10 years or older) by offering incentives, which would help increase the percentage of newer, cleaner and safer vehicles on the road. Although the scheme will be incentive based, the Government stands to benefit from it in terms of tax revenue. Scrapping old vehicles will also have a positive effect on pollution levels.
Union Budget 2016 Expectations – Additional Cess on Diesel Cars
Diesel cars tend to have a greater negative impact on the environment as compared to petrol vehicles. Recently, the Supreme Court banned registration of diesel powered vehicles above the 2000 cc engine capacity till March 2016. The industry is proposing additional cess of 1-2% on diesel powered vehicles to discourage sales.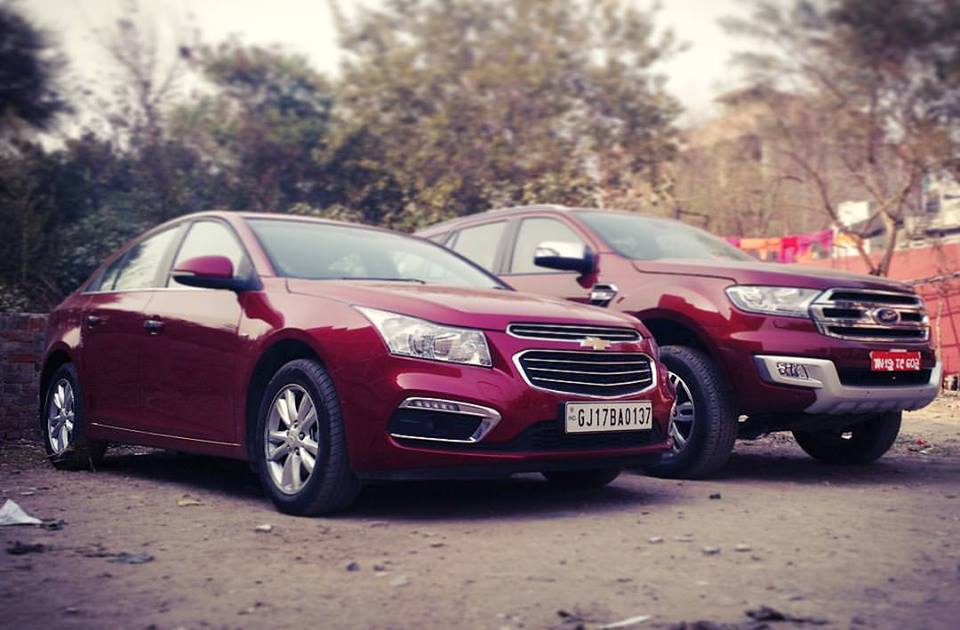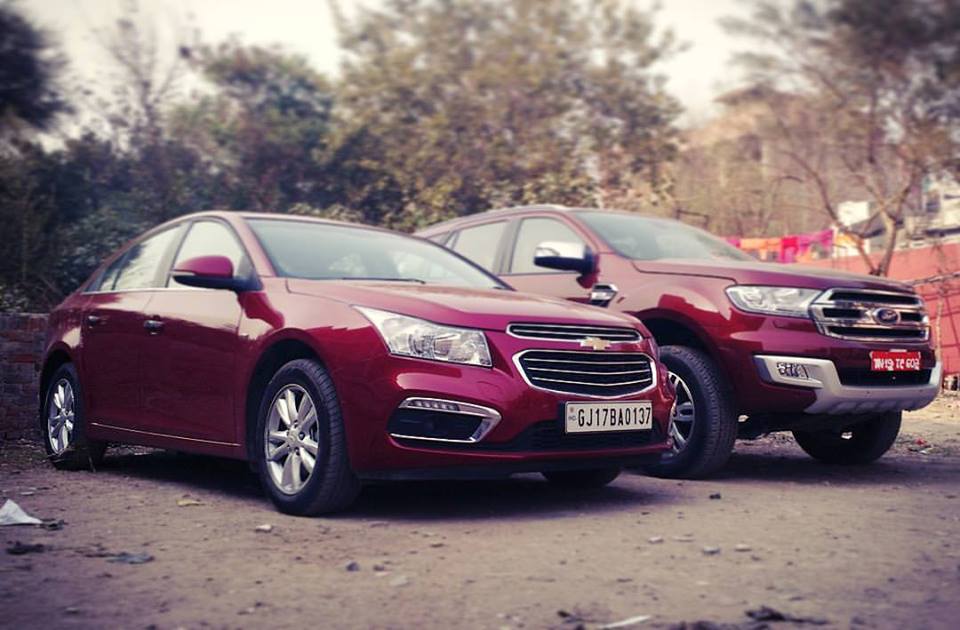 Further, Mr. Sumit Sawhney added, "Increase in allocation of funds towards infrastructure development including highways is also important and we look forward to some announcements on this front as well in the budget. We also look forward to ongoing measures and policies to maintain a healthy balance between interest rates, inflation and arrest the fall of the rupee, which will benefit the economy."
As we mentioned earlier, the Government will be presenting the Union budget for FY 2016-17 on February 29. Industry leaders are hoping it meets their expectations and has a positive impact on the auto industry. Stay tuned to Car Blog India for more on Union Budget 2016 Expectations.