November has quite a few new cars, special editions and premium cars lined up for a launch. So here's a list of all the upcoming car launches or are expected to launch in November, starting tomorrow with the new i20.
The month of October saw quite a few new car launches and considering the festive season is upon us, the month of November isn't going to be much different. While October saw important launches in the all-new Mahindra Thar, BMW 2-series Gran Coupe, the new Audi Q2, and special edition of several cars, November has quite a few new cars, special editions and premium cars lined up for a launch. So here's a list of all the upcoming car launches or are expected to launch in November.
New Hyundai i20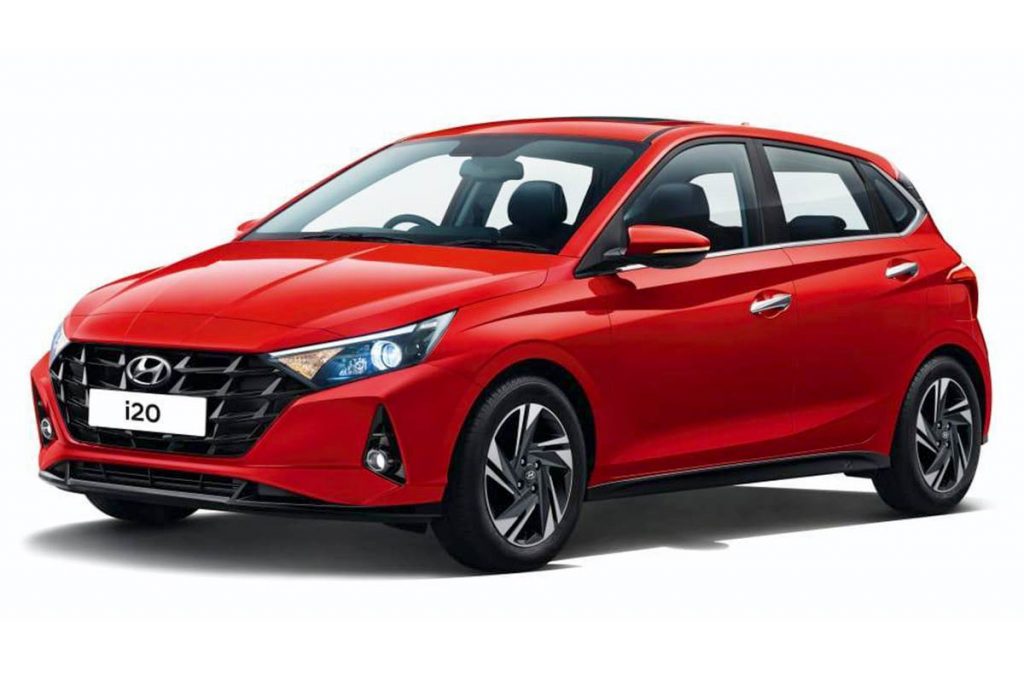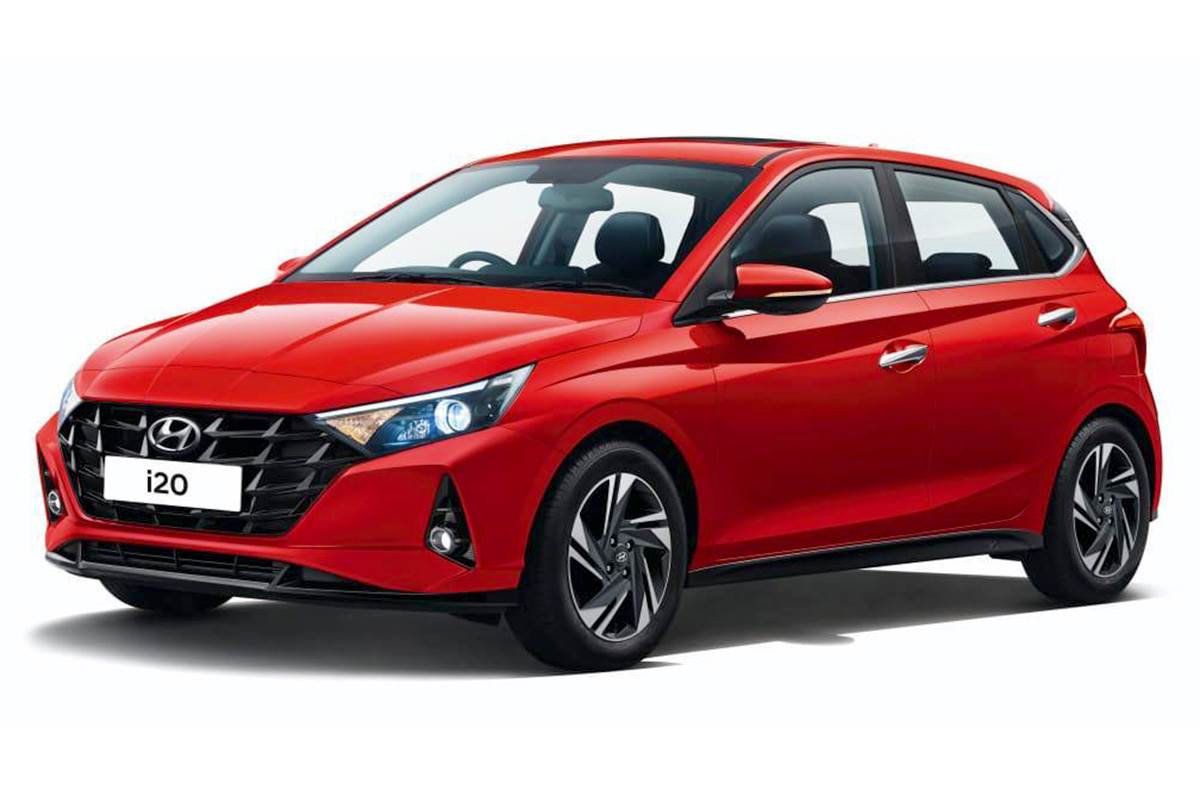 This is undoubtedly the one of the most important upcoming car launches this month, scheduled for November 5. The i20 is now in its third-generation and has been completely redesigned inside and out. With a funky new exterior design and a completely overhauled interiors with lots more features, the new i20 has many segment-firsts. It will also benefit from a new 1.0L turbo-petrol engine and the new 1.5L diesel engine under its hood. With the new 1.0L turbo-petrol engine, the new i20 will be the most powerful hatchback in its class. Prices are expected to start from 6 lakh and go up to Rs 9 lakh.
Tata Altroz Turbo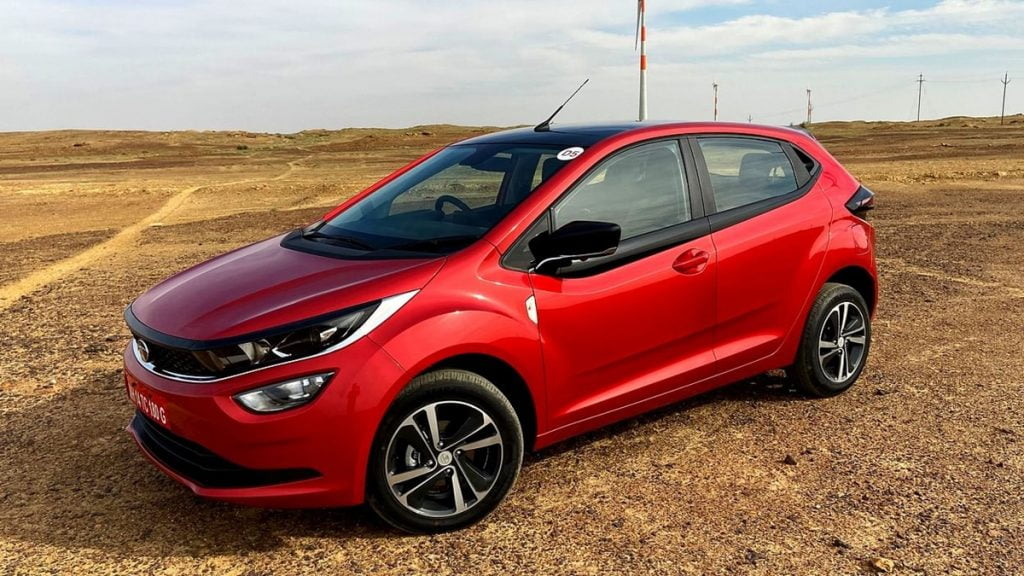 Keeping up with Hyundai, Tata Motors too want to up their game with the new Altroz Turbo. The Tata Altroz Turbo has been testing for a long time and it is finally expected to launch this month. The Altroz Turbo will be powered by the 1.2L, three-cylinder turbo-petrol engine from the Nexon but has been detuned to produce 110hp and 140Nm of torque. It will be mated to a 5-speed manual gearbox only at launch but a DCT gearbox is also expected to join the lineup at a later stage. With the new engine, the Altroz might as well be one of the most fun to drive cars in the segment.
Tata Harrier Camo Edition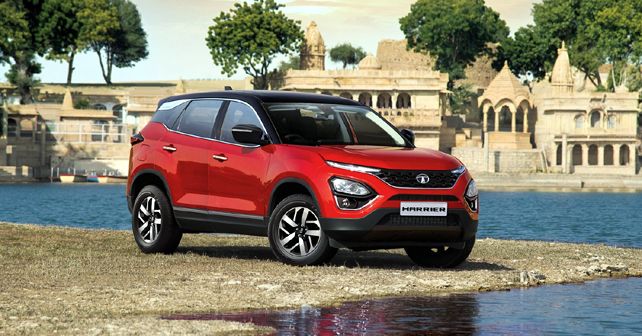 The Tata Harrier is set to receive another special edition model called the Camo Edition. The Camo Edition essentially comes painted in a new shade of green with more green accents all around. Just like the Harrier Dark Edition, the Camo Edition will be offered on the same trims and will command a premium of about Rs 10,000 to Rs 20,000 over the standard SUV. The interiors of the Camo Edition is expected to be similar to the Harrier Dark Edition, perhaps with the addition of some more green accents. Mechanically, the SUV will remain unchanged.
Jaguar I-Pace EV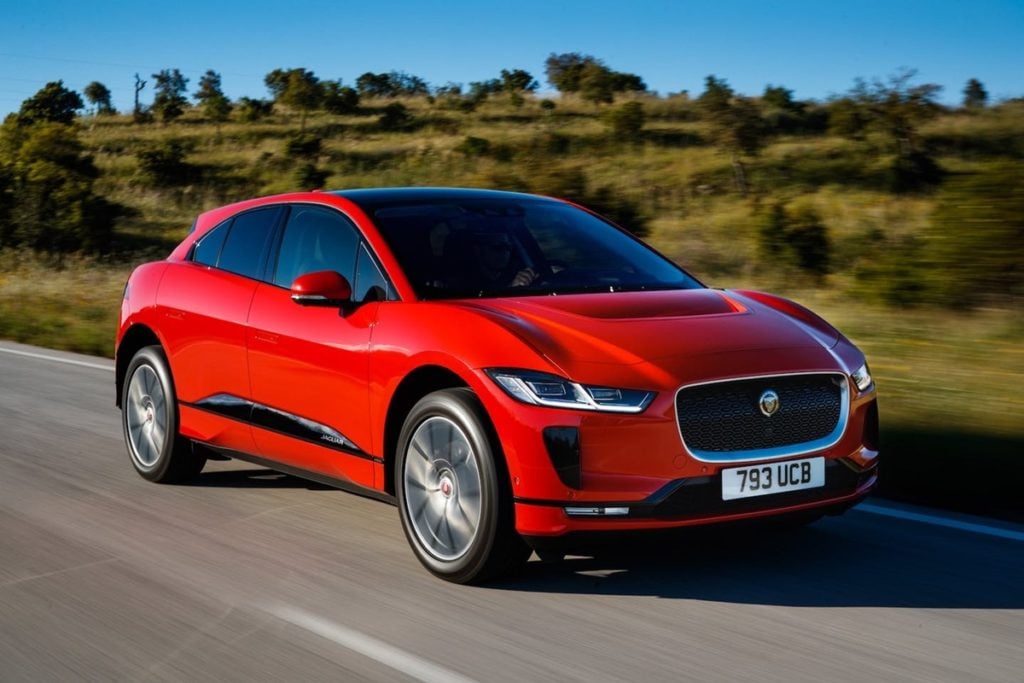 Following the launch of the Mercedes-Benz EQC in India, the next luxury EV coming up in India is the Jaguar I-Pace among upcoming premium car launches. The Jaguar I-Pace has long been coming and with Jaguar opening bookings for the I-Pace yesterday in India, it is finally expected to launch this month. The Jaguar I-Pace is powered by twin-electric motors which produces a combined total of 400PS and 696Nm. The electric SUV has a WLTP-claimed range of 470km with fast-charging capabilities. Performance is obviously pretty brisk with 0-100kph coming up in just 4.8 seconds with a top-speed of 200kph.
Also Read : Here's Why The New Hyundai i20 Turbo-Petrol Could be a Proper Hot Hatch!
Audi S5 Sportback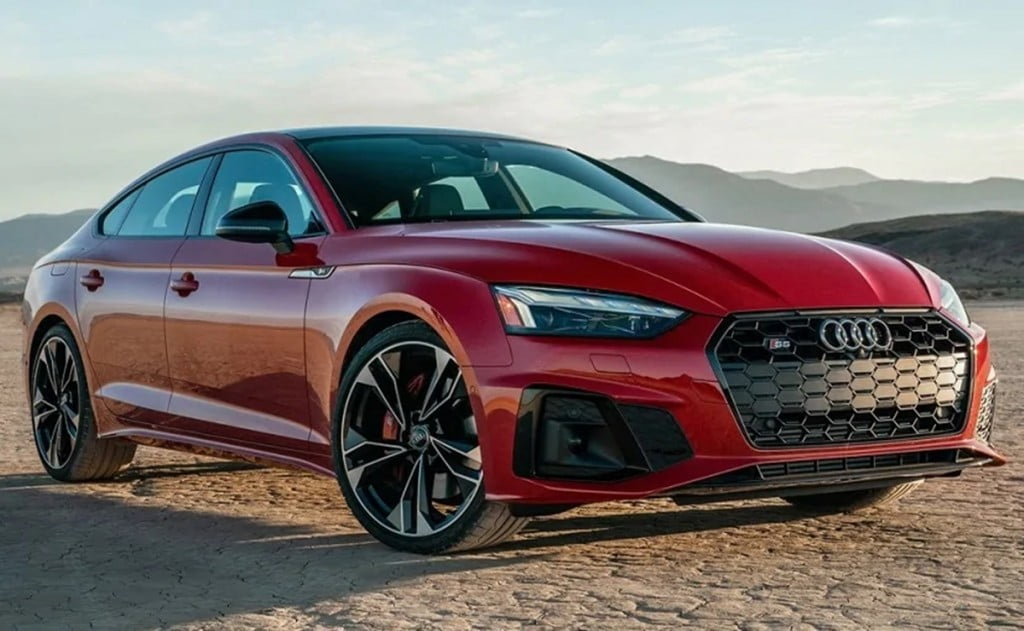 Audi continues with their spree of launches in India and after the Q2, the four-door S5 Sportback is next in the pipeline for India. This is the facelifted version that debuted at the 2019 Frankfurt Motor Show that's coming to India. Like most new Audi's, the new S5 Sportback has aggressive styling with feature packed interiors. Under the hood, the S5 Sportback is powered by a 3.0-litre V6 petrol that produces 349PS and 500Nm with all-wheel drive and an 8-speed automatic transmission. Prices for the S5 Sportback are expected to be upwards of Rs 75 lakh.
Also Read : Made-in-India Mercedes-AMG GLC 43 Coupe Launched – Price and Details
Mercedes-Benz A Class Limousine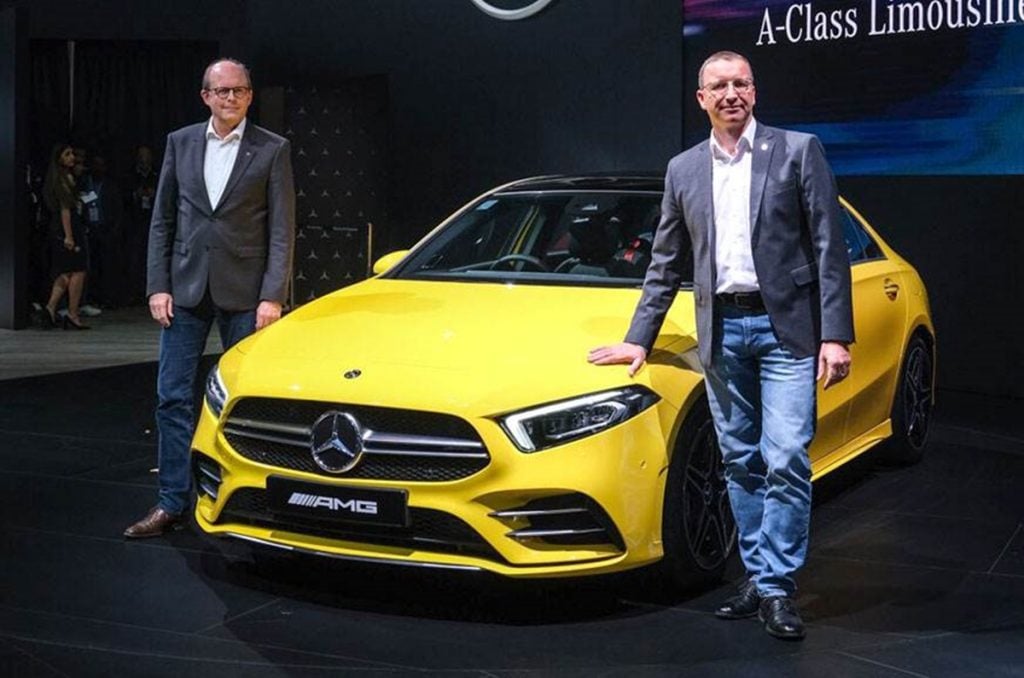 This was one of the most important unveils at the 2020 Auto Expo earlier in February and it is essentially coming as a replacement for the Mercedes CLA Coupe. Its much larger than the car its replacing and is a proper four-door five seater sedan. Mercedes is expected to launch the A Class Limousine in the AMG A35 4MATIC variant as it was showcased at the Auto Expo. It comes powered by a 2.0-litre twin-turbo petrol engine that delivers 306PS of grunt and 400Nm of twist. It is paired with a 7-speed DCT automatic gearbox with all-wheel-drive. Standard variants would be introduced at a later stage with 2.0-litre petrol and diesel engines. It is expected to be priced around Rs 40 lakh.
Join our official telegram channel for free latest updates and follow us on Google News here.