Starting April 1, 2018, all the vehicles with engines above 150cc will require ABS as a standard feature. The Royal Enfield Bullet will the first product from the automaker to get ABS as standard.
Royal Enfield is all set for the upcoming date set by the Indian Government to enhance safety amongst two-wheeler users. When asked about the same, in an interview with CarBlogIndia, Rudy, President Royal Enfield said, " We are ready". Our sources have given credible news about the upcoming government norm and Royal   Enfield's action plan. The automaker will focus on the Bullet lineup first followed by Thunderbird series. The Himalayan will be getting the ABS unit as well. The upcoming Royal Enfield 650 Twins already come loaded with ABS and are being showcased at all authorised dealers in Australia. Want to know more about the upcoming updates, read along.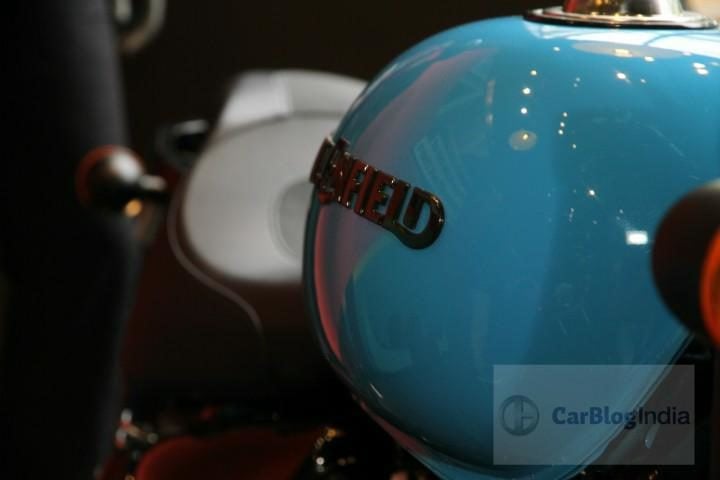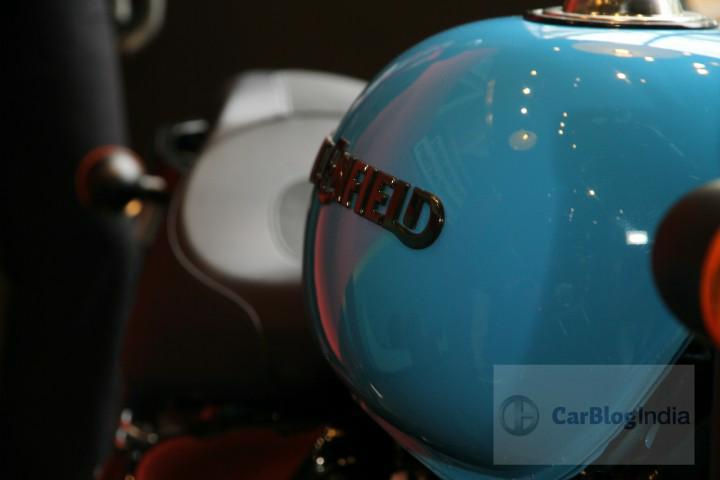 Royal Enfield Bullet ABS – Launch Price
The upcoming Royal Enfield Bullet ABS will be launched in the initial week of April itself. The sales will start immediately post-launch. The new Bullet will feature single-channel ABS that controls only the front wheel. The only distinguishing features would be the ABS hardware and ABS sticker, to be placed on the front mudguard. The inclusion of ABS will improve safety and will increase the price of the motorcycle between INR 10,000 and INR 12,000.
Also Read – Royal Enfield 650 Twin(s) India Launch Confirmed For September.
 Royal Enfield Bullet ABS – Specifications
The Indian Government announced its plan to introduce ABS on all vehicles powered by over 150cc engines. This initiative will enhance the safety of the automobile user by up to 4 times. According to a study done by Bosch in India, a motorcycle will ABS is 4 times less likely to crash vs the one without the safety feature. Royal Enfield is sourcing its ABS components directly from Bosch India. The ABS unit will include two hardware inclusions i.e. an ECU and a speed sensor. The ECU calculates the rotation speed of the tyre and prevents the front wheel from locking up under hard braking. The 'speed sensor' is a no-contact unit placed on the wheel to send the respective data back to the ECU. Royal Enfield will be deploying the same unit for their entire lineup. Even the upcoming 650 twins will feature the exact same unit.
Also Read – All-New Bajaj Pulsar Under Development, To Launch By 2019
Royal Enfield Bullet ABS – Bosch ABS
Bosch offers various safety products in India. Bosch started its operations in India last year and its manufacturing base is situated in Chakan, Maharashtra. Bajaj, TVS are amongst its current customers that offer Bosch built ABS units on their products. The single-channel unit Bosch is supplying to Royal Enfield was developed and is being manufactured in India. Called the "Motorcycle ABS base", the system was developed specifically for emerging markets like India.
Stay tuned for more info on upcoming Royal Enfield Motorcycles.