As per a report by our fellow bloggers at IAB, Piaggio is soon going for Vespa Sport India launch around Feb 2014, which means that the Verspa Sport model maybe launched at the much awaited Auto Expo 2014, two years after the Vespa was launched at the Auto Expo of 2012 in India. After tasting good success with the Vespa LX125, Piaggio launched the Vespa VX model in India in July 2013 which was a slightly improved and more loaded version of the same scooter. Now Vespa is going to take it a notch higher with an even more sporty variant of the Vespa, it will launch Vespa Sport in India in Feb 2014. Lets have a look at how much is is different from the ongoing Vespa VX.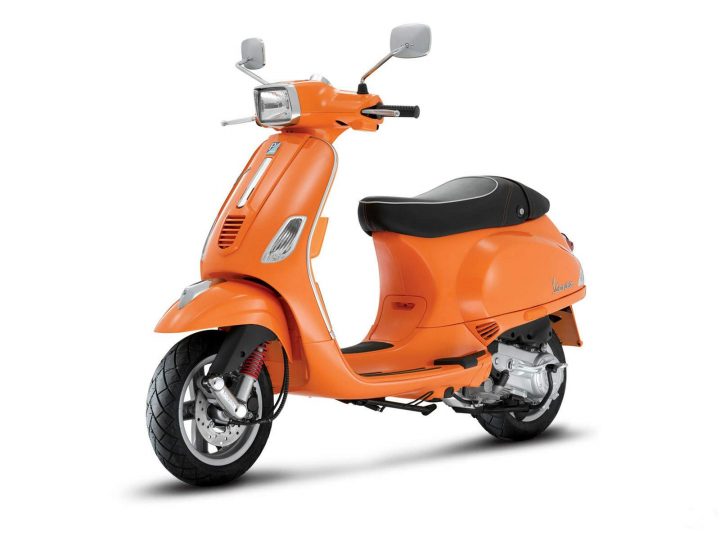 Vespa VX VS Vespa Sport- What Is New?
While the new scooter will not be a powered-up version of the Vespa VX, its more of a more sporty looking Vespa with same engine and power-train. The tyres, shockers etc. may get a bit of upgrade. Overall, the changes are more on cosmetic and visual elements rather than on the deep down.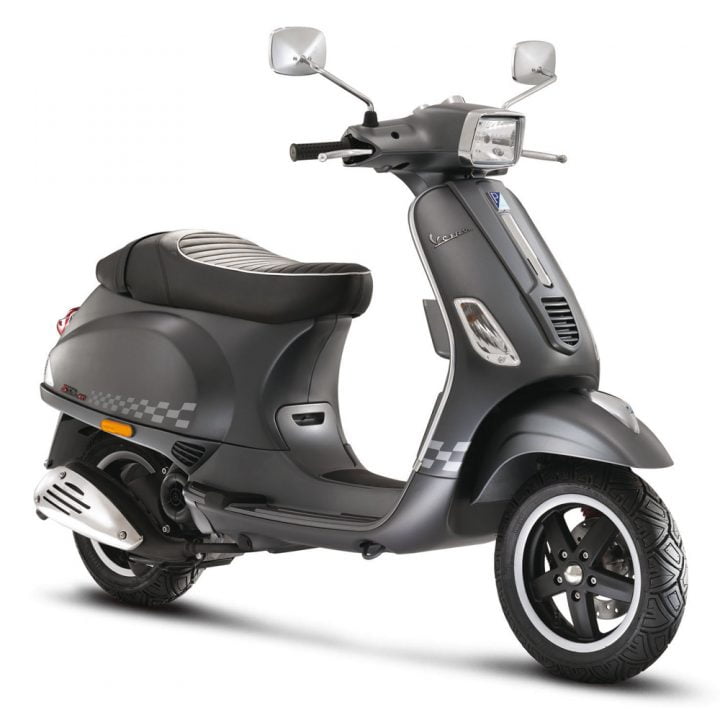 The strikingly different looking headlamps on Vespa Sport which are rectangular are easy differentiation in terms of visual identity of these two models. The rear view mirrors are also rectangular in sync with the new headlamp design compared to the round ones on the VX.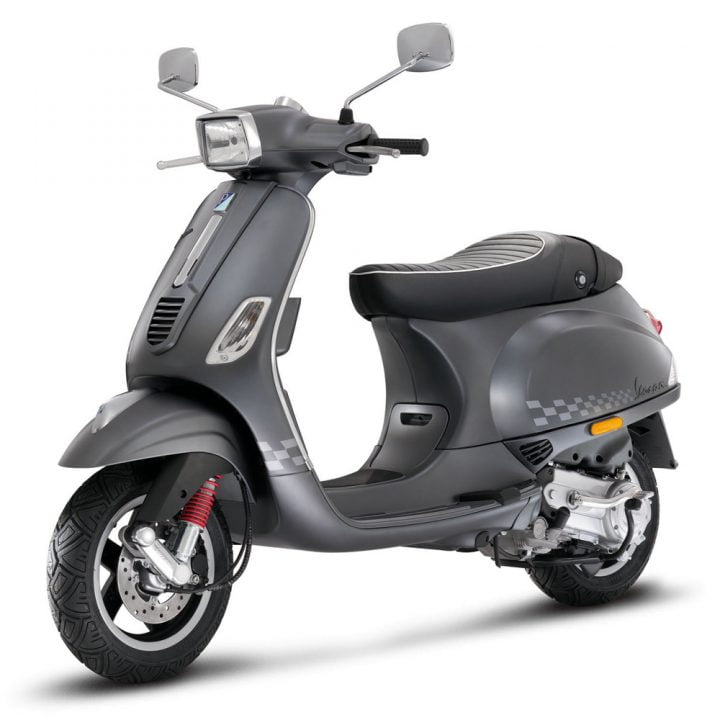 Also the side profile reveals more differences like a more sporty seat, missing grab handles (which may be added to the Indian version for safety reasons). It will be a welcome change for the customers who want better looking products and premium aesthetics.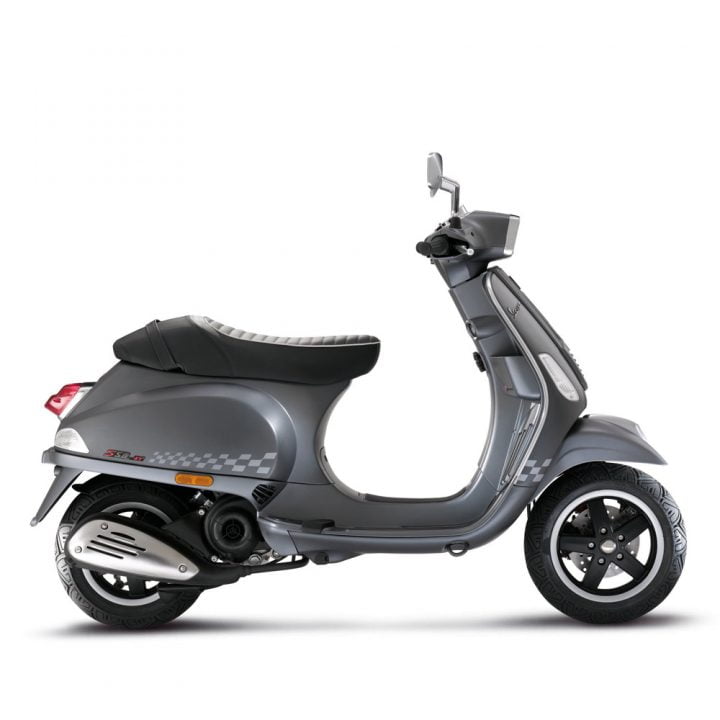 There will be many other cosmetic elements like painted shocking springs on front shockers to add more sporty styling. There can be special graphics which may be introduced in the Indian version of Vespa Sport.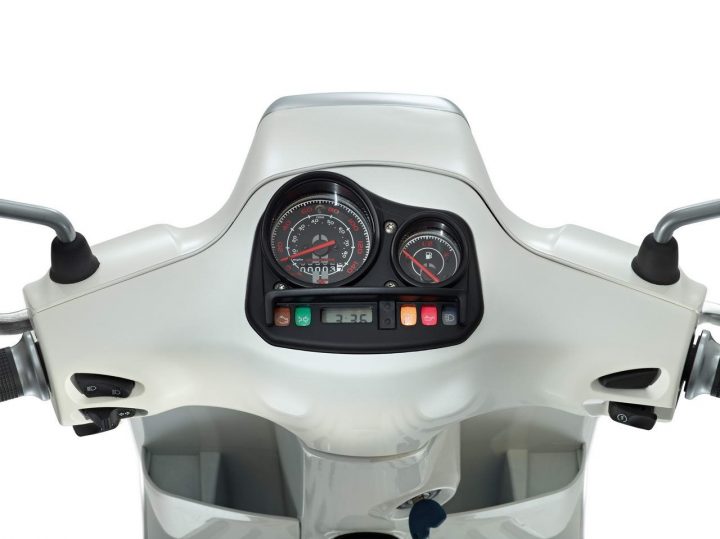 The instrument cluster on the Sport version is also different from the Vespa VX which is also in line with the sporty theme of this design. Handle bard may also see some more aluminium or silver finish on the grips. These subtle changes may not add functional changes to the scooter, but will enhance its ability of be a head-turner, which is already manages with the VX variant too. Vespa Sport is expected to be priced at a premium over the VX variant which is priced at Rs. 71,380 in Delhi (ex-showroom).
We will keep an eye on the developments and keep you posted, stay tuned.
source- IAB