After Indian Motorcycles, Harley-Davidson and Triumph motorcycles, the American manufacturer Victory is all set to make their Indian debut. There has been no official announcement, but in a recent interview, Mr Pankaj Dubey, Managing Director, Polaris India revealed that they are going to introduce Victory Motorcycles to India, although he did not reveal any time line. Polaris is the same company which brought to our shores the legendary Indian Motorcycles in January 2014. Victory brand has been very successful globally, winning the JD Power North America's Best Quality Motorcycle Award for 10 consecutive years apart from many other awards. The bikes will enter our markets in Completely-Built-Units (CBU).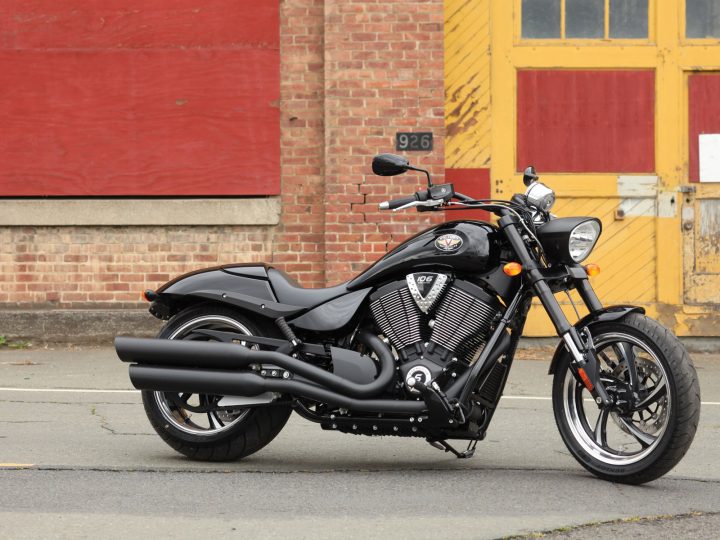 PRICE:
We can expect the prices to be similar to that of the "Indian" with starting prices speculated to be around Rs. 20 Lakhs going upto Rs. 33 Lakhs.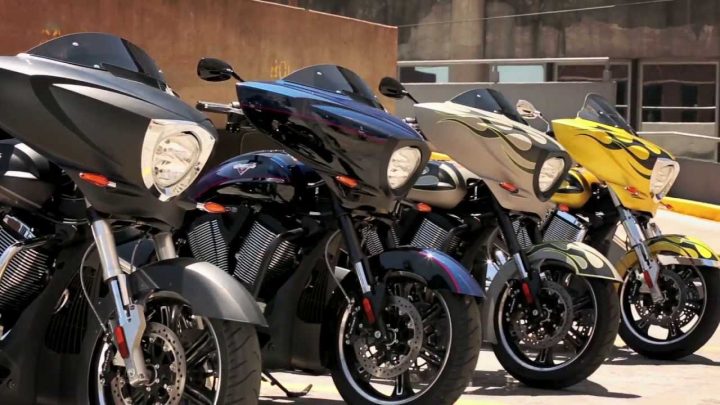 Victory was launched in 1998 to counter the market dominance by Harley Davidson. It sells V-twin engined motorcycles in touring, sports touring and cruiser categories. The main differentiation between Victory and Indians is that while Indian Motorcycles boasts of a rich history and tradition, dating back to 1901, Victory Motorcycles incorporates a lot of modern hues, latest technological and design concepts. The Indian Motorcycles have a part which were developed right during its initiation days and continues to find its place in the 2013-14 line-up.
Victory Motorcycles in India is not entirely an alien concept as Polaris sold off the models they had showcased during the 2012 Auto Expo to private buyers. Although no specific time-line has been provided, we can expect the same kind of enthusiasm to greet "Victory" when it hits our shores later this year, to rival the fairly well established Harley-Davidson.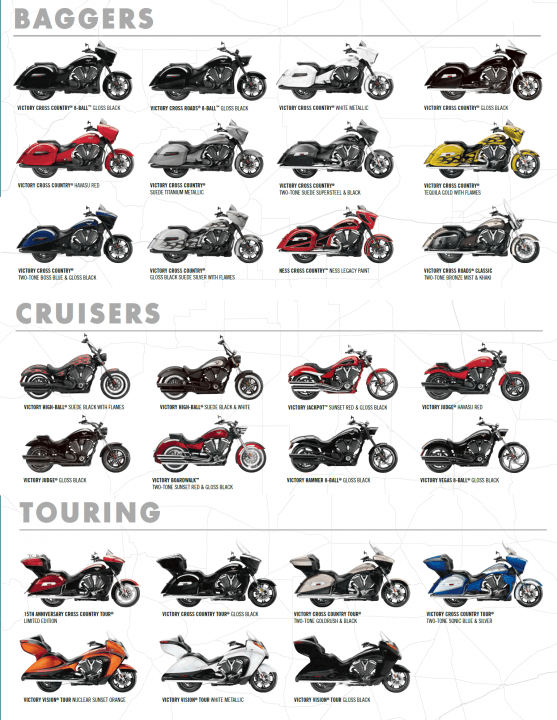 What do you think?
Source: Bike Advice