Volkswagen Beetle which had been on the market for 81 years is now discontinued. The car only saw a total of three generations in all these years.
Volkswagen ends the production of their legendary hatchback Beetle. The final car produced by Volkswagen de Mexico's Puebla plant – a Denim Blue coupe – will live on display at Volkswagen's local museum. As a lasting tribute to the automobile's rich and storied heritage, this decision has been taken.
The Beetle was in production since 1938 when Adolf Hitler appointed Ferdinand Porsche to design "the people's car", which was the first generation. The brand created a 2-door car and was powered by an air-cooled engine mounted at the rear.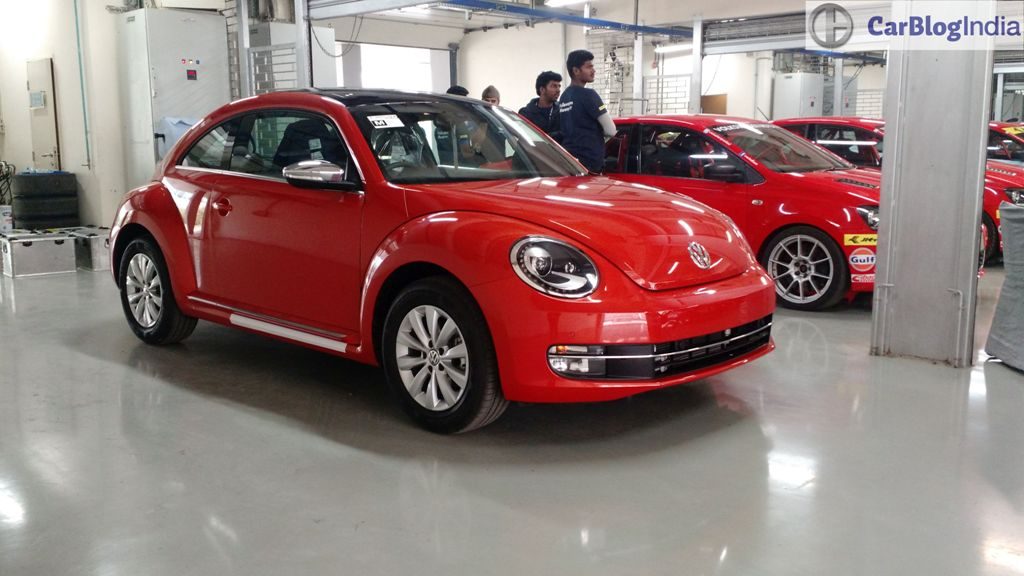 And over the years, the Volkswagen Beetle has retained the original shape and the production ended with the third generation. Until 2003, the german manufacturers had produced over 21 million units.
Also Read: New Volkswagen Polo, Vento Spotted; Design Changes Inspired From GTI
Scott Keogh, President and CEO, Volkswagen Group of America said, "It's impossible to image where Volkswagen would be without the Beetle. From its first import in 1949 to today's retro-inspired design, it has showcased our company's ability to fit round pegs into square holes of the automotive industry.
The second generation came in 1998 and went on sale till 2010, selling more than 1.2 million cars worldwide. The second-gen came in with a modern yet retro-looking design. And in 2011, the company introduced a third and current generation which went onto sale in the US as a 2012 model.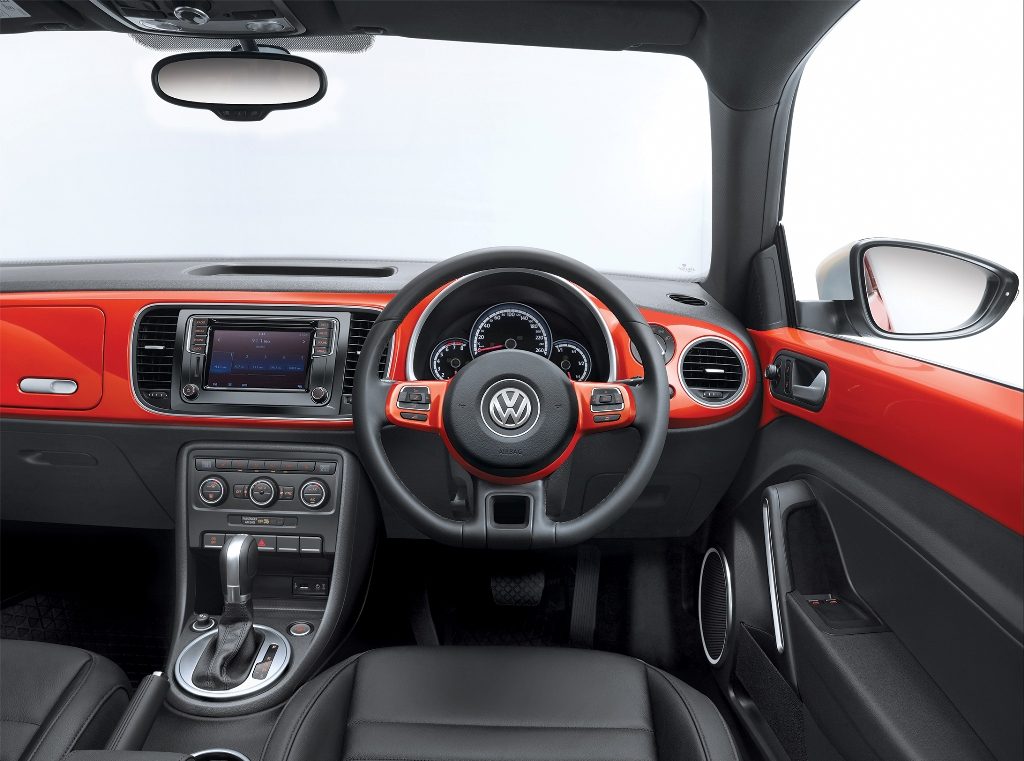 The second and third-generation Beetle have been produced in 32 different trims, 23 colours, 13 varying engine options and 19 special editions including the Denim, Coast, Dune and Pink Beetle. All second and third-gen Beetles have been built by Volkswagen de Mexico, Pueblo and have been sold in 91 markets worldwide.
Also Read: Porsche Macan Facelift To Enter Indian Shores By Mid-July!
The current-gen Beetle which was available in India sported a 1.4-litre turbocharged petrol engine which produced 148 bhp with a peak torque of 250 Nm. It was mated to a 7-speed DSG. It came with automatic climate control, electric sunroof, projector headlamps with LED DRLs, LED taillights and among other features.
The end of the Beetle production will allow Puebla's resources to shift production to a new compact SUV tailored to the North American market, slotting the lineup below Tiguan.